People's wants in a relationship differs. The choice of a man to love also differs among girls. Obviously, majority of girls prefer dark skinned guys who are very good at taking care of themselves. The quest for a tall, cute, funny and dark skinned guys by women is very high. The reasons for this rush for these kinds of men cannot be quantified. In this article, I will explain five of these reasons.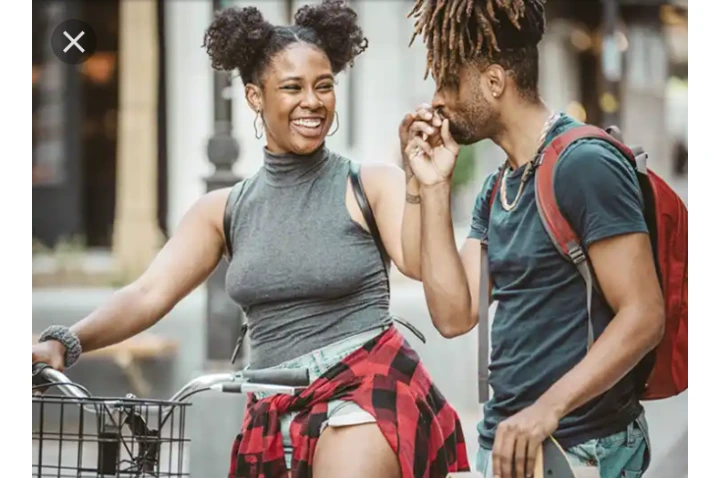 Image credit: Healthline
1. Let us start with tallness. The importance of a tall guy in a woman's life cannot be overemphasized. Tall guys are seen as the best option when choosing a guy to date, or a man to marry. Both tall and short girls want to roll with a tall guy. This is because, every girl wants to have a tall child. It gives them joy when their kids display traits of tallness.
Apart from the quest for a tall child, girls love tall guys because they are fun to be with. During romance, they are believed to perform better. They play better than short guys. Girls like guys who can fondle them, lift them up and play with them during romance. Tall guys have the ability to do these.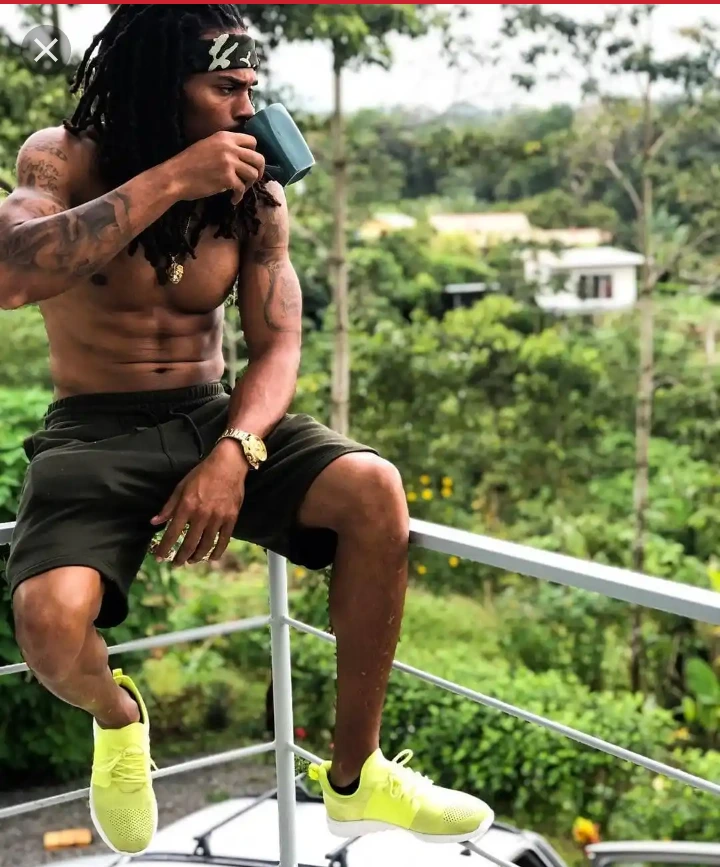 Image credit: Pinterest
Also, girls like it when they find it difficult to kiss their men when they stand on the same position with them. They like it when their men bend over to kiss them. They also like it when they stretch themselves or stand on their toes for a kiss from their men.
2. No girl can resist a funny guy. Funny guys have a way of winning the hearts of the women they love. They don't find it difficult to get a girl to like them. This is because, majority of girls want happiness. They prefer guys who can make them laugh in every condition or situation they find themselves in.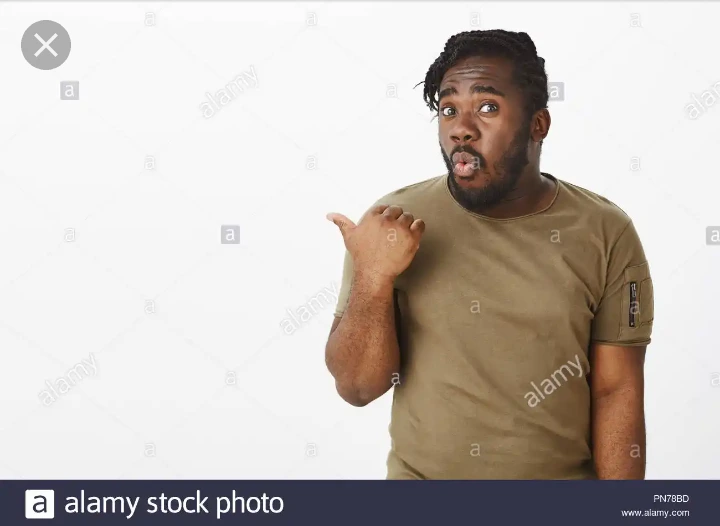 Image credit: Alamy
Guys who are funny always have stories to tell. Most of them have jokes which are usually funny to listen to. Their facial expressions and actions makes everything about them funny and enjoyable. There is never a dull moment with a funny guy. This is why girls keep running to them, especially when they are tall and dark skinned.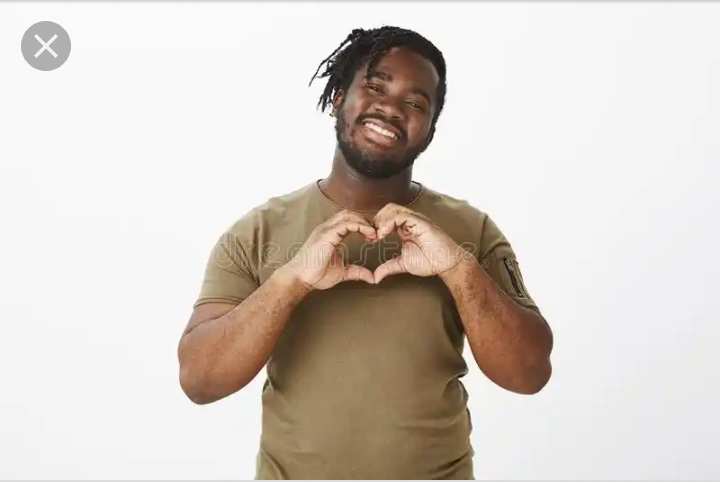 Image credit: Dreamstime.comEnslaved S1 – featuring Hollywood icon Samuel L JacksonShowmax Storiesby TaboolaSponsored Links
3. Muscular guys are very attractive. With their muscles, they can comfortably cuddle their women when they are with them, especially when it is cold. Women prefer cuddling to every other form of romance. Muscular guys have the ability to give their women all forms of satisfaction, provided it involves romance.
A guy who is tall and muscular has the ability to lift up his girlfriend or wife during romance. This is one of the major things women love during romance.
4. Women love dark skinned guys because they are always cute. Whether or not a dark skinned guy uses body lotion, his skin texture is always appealing. They can survive any kind of hash weather. They don't easily get old, but when they are old, they still look good.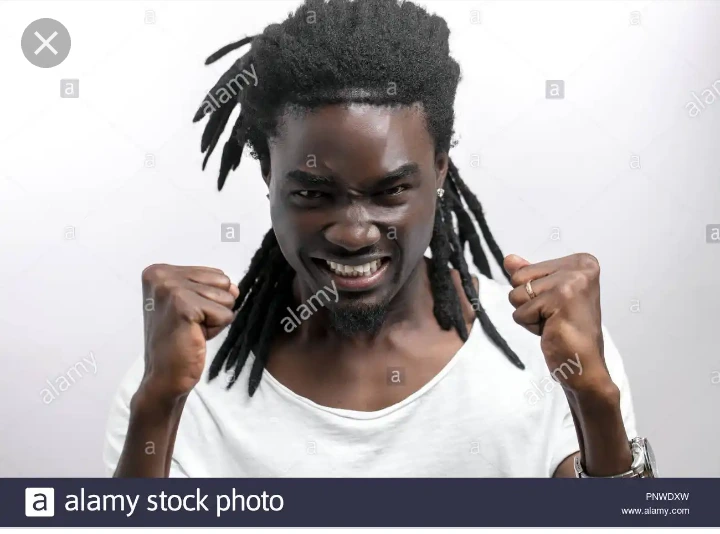 Image credit: Alamy
Every girl want an everlasting love life. One of the things that ensured that love lasts is the appearance of the lovers. A dark skinned guy hardly grow old, that is to say that a woman would not leave him for another man when he is older.
5. Usually, guys who have dreads are seen as bad boys, but majority of them are not what people think they are. Majority of girls love guys with dreads because it makes them look more cute or handsome.
Girls love guys with dreads because, during romance, they enjoy touching their dreads. The twisted hairs makes them feel good, especially when they are on the same bed.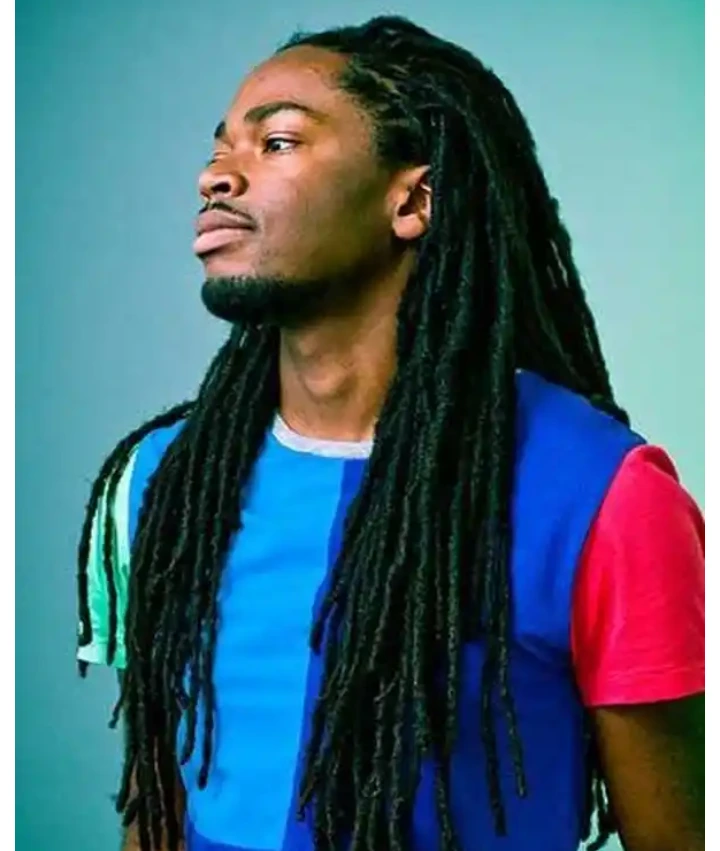 Image credit: Pinterest
The appearance of a tall, funny, muscular and dark skinned guy with dreads makes his woman happy. A man who has all the above qualities finds it easy to get a girl to love him.
What kind of man do you want in life? Tell us in the comment section. Like and share this article if you agree with the above reasons.