Facts are information proven to be true and can be used as evidence for research and knowledge acquisition.
Below are facts about life that you need to know to stay informed;
1. Mawlynnong, a small village in the shilong, India which won the status of being the Cleanest Village of Asia in 2003.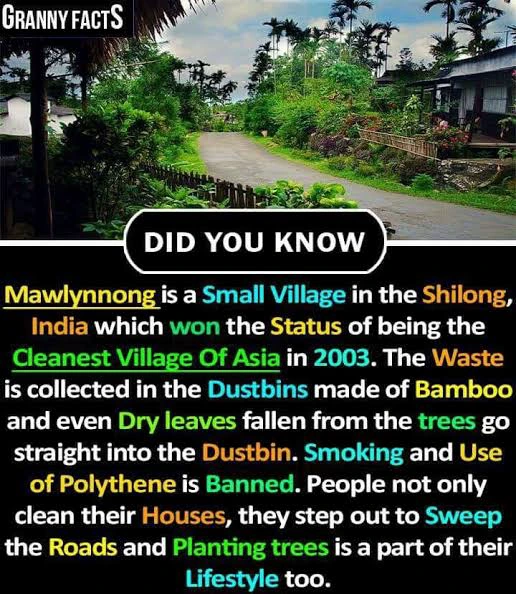 2. Taiwan develops infrastructure without damaging nature.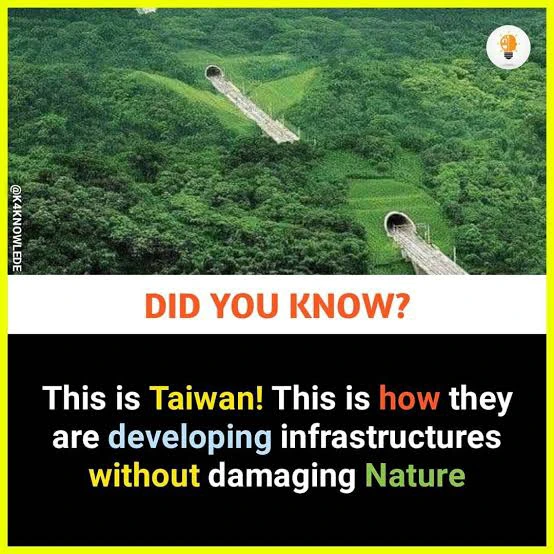 3. The name Singapore means Lion City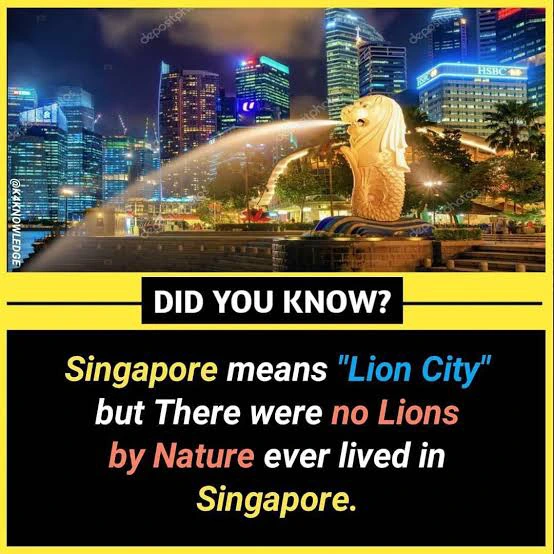 4. The seven spikes on the crown of the statue of liberty represents the seven oceans and the seven continents of the world indicating the universal concept of liberty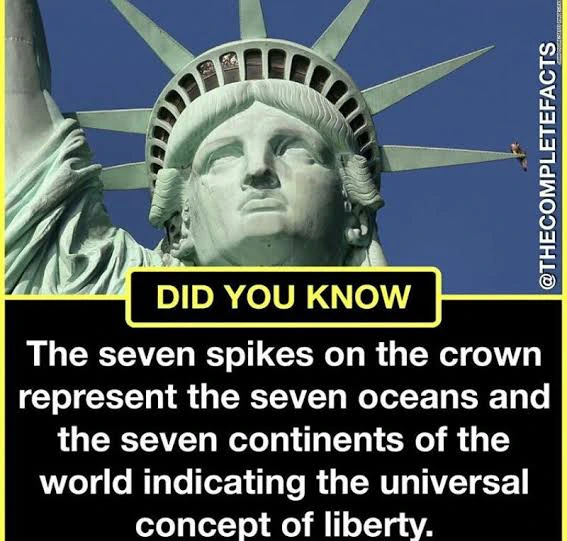 5. More calls are made on Mother's day than any other day of the year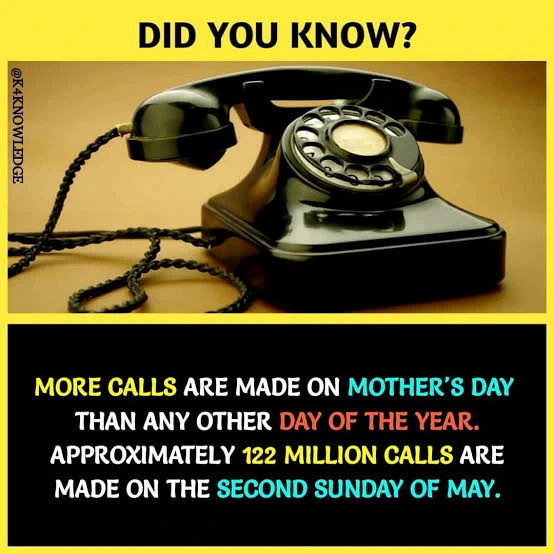 6. Most of the dust under your bed is actually your own dead skin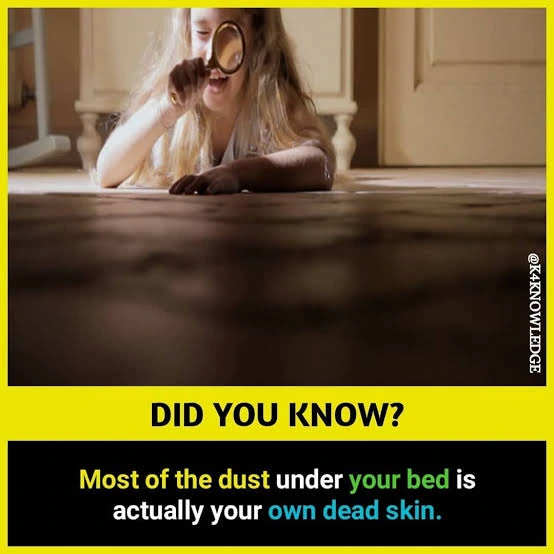 7. Headaches come from too much carbon dioxide and not enough oxygen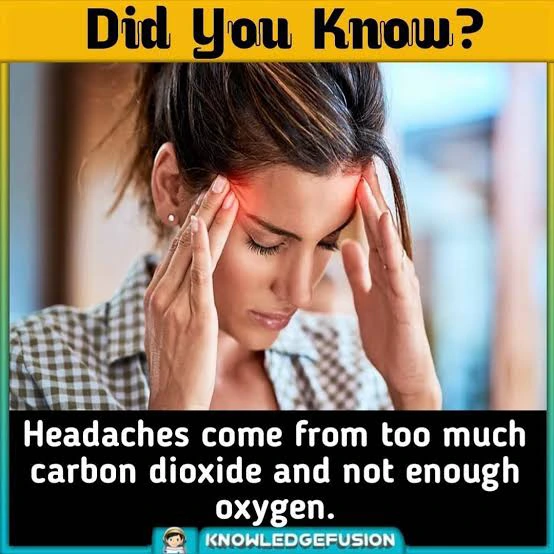 8. Hypersomnia is a condition where a person can sleep for 12-15 hours but still wake up feeling tired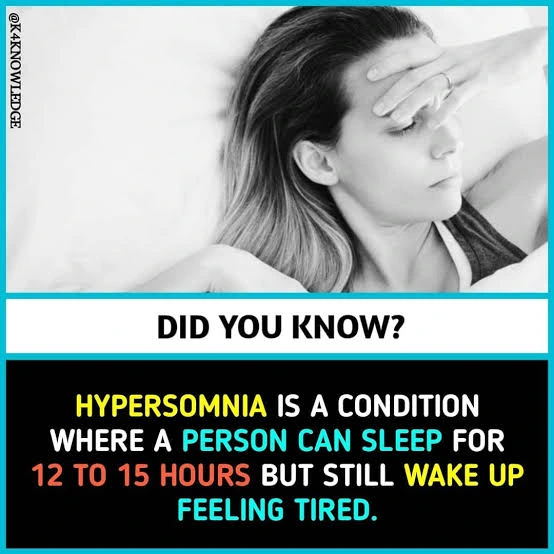 9. If humans were to kill each other at the same rate we kill animals, we'd be extinct in 17 days.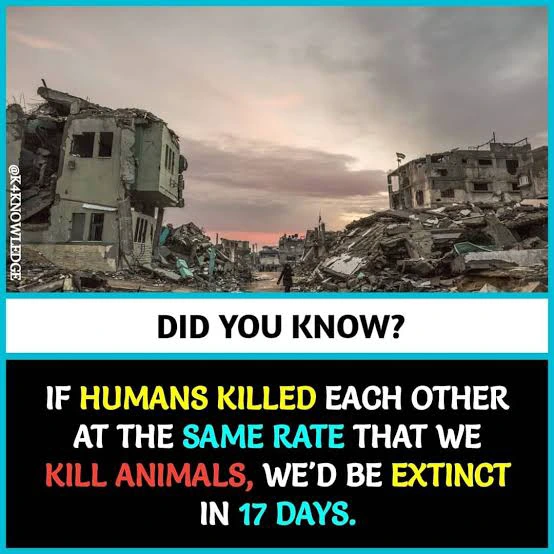 10. Award winning photo of an ant pushing a water droplet was taken with a microscopic lens.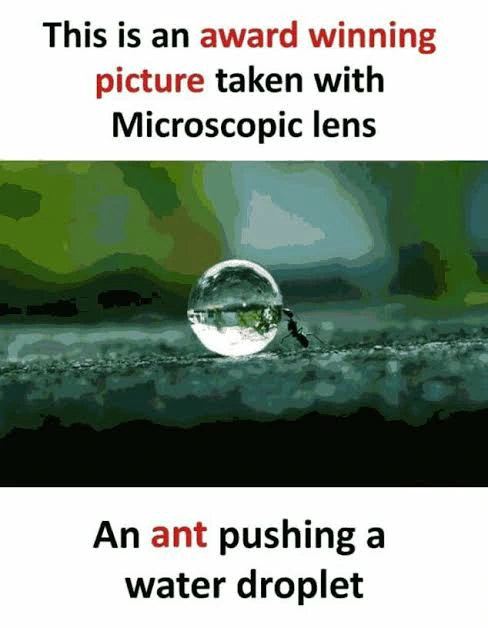 11. Panama is the only place in the world where one can see the sunrise on the Pacific ocean and sunset on the Atlantic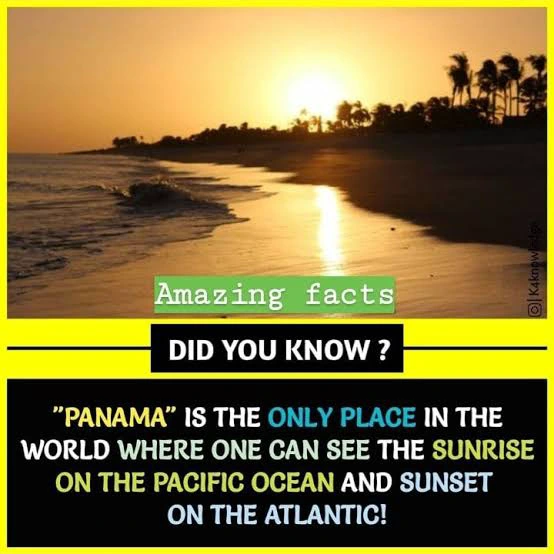 12. A single cloud can weigh more than one million pounds.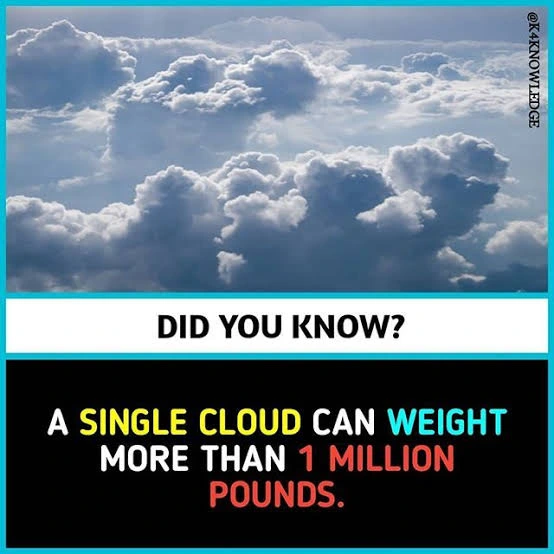 13. Venus and Uranus are the only two planets that rotate clockwise. The other planets rotate counter clockwise.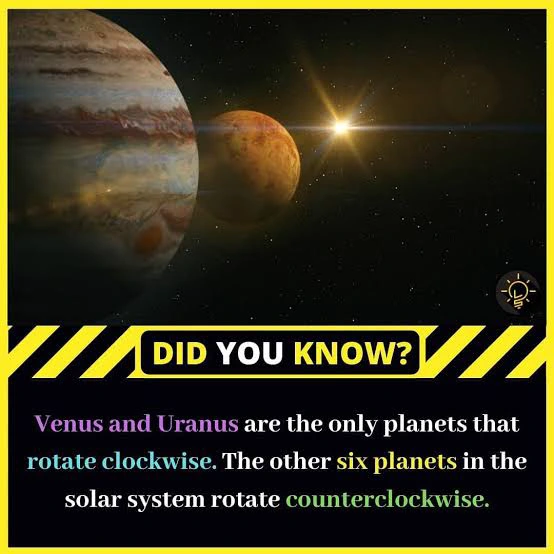 14. Japan has a network of roads that play music as you drive over them at the correct speed.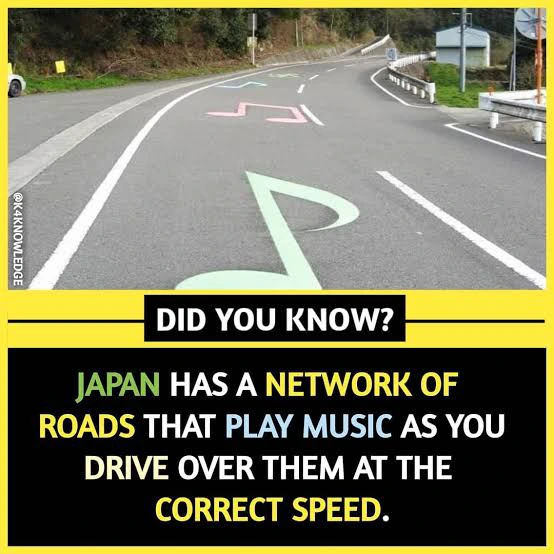 15. A music teacher once said that Shakira sounded like a goat when she was ten years old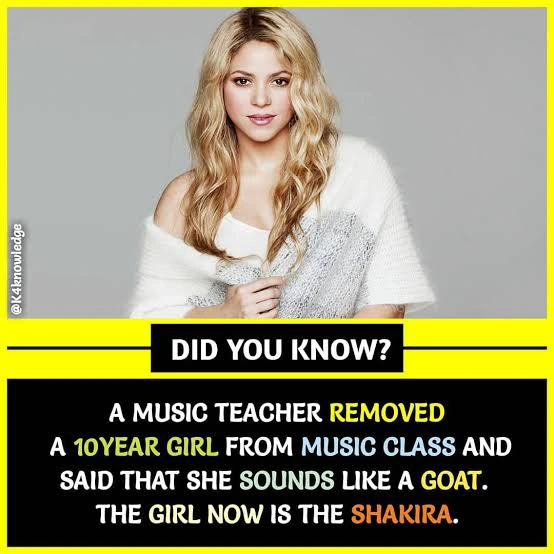 16. It is impossible to him while holding your nose.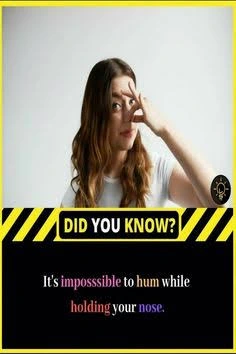 17.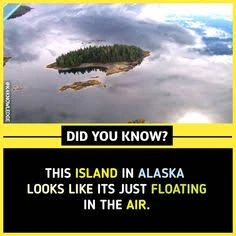 18.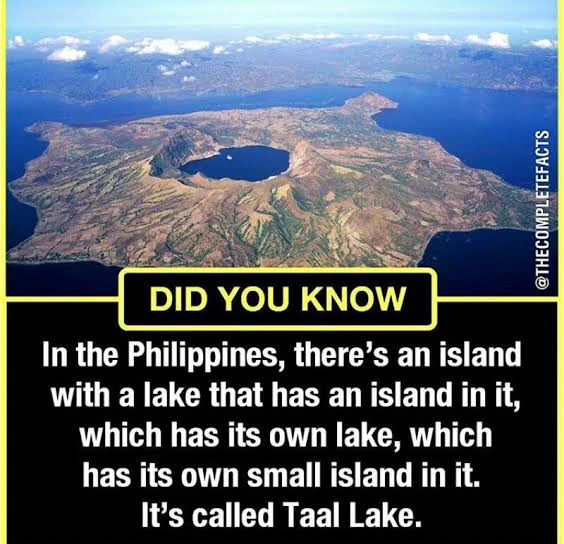 19. A line that seperate day and night sides on Earth is called a Terminator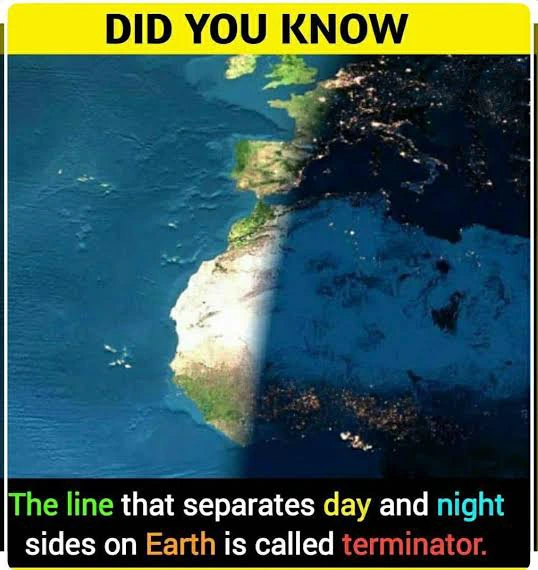 20.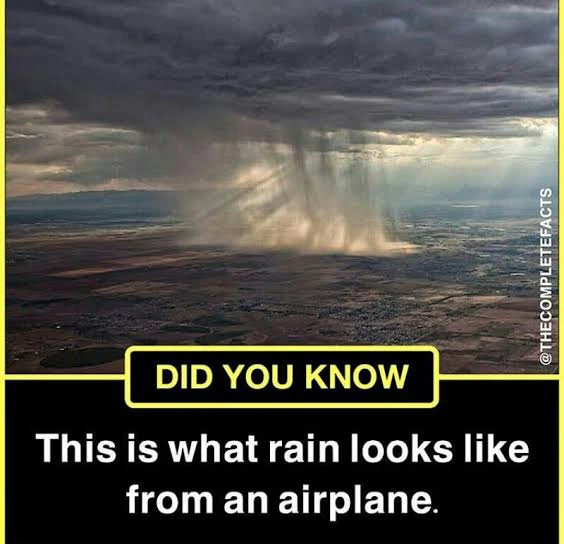 21. The longest named place on Earth is located in New Zealand, 85 letters in total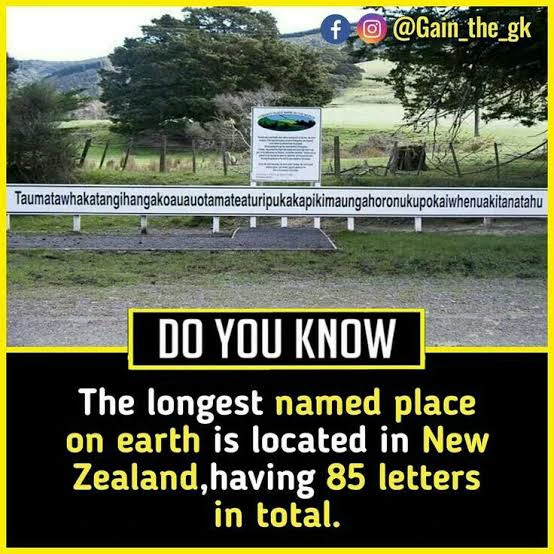 22. Onychophagia is the technical term for biting your fingers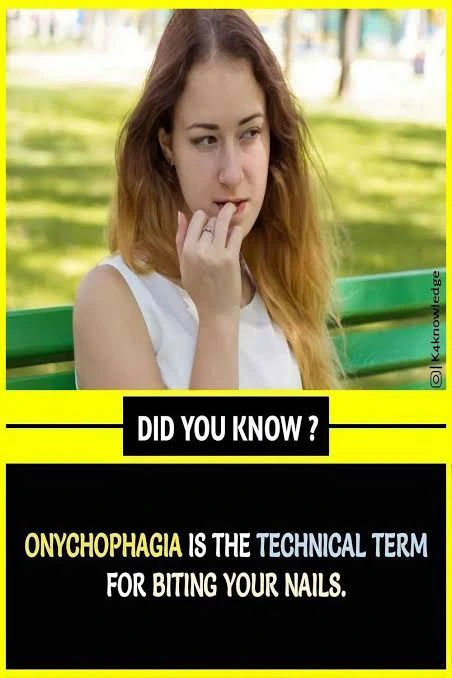 23.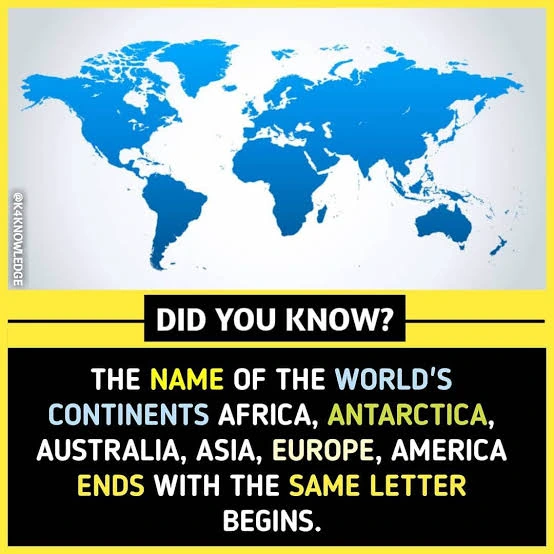 24.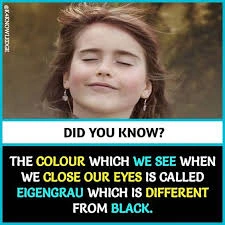 25.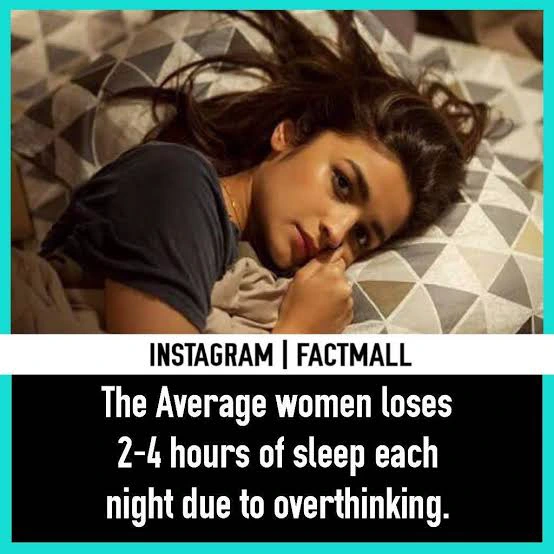 26.
27.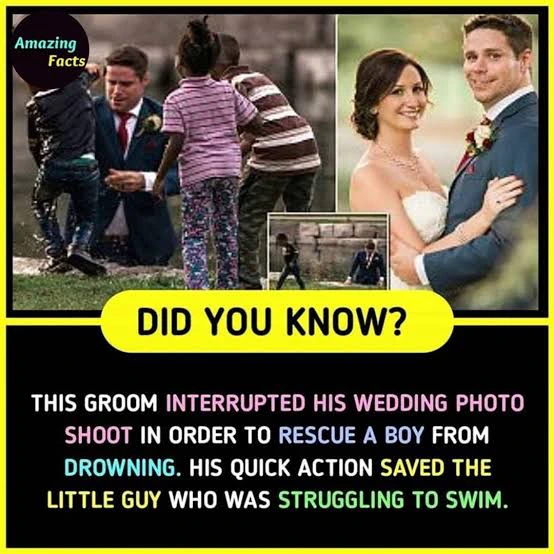 Source: Google
For more interesting articles, please follow me @dbfitwrite. Remember to like, comment and share as well. Thank you.