There are many poor people in Nigeria. Because of their financial status, they are unable to do many things in life. However, many Nigerian celebrities have been doing everything possible to make life easy for poor Nigerians. These celebrities include the following.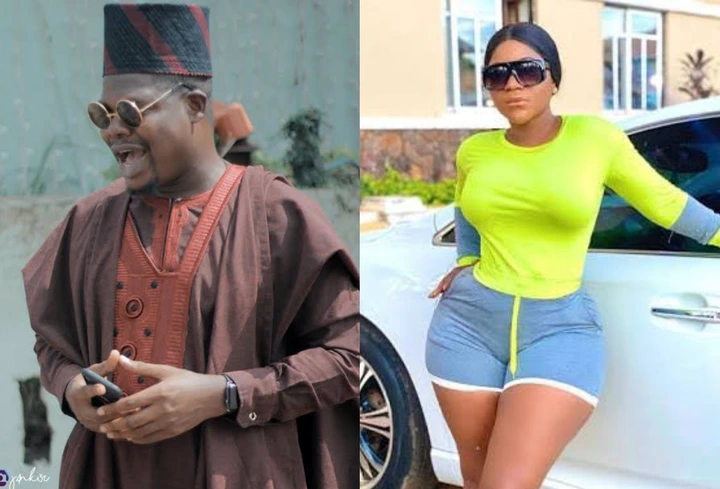 (1) Kcee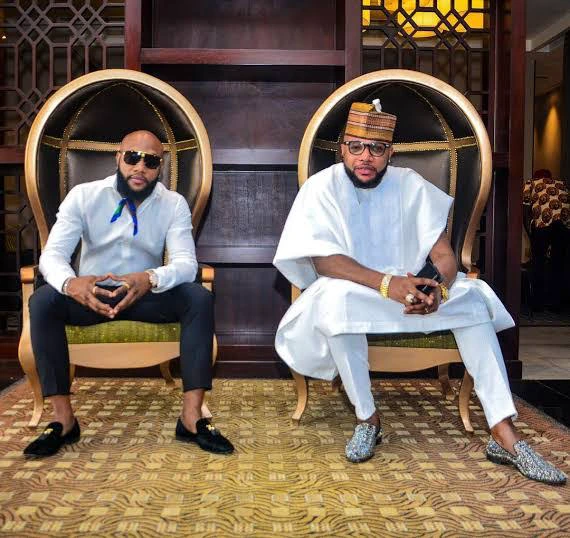 Many months ago, the major road in Uli was in terrible condition. Kcee and his brother, E-money, out of kindness, constructed a 2.5km road in their hometown, Uli, Anambra state.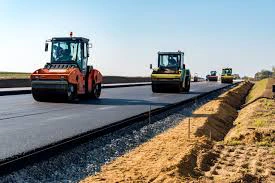 The musician took to his official Instagram page to share the good news. He further posted a video showing the progress. Merely looking at the ongoing construction in the video he posted, you will realize that Roads like this cost millions of Niara to be constructed.
(2) Destiny Etiko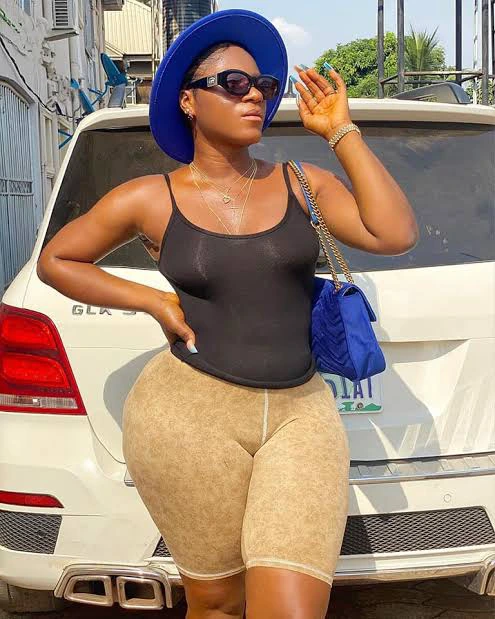 Destiny Etiko recently announced the launching of her charity foundation to mark her upcoming birthday on August 12th.
According to the actress, their objective will be to "give back to society" through girls' educational programs and other humanitarian services. This Charity foundation is aimed to reduce the poverty rate in Nigeria and promote unity among Nigerians.
(3) Bobrisky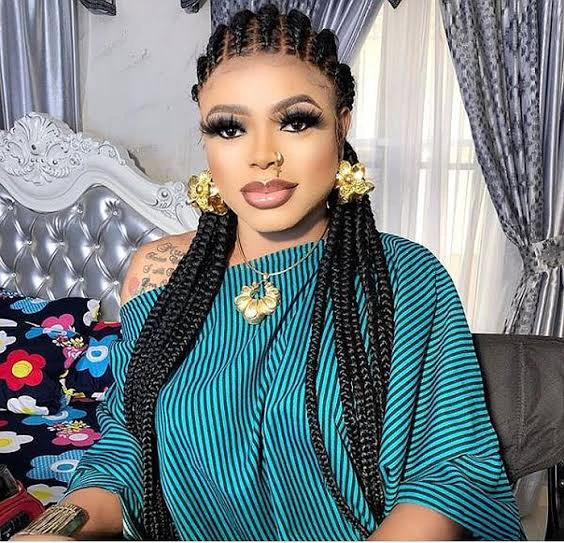 In September, Solomon Kolawole Eguntola pleaded on social media that he was battling Leukaemia and needed help urgently. He disclosed that his doctor demanded the sum of N2.5 million for chemotherapy.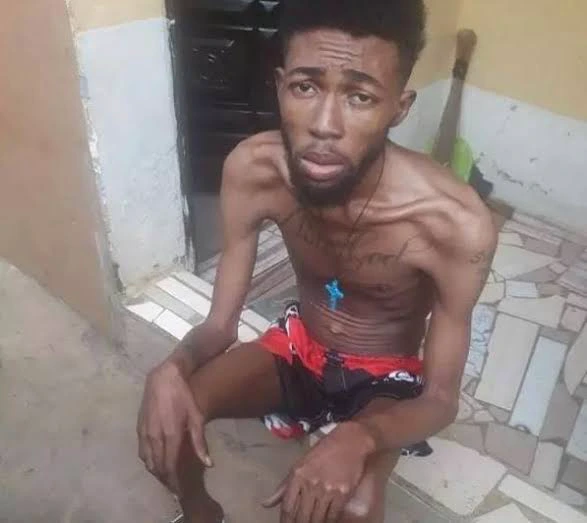 Chance To Get ₦500,000 Cash Giveaway on MSport, Which Can Be Withdrawn Directly, Get NowMSportby TaboolaSponsored Links
Bobrisky came across the post and decided to help him. The Cross-dresser gave him 1 million naira and also used his influence to raise more money for the sick man to get quality treatment. Currently, Solomon has recovered from the disease.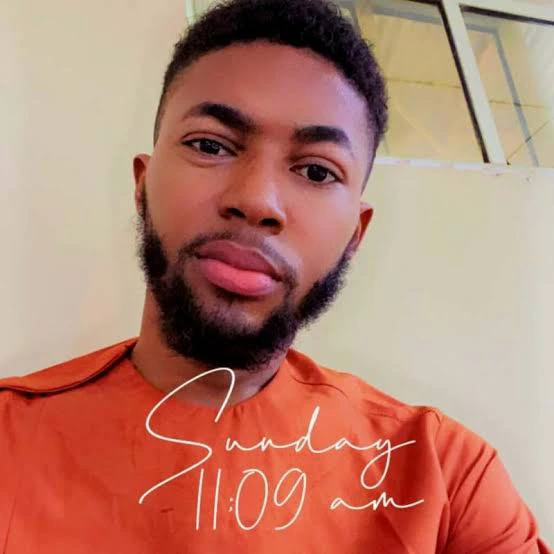 (4) Debo Macaroni
On July 3, 2021, When the Yoruba nation rally in Lagos became chaotic, a teenager identified as Jumoke, was reportedly killed by a stray bullet.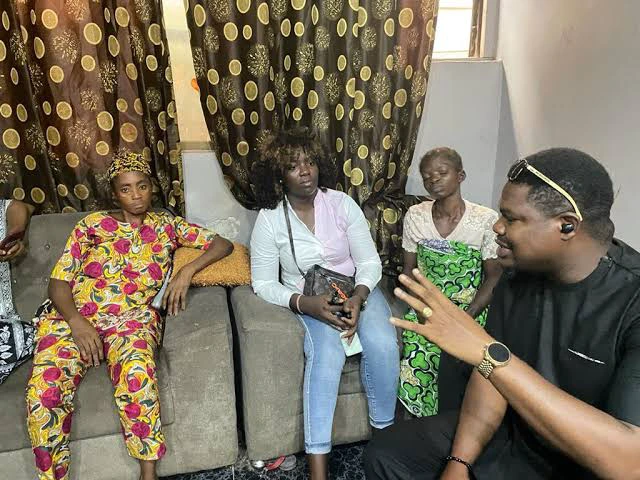 Debo Macaroni visited his family to condole with them. He realized that Late Jumoke was their breadwinner as she took care of her mum and three siblings. Out of kindness, the comedian gave Jumoke's family N500 thousand and also pleaded with other Nigerians to help them.