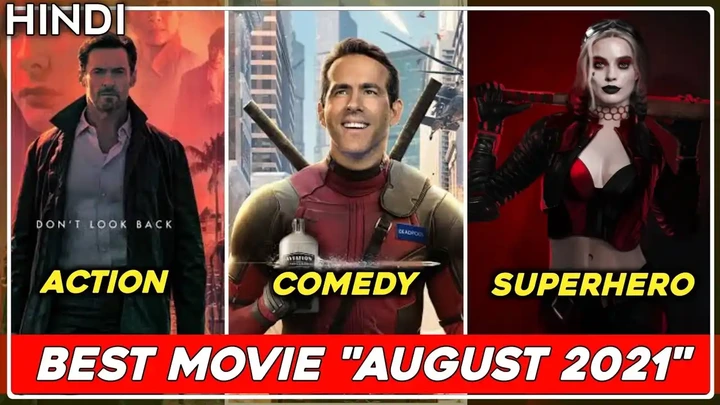 This August, there are lots of movies coming out in theaters, online or streaming platforms. The genres ranges from action movies to horror to scare your pants off, thoughtful documentaries to poke your brain, drama to stir your soul and some superheroes too. Though most of movies had their released date moved due to the pandemic upheavals. Still, there are some that were released on scheduled dates. Here is a list of movies to expect this August and the timeline.
Tuesday August 3rd
Pray Away.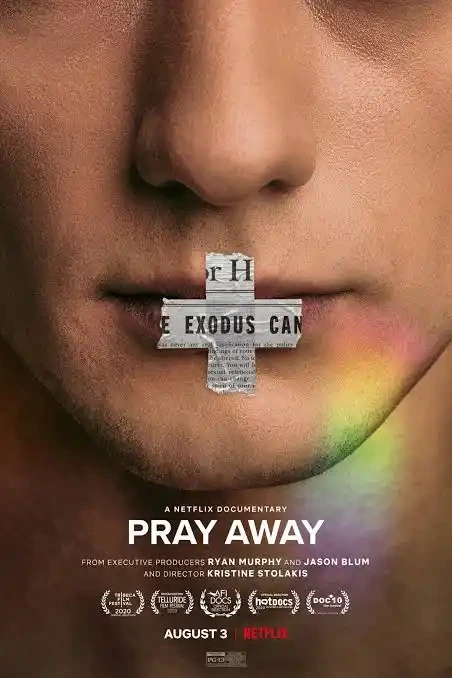 Five evangelicals in the 1970s break away and form Exodus International, a group that claims that gay people can become straight through prayer and conversion therapy.
Friday August 6th
The Suicide Squad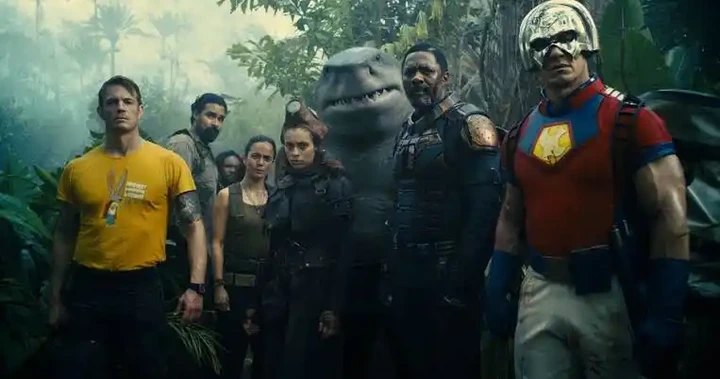 We've all been waiting for this movie. its out in cinemas and online platform, so go stream the movie.
Vivo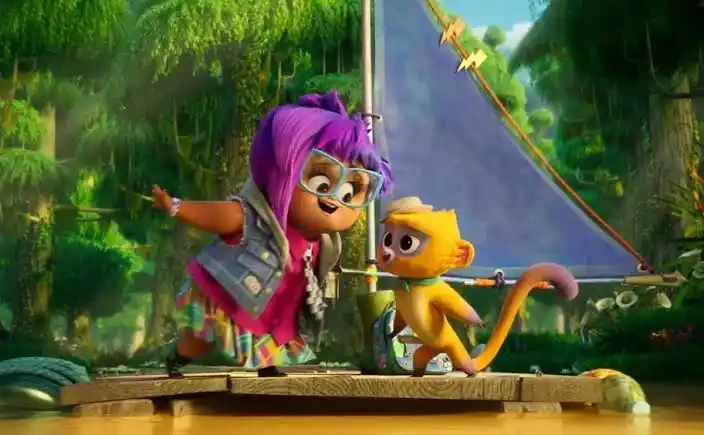 Swan song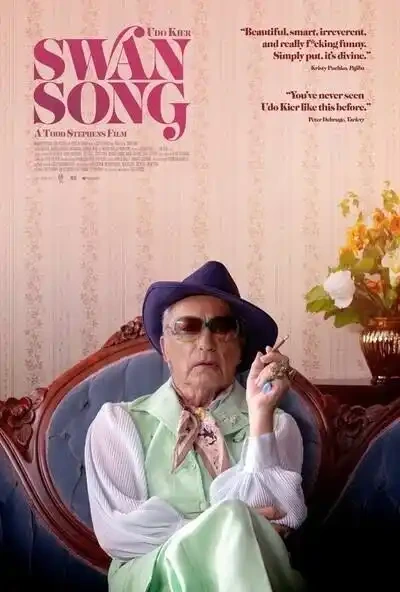 Even in Dreams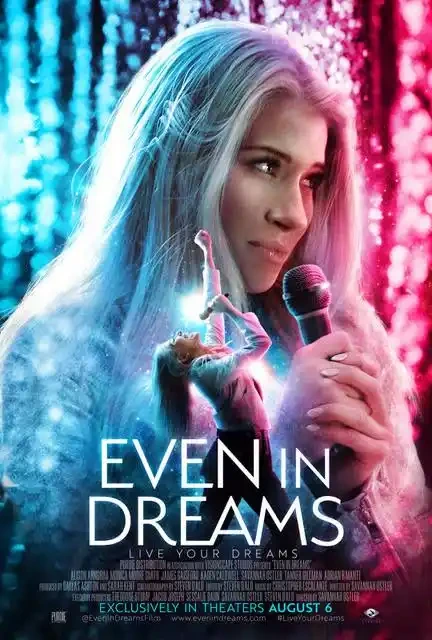 Escape from Mogadishu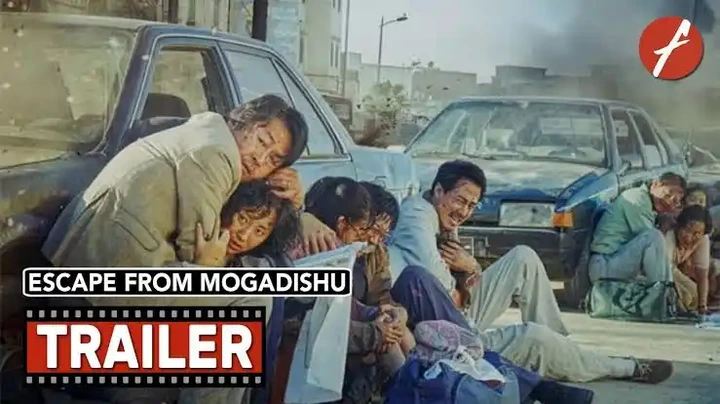 Wednesday August 11th
The Kissing Booth 3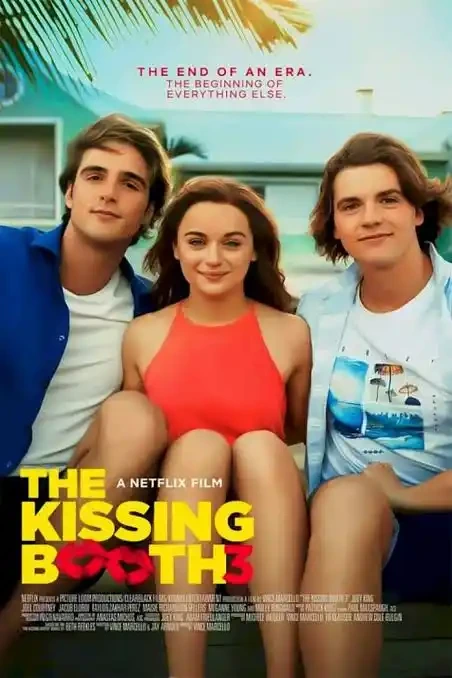 Thursday August 12
Homeroom
Friday August 13th
Beckett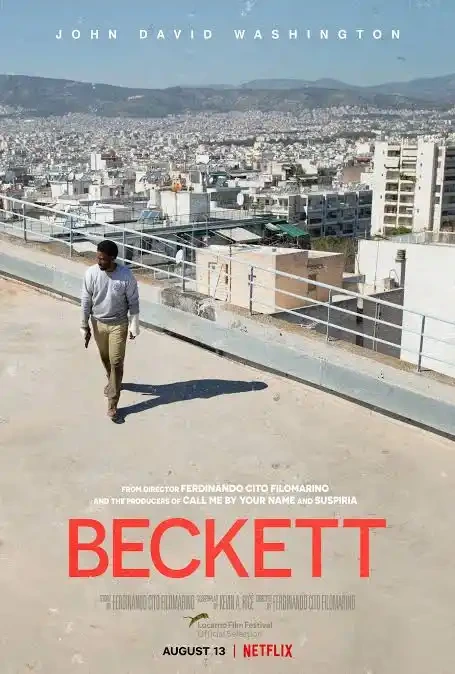 While visiting Greece from America, Beckett finds himself on the run in the middle of a dangerous political conspiracy following an unfortunate car accident.
Free Guy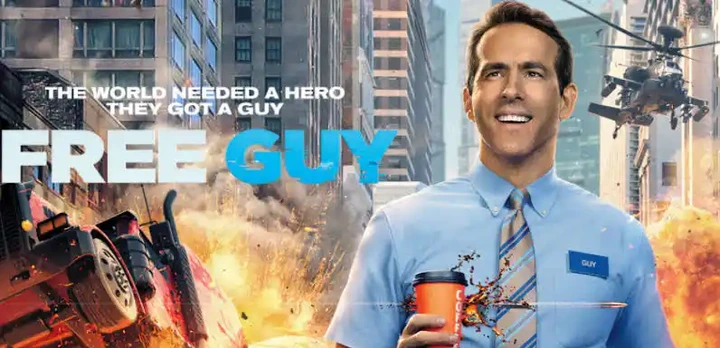 Ryan Reynolds, Taika Waititi and Killing Eve star Jodie Comer press start on Free Guy, the story of a video game's non playable character coming to life. Initially scheduled for release in July 2020.
CODA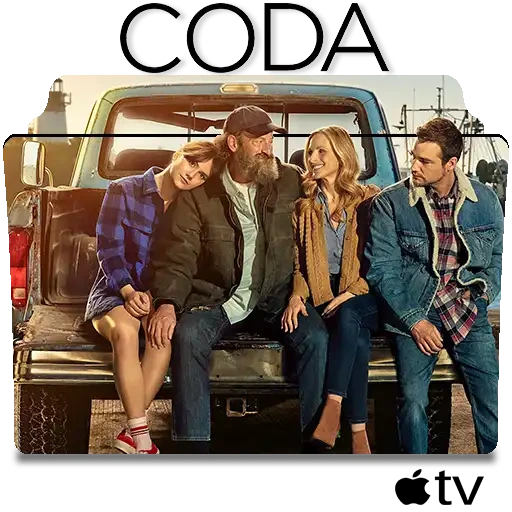 Don't Breathe 2.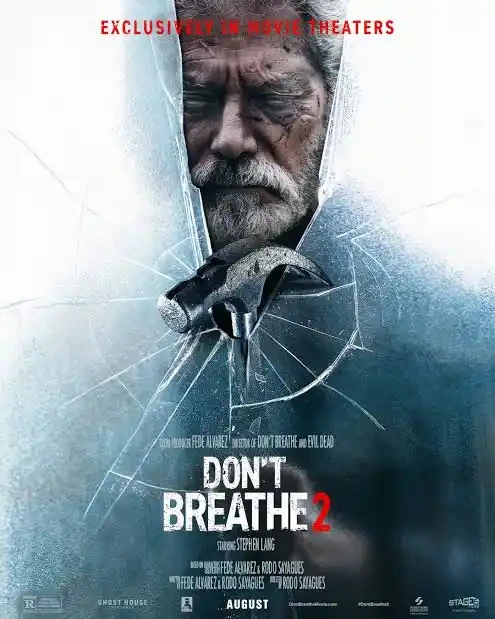 Respect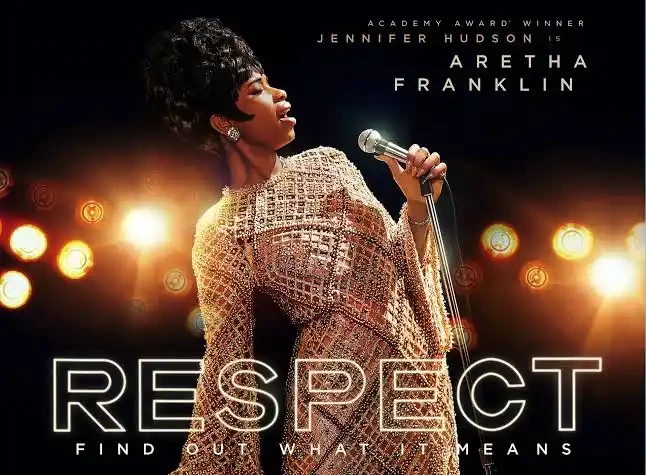 The East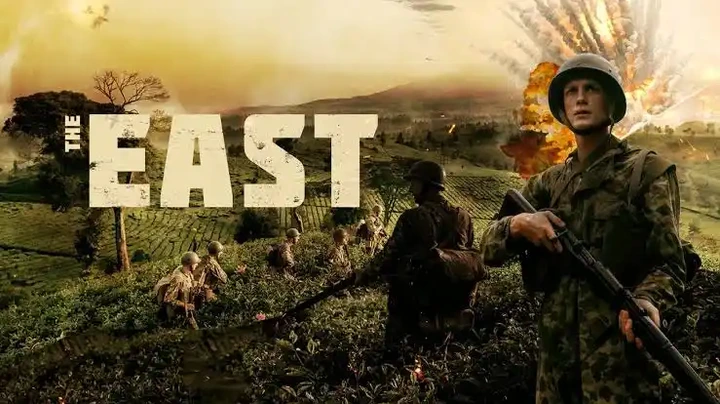 Ema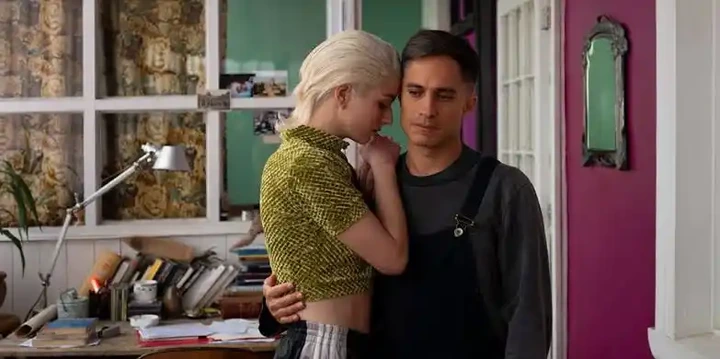 The Lost Leonardo
Naked Singularity
Friday August 20th
The Protégé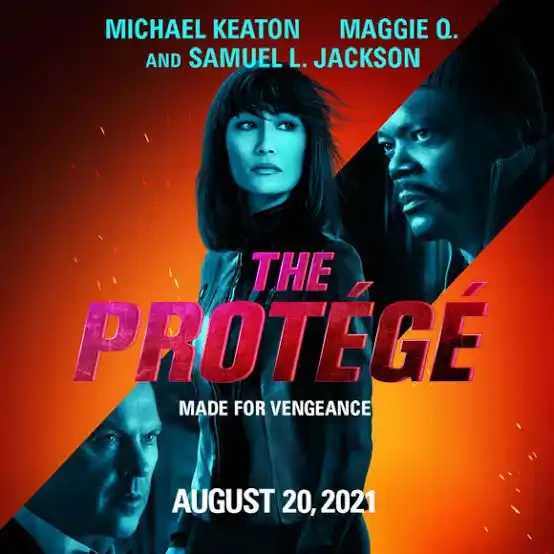 When Anna is taken in by a legendary assassin named Moody, he trains her to grow up with the same abilities he has developed and becomes a father figure to her. So when he's brutally killed, Anna vows to avenge his death.
Reminiscence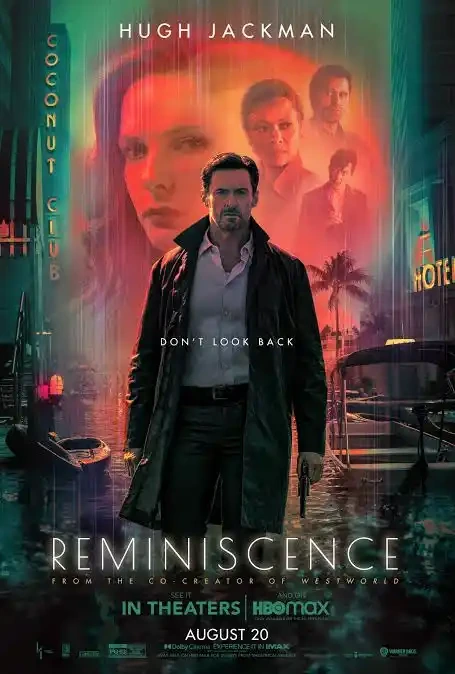 Highest Odds & Most Markets & Massive Wins, Get Your Up To 130% Welcome BonusMSportby TaboolaSponsored Links
When Nick Bannister (a scientist) develops a way for people to revisit their past, he decides to search for his past love using the technology he built. Its a must watch, and Hugh Jackman is featured in this movie.
Sweet Girl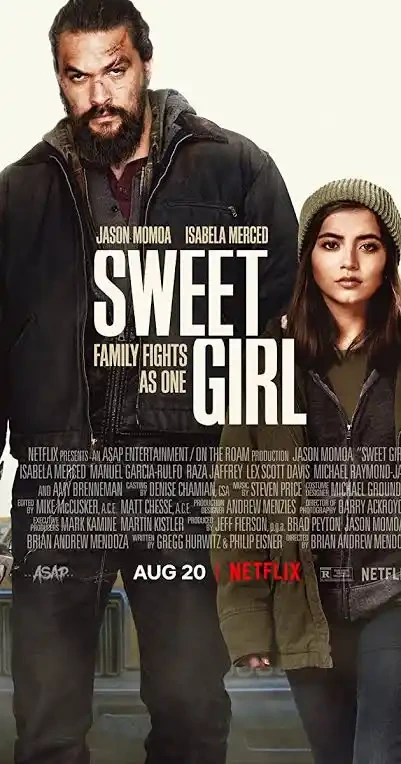 Annette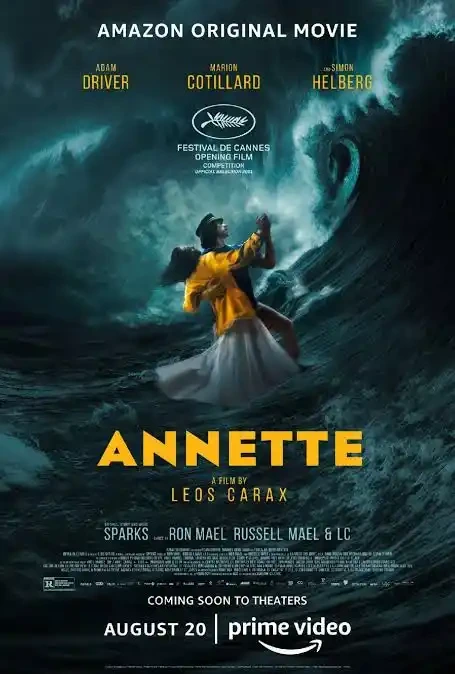 Cryptozoo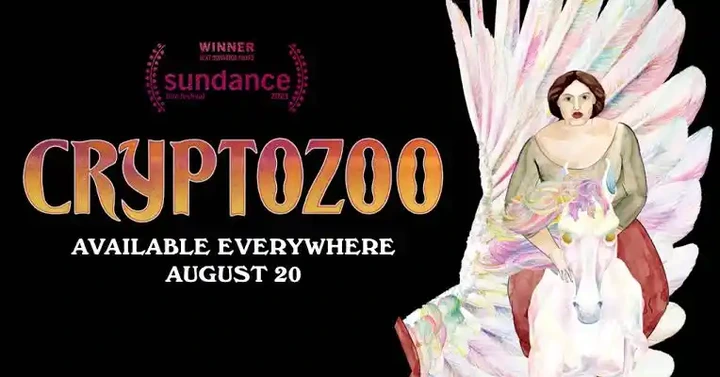 Demonic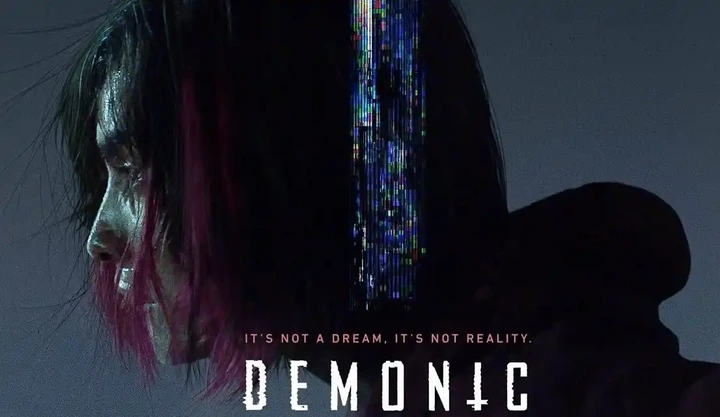 Flag Day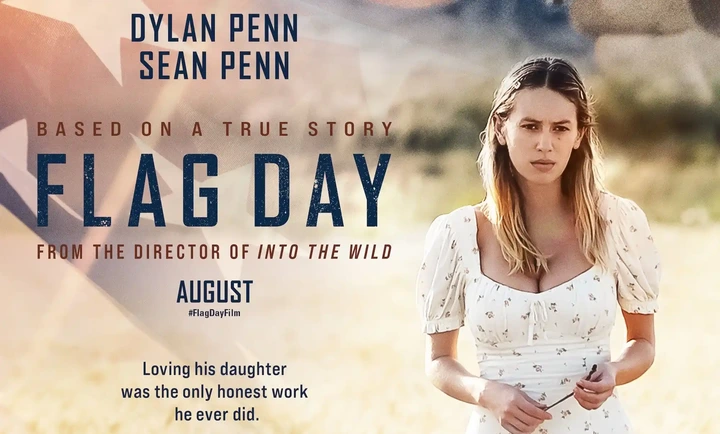 Paw Patrol: The Movie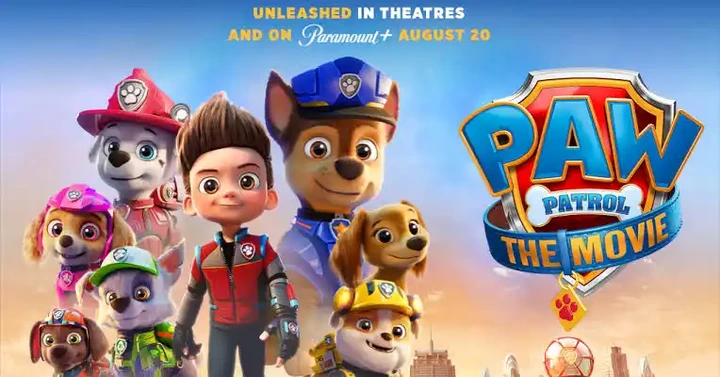 Last Man Standing
The Night House
Friday August 27th
Candyman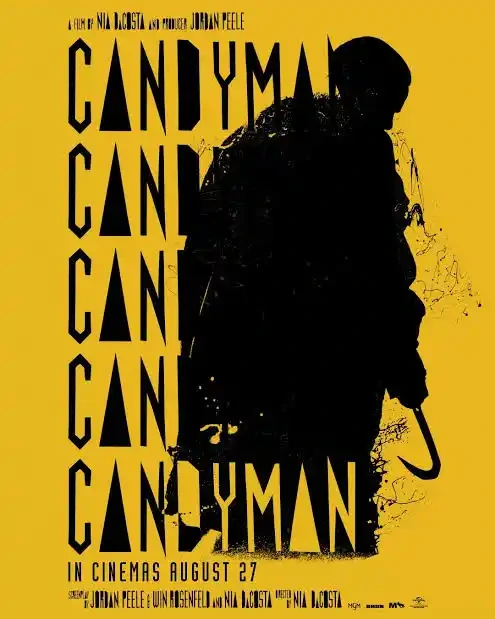 Candyman returns to where the legend started: Chicago. When Anthony returns to the now-gentrified condos in Cabrini, he encounters a man who informs him of all the stories behind Candyman. Anthony decides whether he wants to use these details to add more depth to his paintings, but soon realizes he will unleash what was locked away for so long.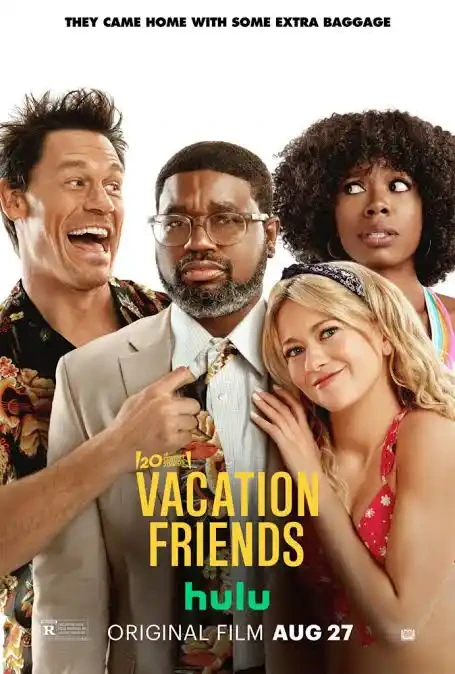 The Colony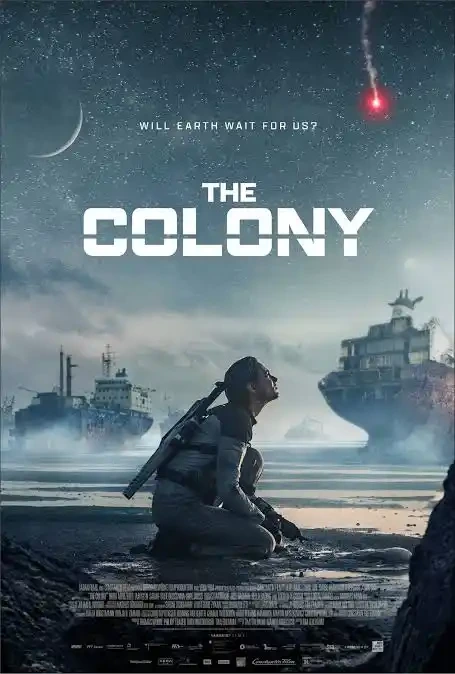 Together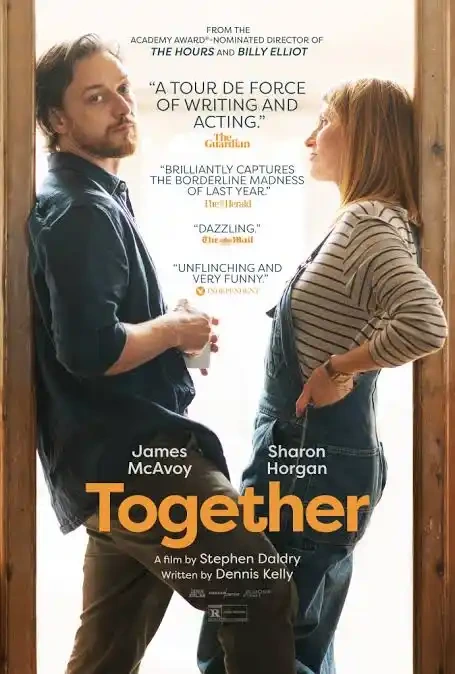 The Witcher: Nightmare of the Wolf
He's All That
Vacation Friends.