11 Outstanding Lessons From The Book Titled 'Rich Dad Poor Dad'
Each new day is a blank page in the diary of your life. The secret of success is in turning that diary into the best story you can. Dwell in possibility
If you're the kind of person who has no guts, you just give up every time life pushes you.
Below are some notable Lessons from Rich Dad, Poor Dad.
1. The Opportunity Comes In Hard Time.
It's through curiosity and looking at opportunities in new ways that we've always mapped our path. Decide what you want and then act as if it were impossible to fail.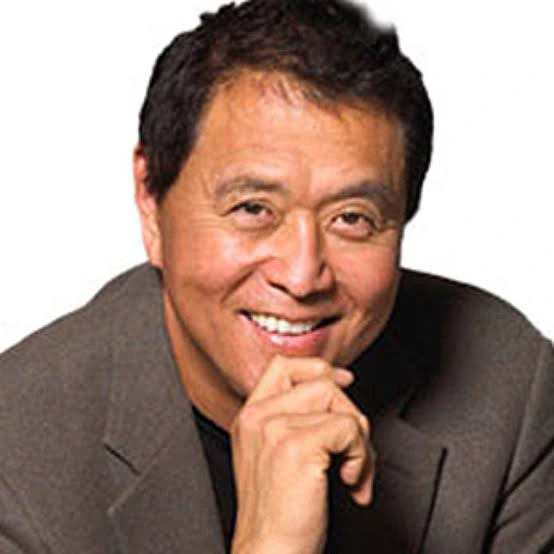 2. Put Your Cash To Work.
Invest it in appreciating assets. Money is always eager to work for anyone who is ready to employ it.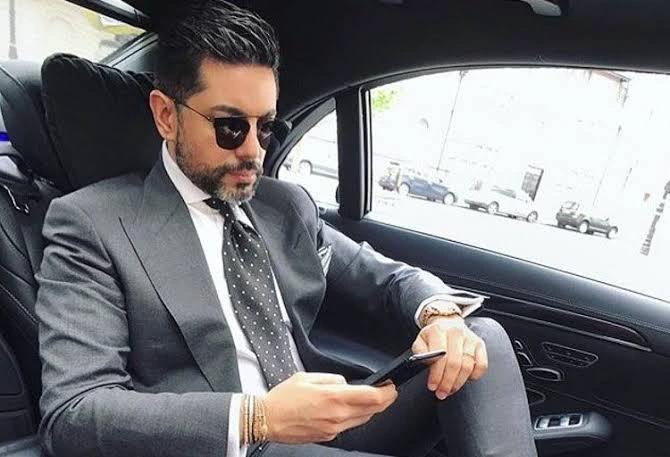 3. The Amount Retained Matters.
Never spend your cash before you have it. He who buys what he does not need steals from himself.
It's not the amount of cash you make, it's the amount of money you keep that matters.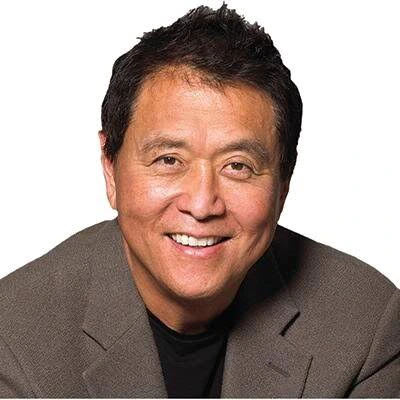 4. Aquire Assets.
Rich people assets while poor people accumulate liabilities. Be fearful when others are greedy and be voracious at the time others are fearful.
Your choice will determine your fate .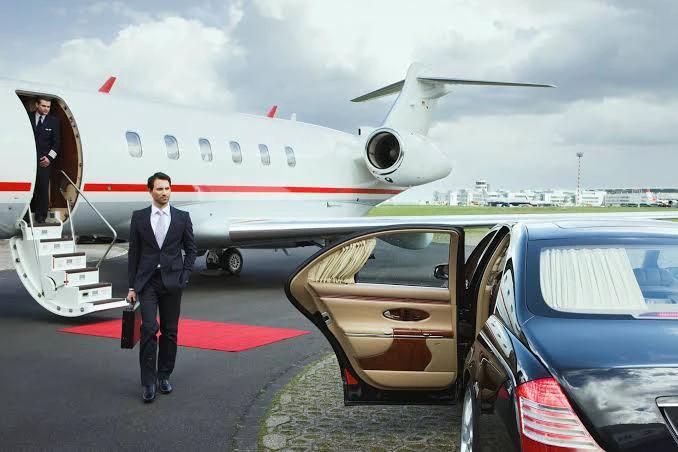 5. You're Not Born To Work For Others For Lifetime.
Most people consider this slavery as their life, completely forgetting the possible life beyond that. If you care too much about working for others, you are effectively their bondsman.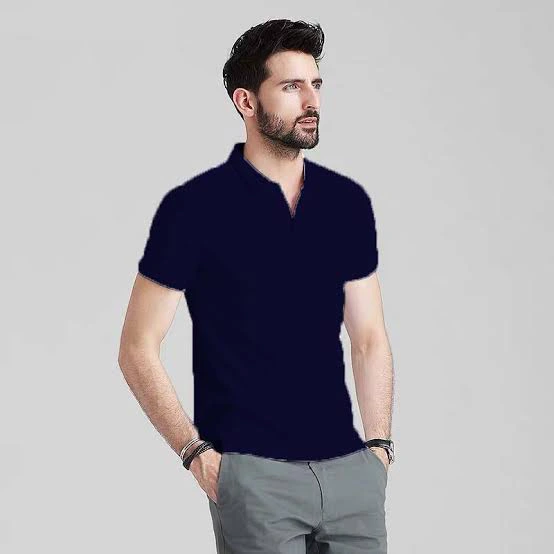 6. Gain Financial Knowledge.
If we command our wealth, we shall be rich and free. Money is always attracted, not pursued.
It will make you overall better finacial decisions.
7. Winning Means Not Being Afraid To Lose.
Never be afraid to take calculated risks. Those who always play it safe,never make big fortunes.
8. Pay Yourself First.
Every month, first invest in your income generating assets. The rest of expenses should be the next to it.
9. Learn To Listen.
Buy when everyone else is selling and hold until other are buying.
10. Buy Luxuries Last, Not First
Spend what is left after saving.
One penny may seem to you a very insignificant thing, but it is the small seed from which fortunes spring
11. Surround Yourself With People Smarter Than You. Your networking should be about meeting useful mentors and career champions who can help you achieve your goals.