Breaking a Guinness world record is an important achievement that almost everybody wants to achieve especially in the world of celebrities, but it is not always easy given the fact that thousands of people are competing for that same record.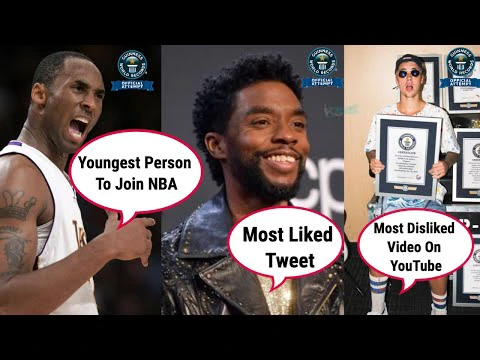 You may be wondering what a celebrity can possibly do to be a Guinness world record holder, but I tell you there are many things they can do. Therefore we will take a look at some top famous Hollywood celebrities who hold Guinness World Records.
1. Taylor Swift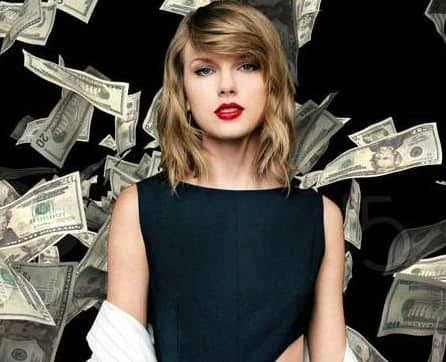 Taylor Swift break the Guinness World record in 2019 for the highest earnings by a female musician in a single year. She amassed huge earnings of $185m from June 2018 to June 2019 which broke her previous record of $117m from 2015 to 2016.
In case you are wondering, Dr. Dre holds the record for the highest earnings by a musician in a single year, earning $620m from 2013 to 2014.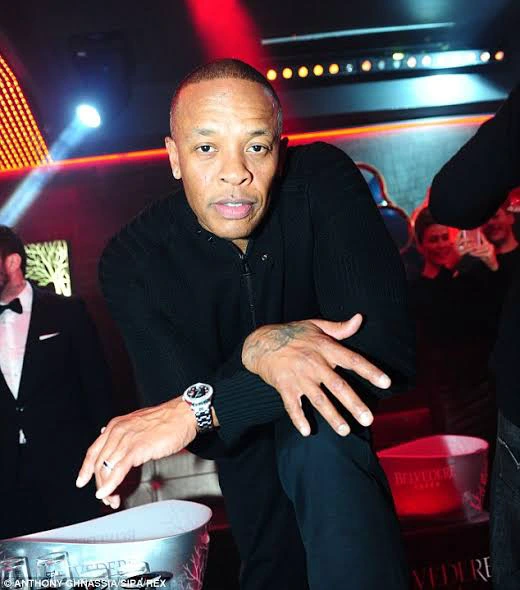 Photo: Dr.Dre
2. Vin Diesel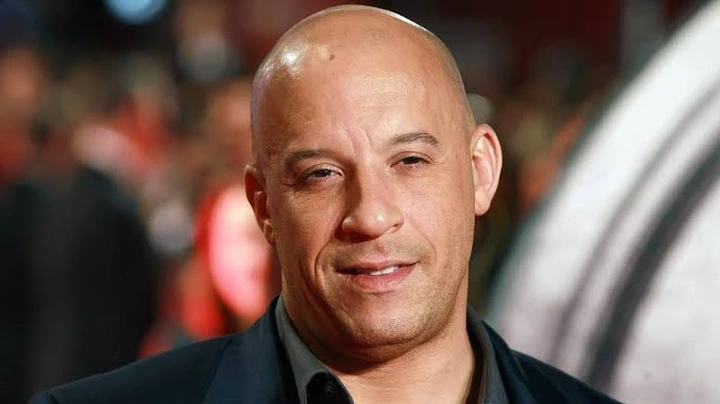 Vin Diesel breaks the record for the most popular actor on social media platform with a tally of more than 96 million likes which surpasses his fellow actors, Will Smith and Dwayne Johnson to give him the certification at the time.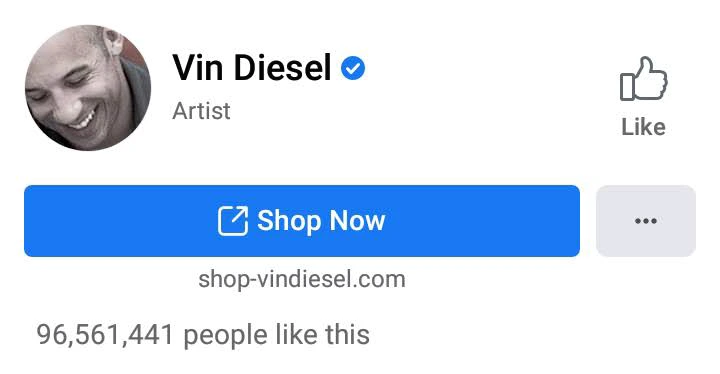 3. Shakira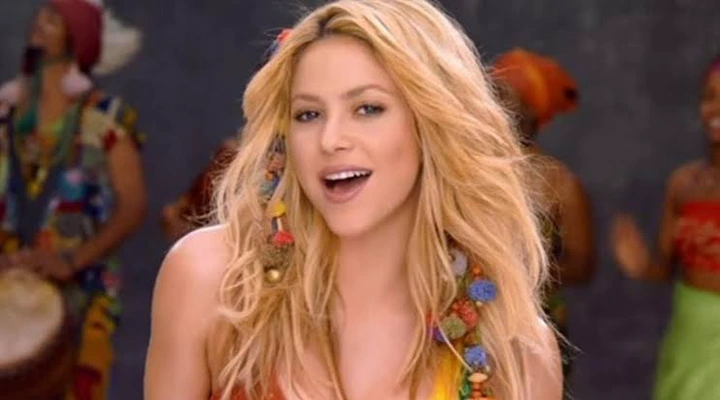 The award-winning singer breaks the record for the first musician to amass 100 million Facebook page likes. Presently, she has over 102 million Facebook page likes and over 113 million Facebook followers.

4. Late Kobe Bryant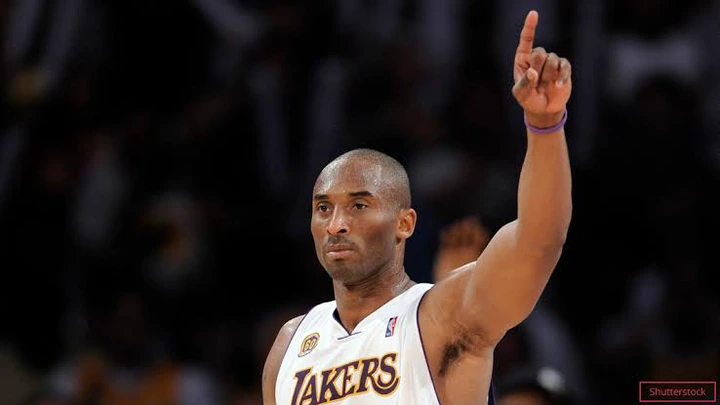 In January 1997, the late Kobe Bryant set a Guinness World record for the youngest basketballer to ever start in an NBA game at 18 years 3 months old. He also broke the record for the first person to ever win an Olympic medal and an Oscar.
5. Late Chadwick Boseman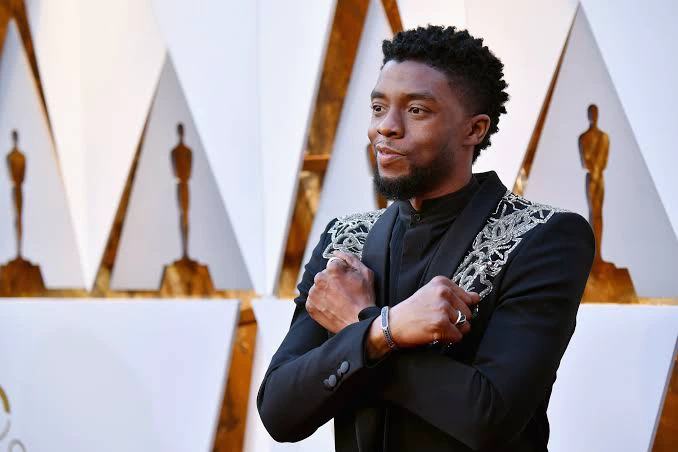 Chadwick Boseman broke a Guinness world record but unfortunately, he wasn't alive to take the glory as he passed away in August 2020. A tweet was posted from his account a day after his departure which Guinness World records confirms that it is the most liked Twitter post ever in history with more than 7.7 million likes at the time.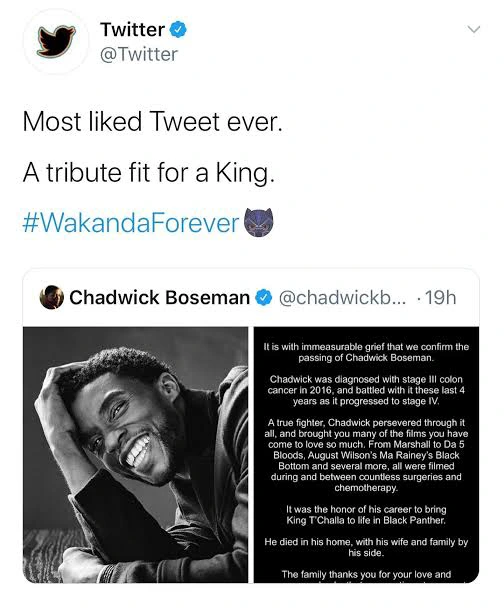 The previous holder of this record was a post from former U.S. President Barack Obama in 2017 with 4.3 million likes.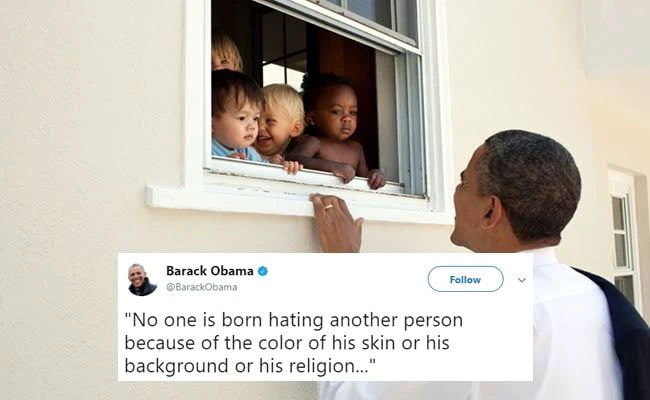 6. Selena Gomez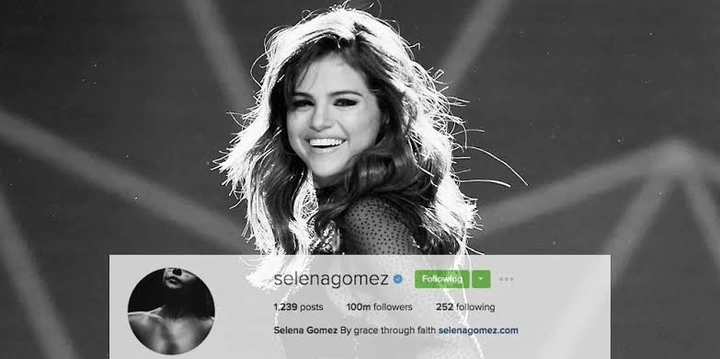 The actress and musician bagged her certification from Guinness world records in September 2016 after her Instagram account became the first to amass up to 100 million followers. Presently, she has a total of 250 million followers.
7. Justin Bieber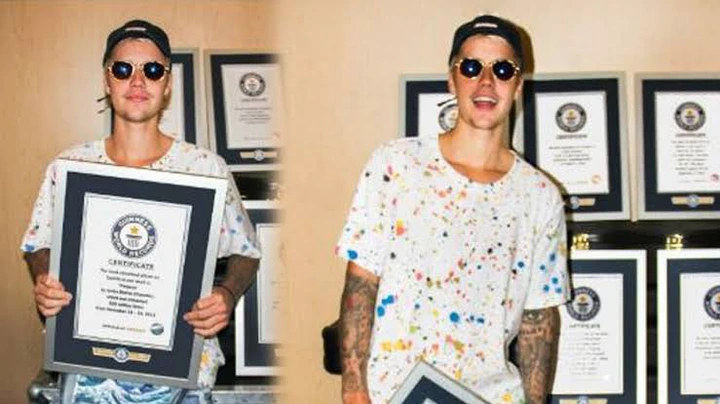 The young star holds the Guinness World record for the youngest artiste to ever have three chart-topping albums by the time he turned 18 years. He was also the first to ever hold the top three positions on the UK singles chart at the same time. Another record he possesses was for the most disliked video in YouTube history.