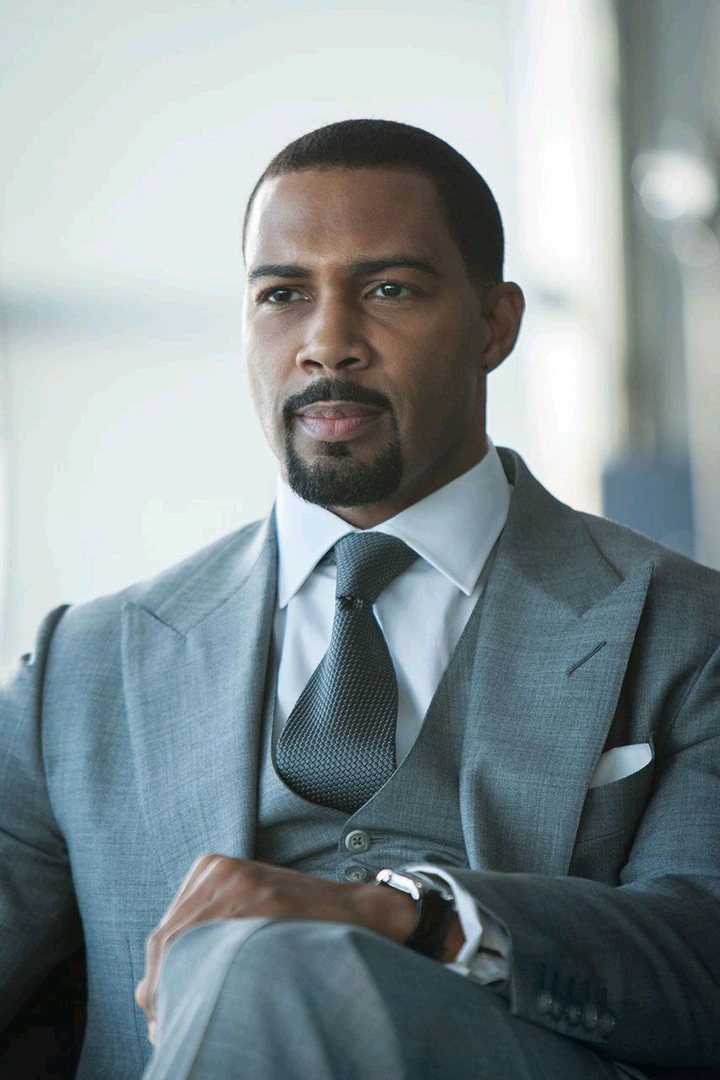 Most men are troubled by the fact that their female friend/spouse is always putting them down, and they don't know how to recapture the affection and respect she once had for them. And due to the anger of their partner constantly disrespecting them, they might be pushed to beat or inflict pains on her which they could regret later. Sometimes, most women may also choose to start disrespecting you or turning you down because they need money or are not in love with you. So, in this post, we'll go through numerous techniques for getting your female companion or spouse to respect you. The tactics listed below will help you gain your girlfriend's respect and veneration. 
1. Keep your word and don't always do what she asks of you. Most women may choose to start disrespecting their man because he fails to keep his word. As a man, always remember that a man should always mean what he says and say what he means.
2. You should not always do what she wants if you want her to respect you. It is really important to be in charge or be the leader in the relationship. This doesn't mean that you must disregard all her opinions. All it means is that you should work with the important things and not everything she says.
3. Make a continuing effort to keep and oblige to your promises. If you keep your promises consistently, your female companion will be hesitant to disrespect you. Most men make the mistake of making promises when they are happy, promises they know they can't keep. As a result, you must be careful about the kind of promises you make and always keep your promises. This way, your female companion will learn to respect and value you.
4. Don't be too cool all the time. It's alright to act like a man sometimes. Additionally, attempt to engage in some romantic activities to rekindle love.
5. Use the "No" language on a few occasions.
6. Do not always nag at her. Learn how to respect her because respect is reciprocal.
7. Look for a way to manage your feelings and push away feelings that are causing you to be angry.
If you enjoyed this article, please share it, like it, and click the follow button. Thanks for reading