Hairstyles for women has changed over the years. Some from the past which are; beehive, afro, the traditional cornrows, jheri curls, and so many more…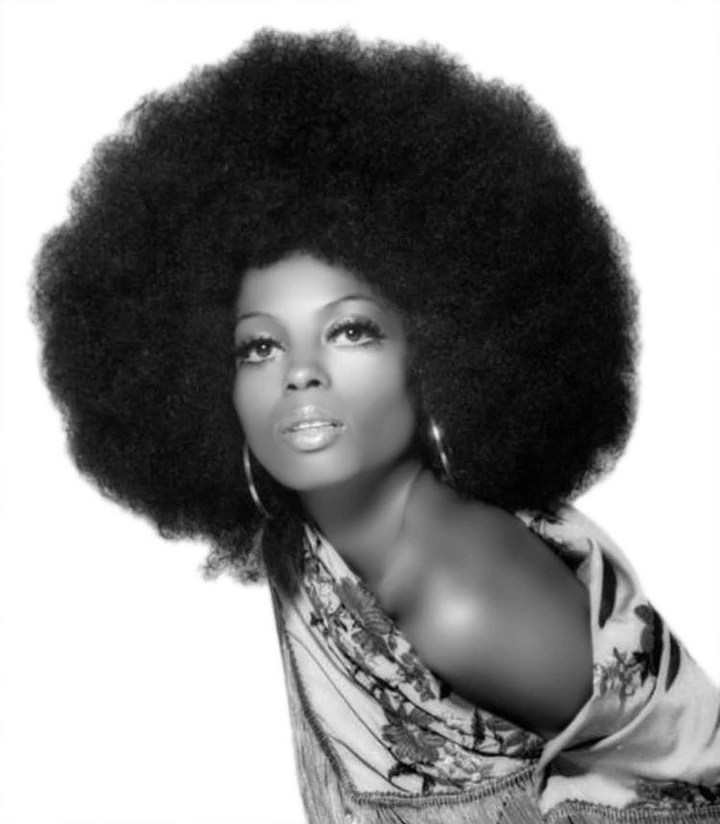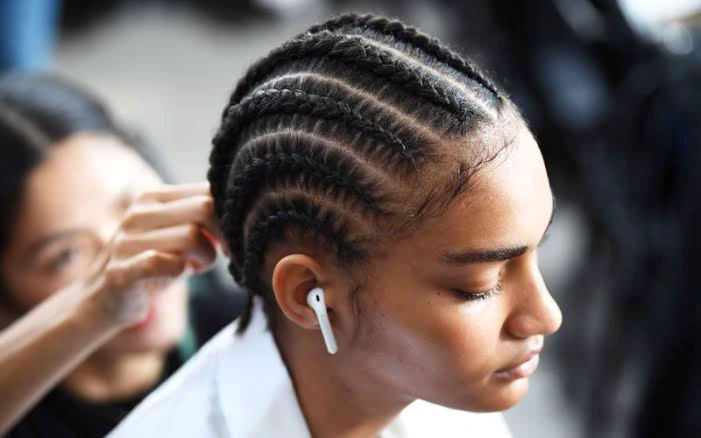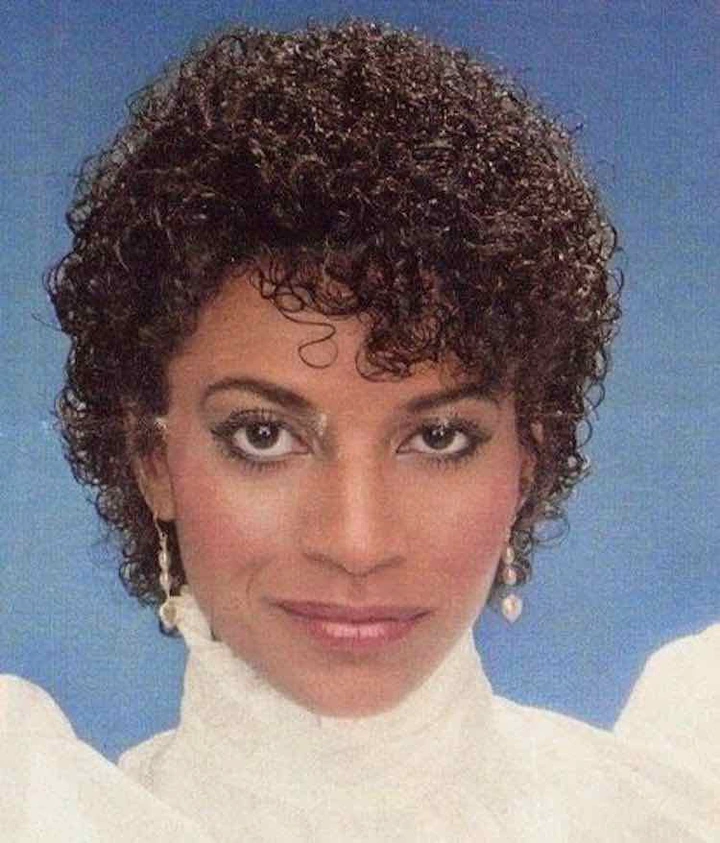 Things change with time and hairstyling for women is no exception. Welcome to the 21st century.
Women have really picked up interest in hair cuts. Some say "…what a man can do, a woman can do better…" and truthfully speaking the women are probably doing it better than the men. Adding in new styles and methods that best suits them.
A very good hairstyle is one of the best things you can physically find on a woman. There's this aura of being conspicuous she gives off when she has a new hairstyle on, especially when it's not the usual. In this case, a unique style of hair cut.
Less talk, less mistakes. So if you're ready let's check out a few hair cuts women can rock..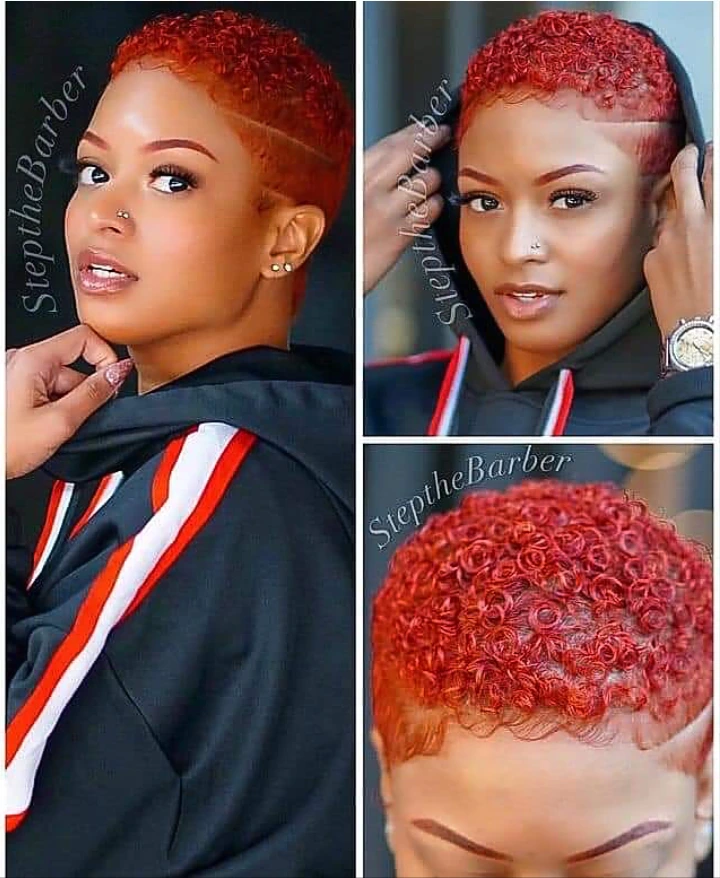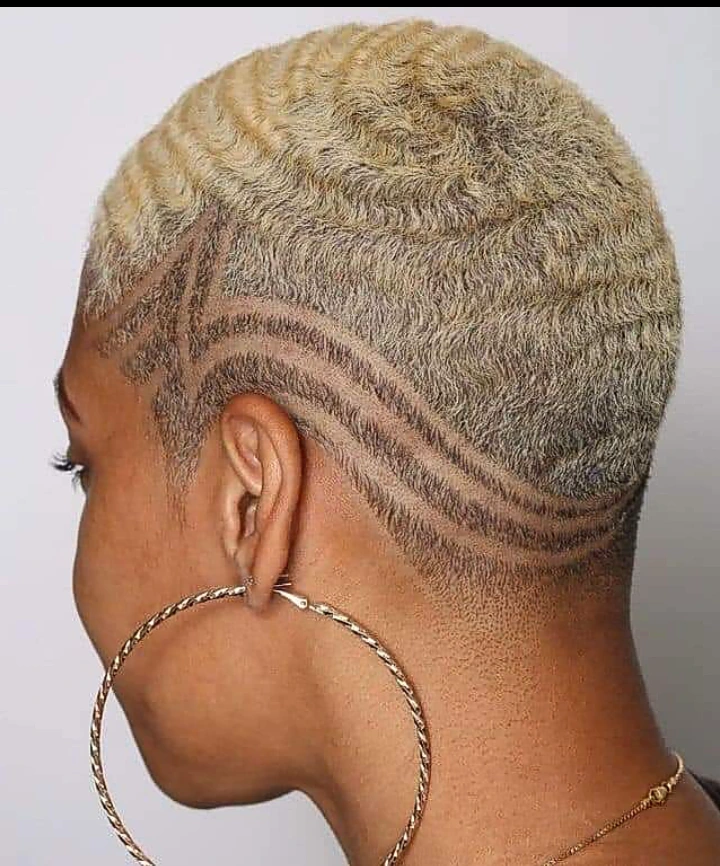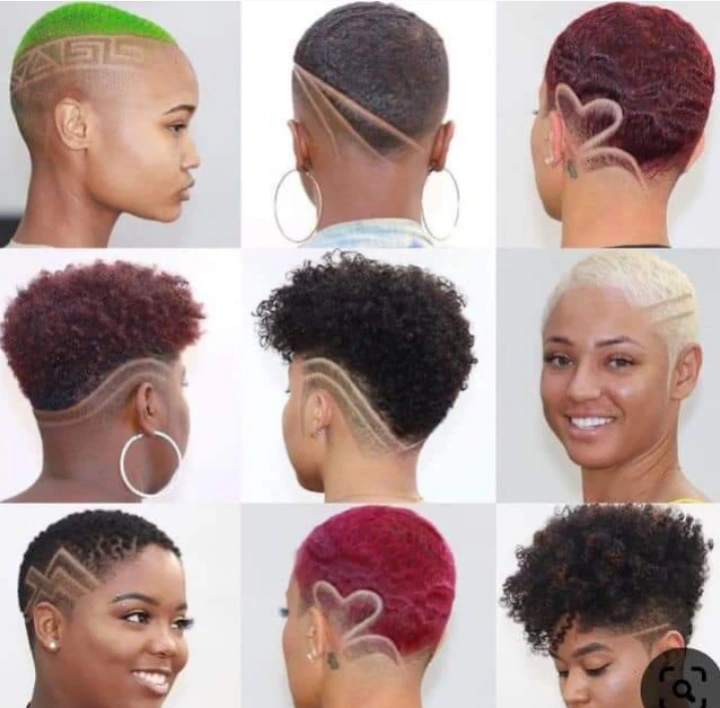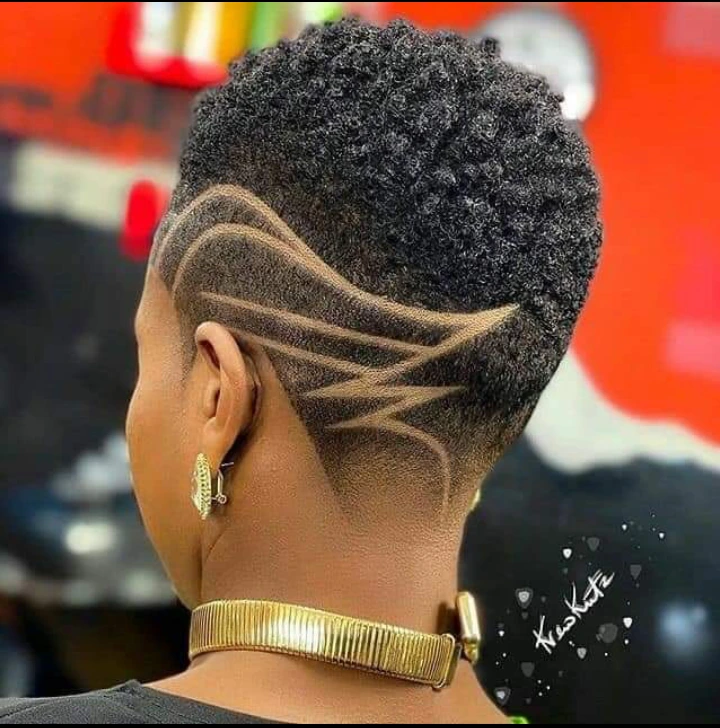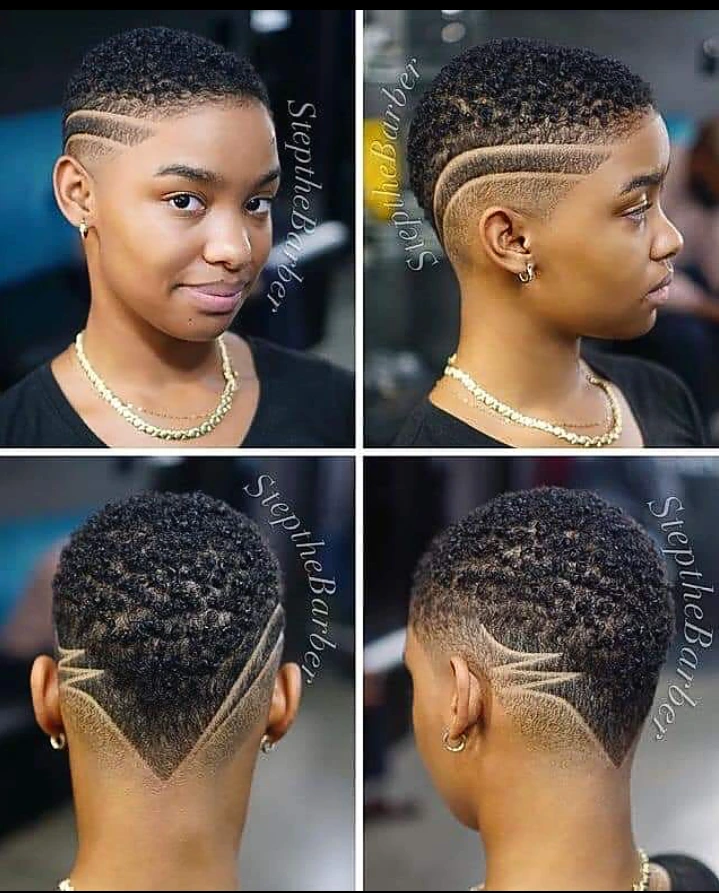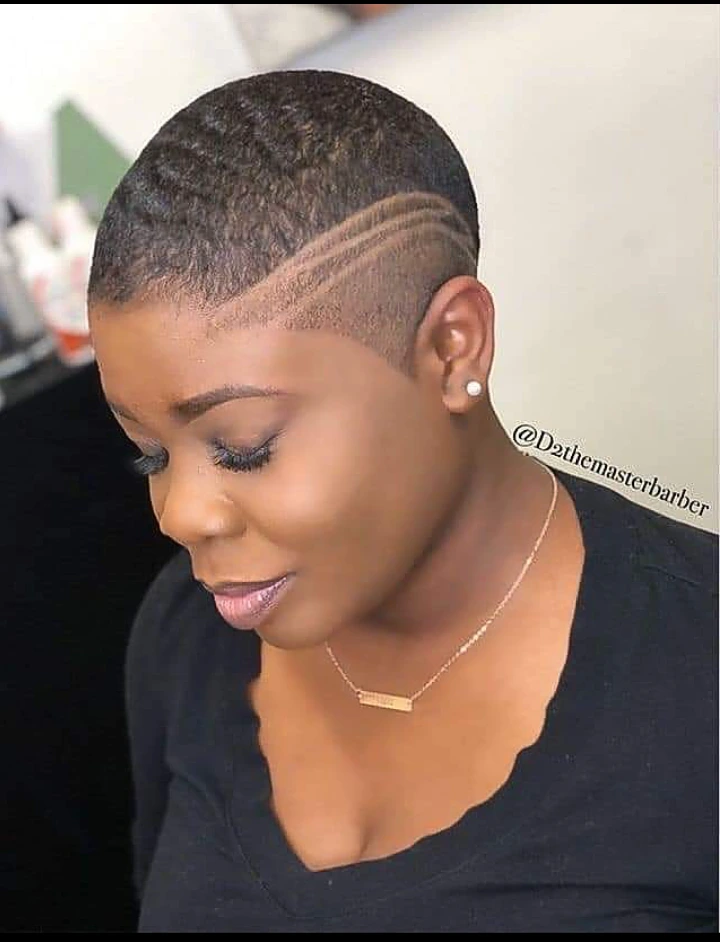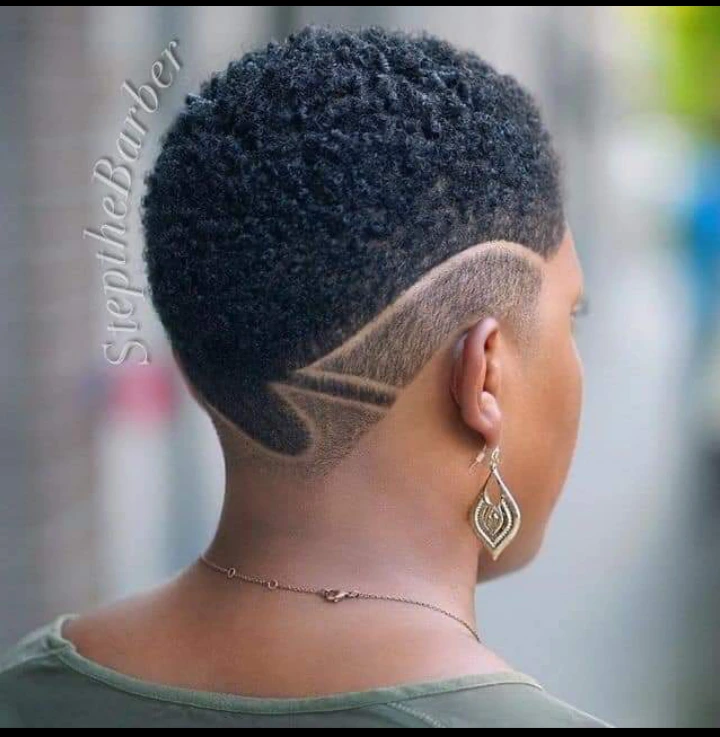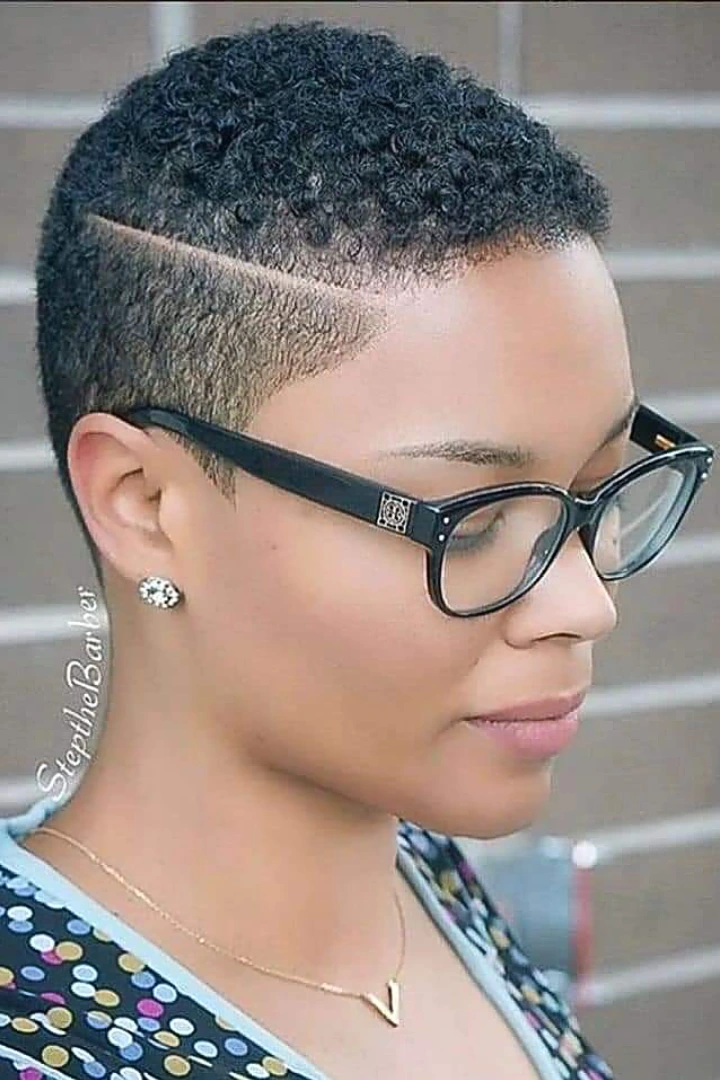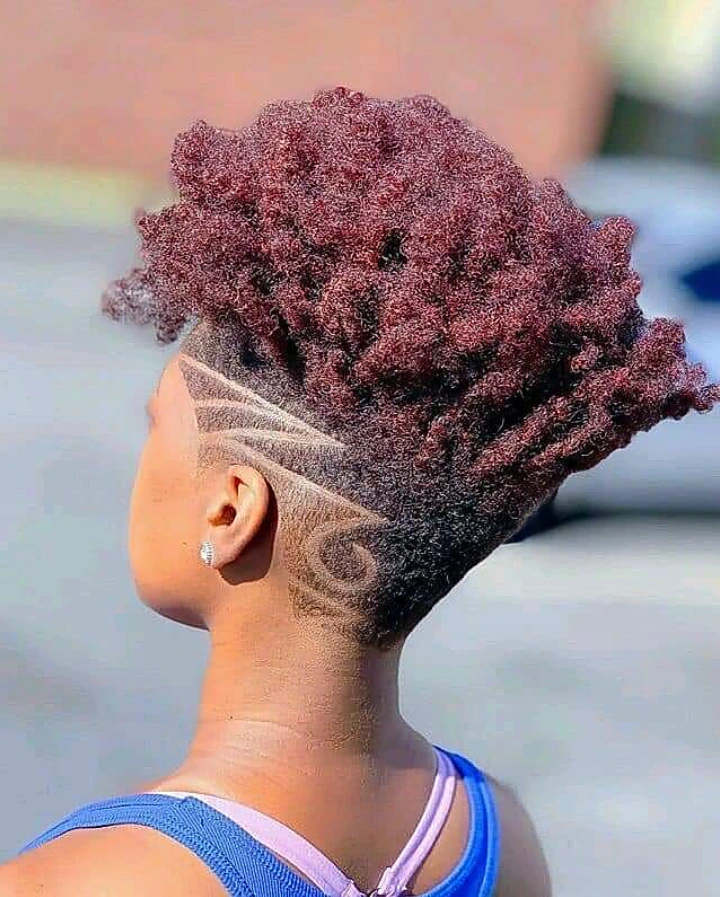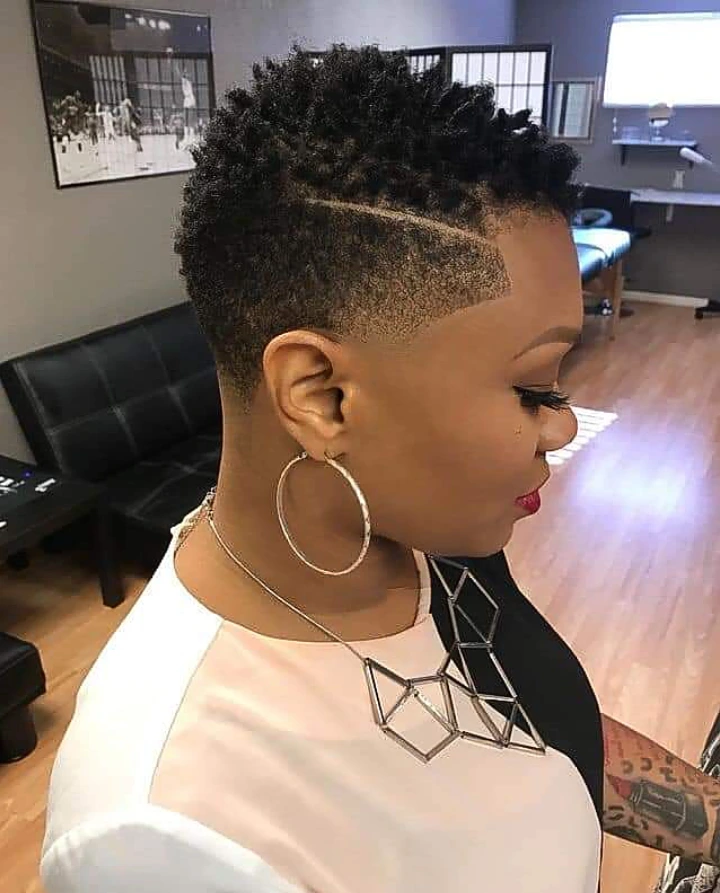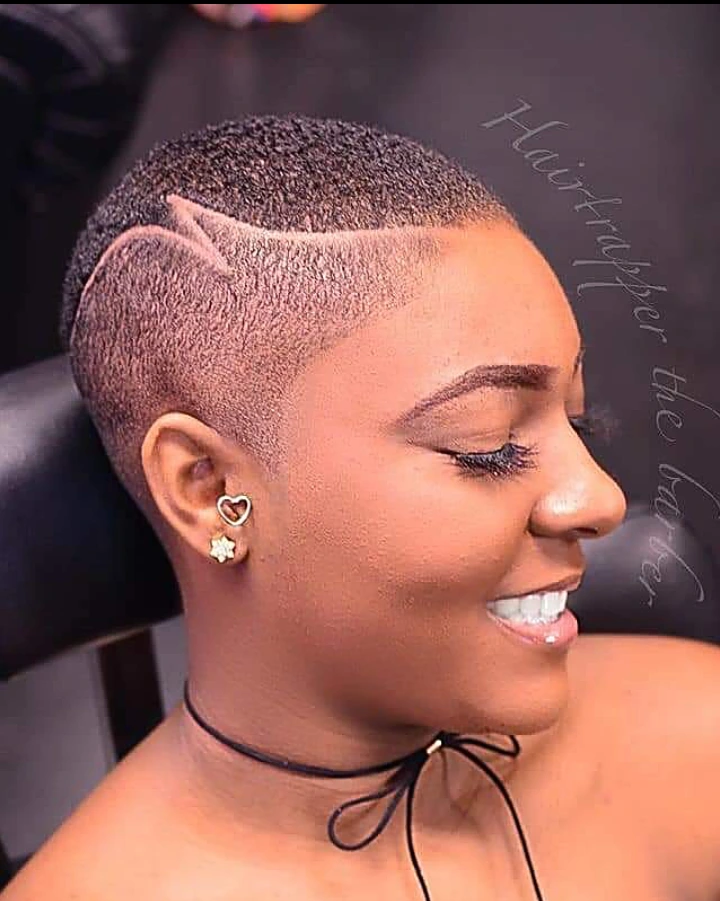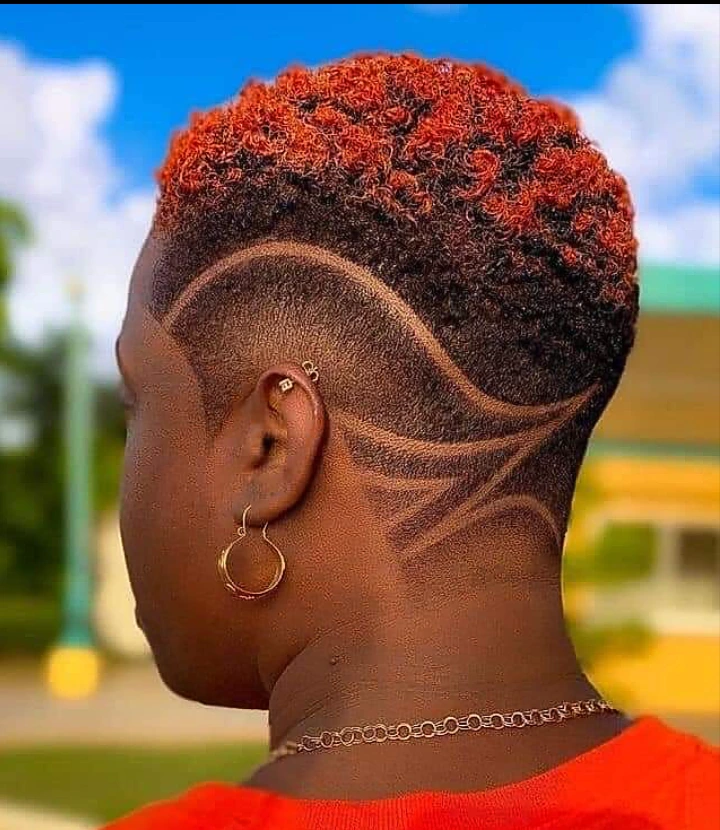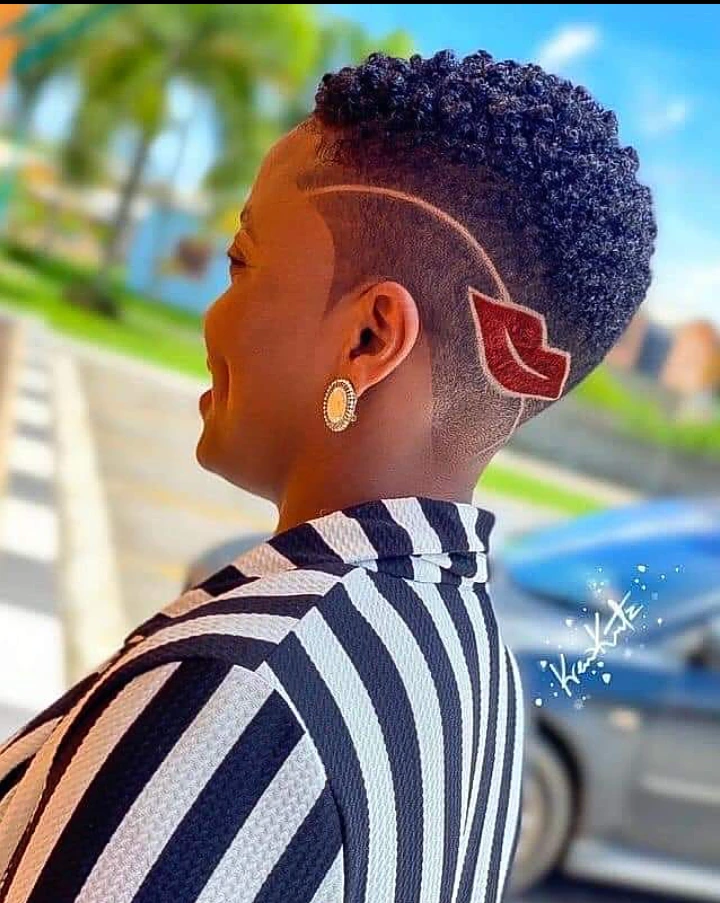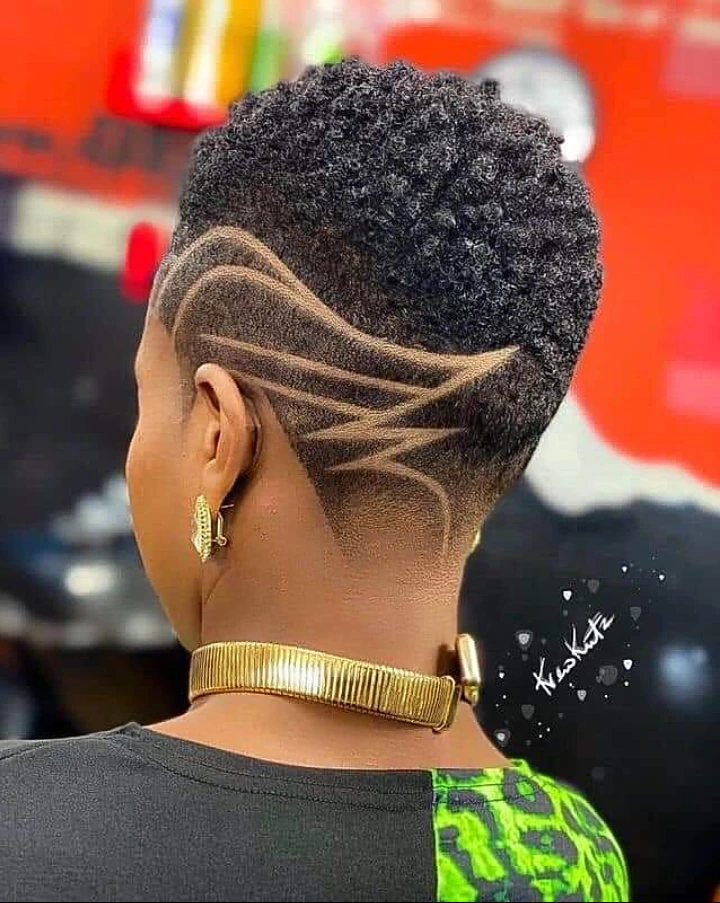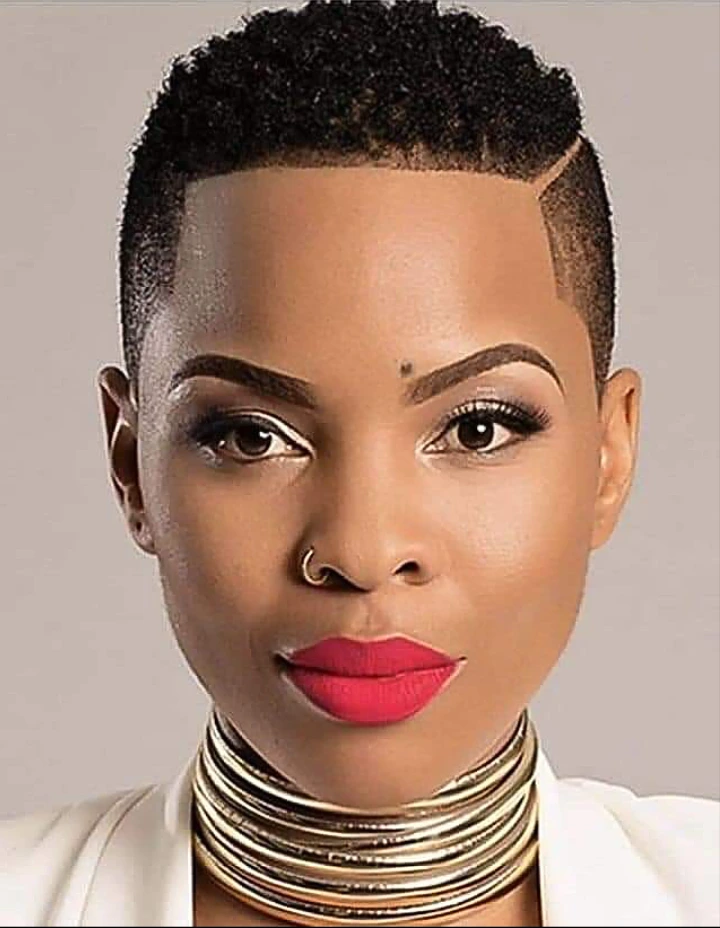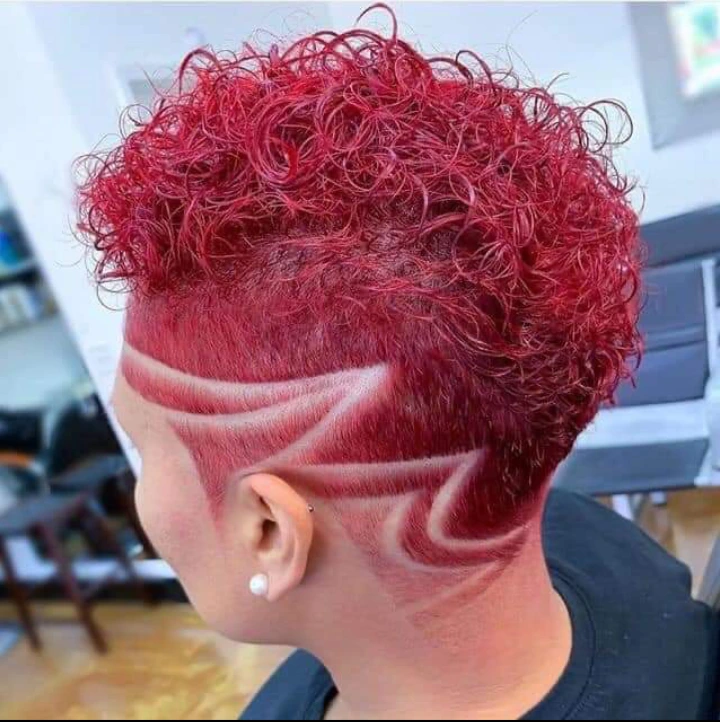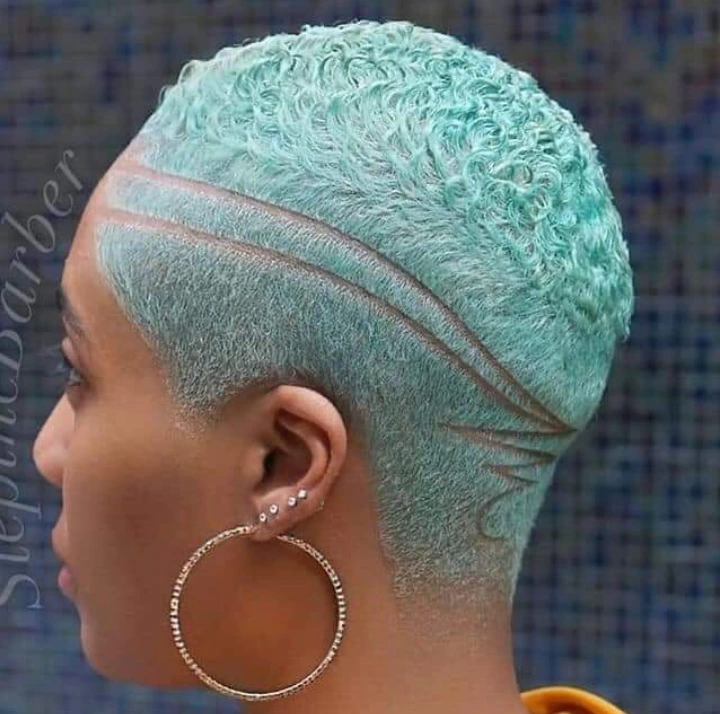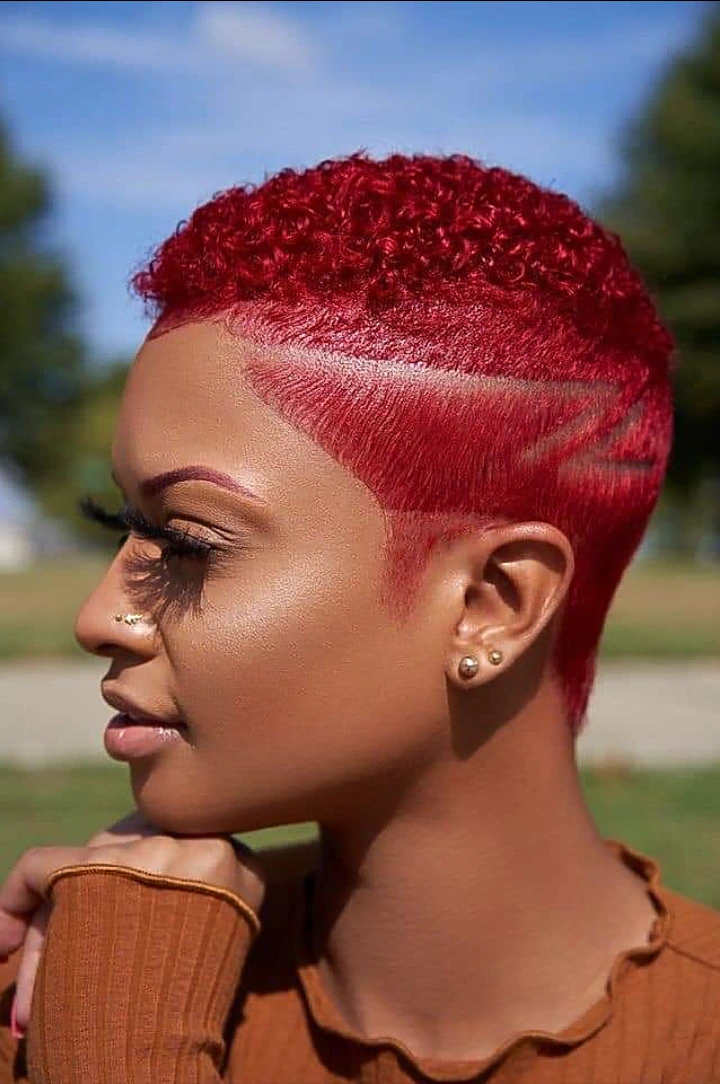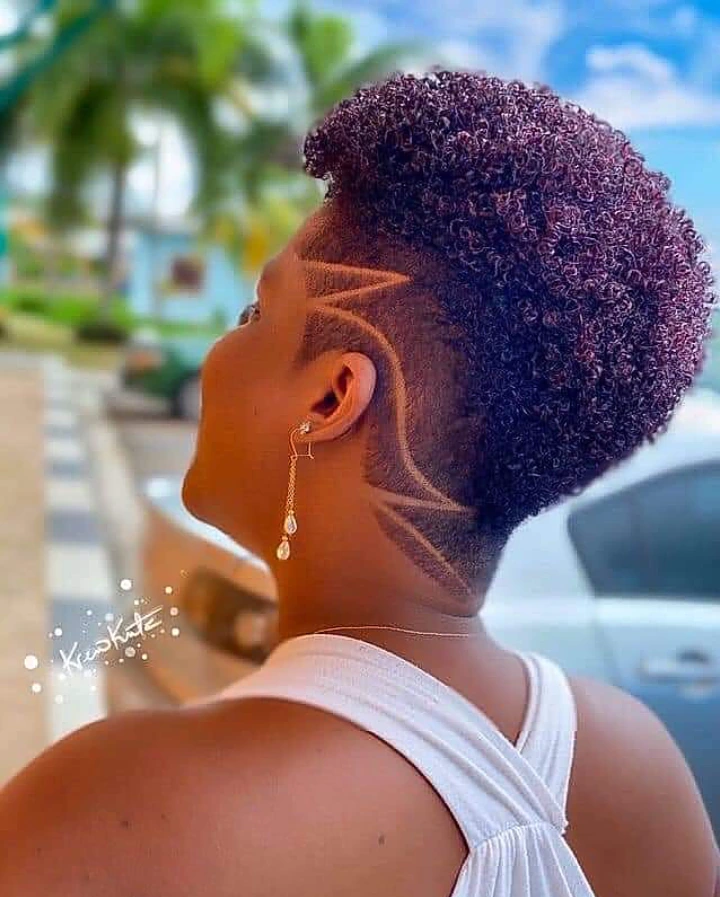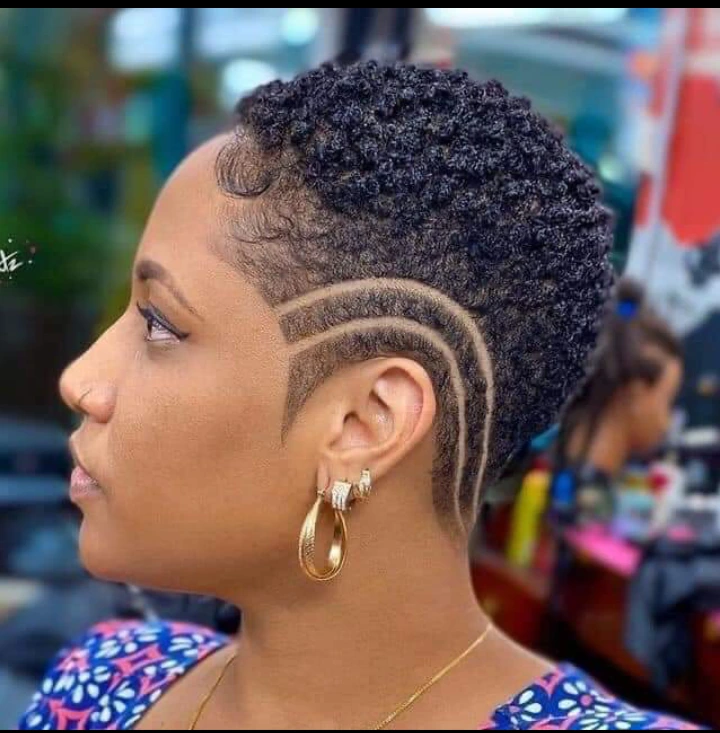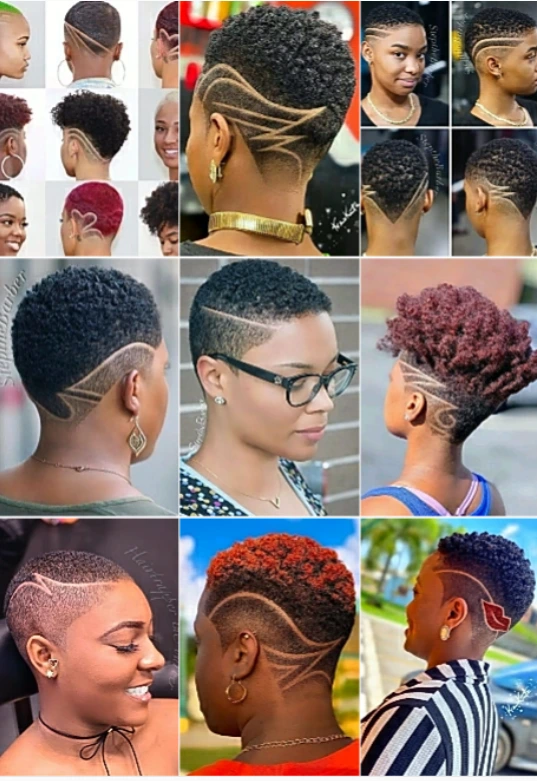 What do think about these hairstyles?
You should probably try one. Let us know in the comments section.