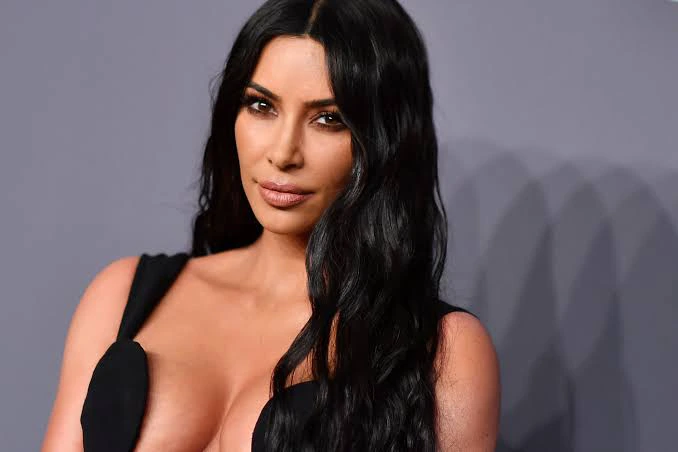 Kim Kardashian is a top-notch celebrity who has been a household name for a while now, and everyone seems to have a different opinion about her. But that doesn't change the fact that she is so rich that she spends her money as much as she makes it. Right now we are going journey through some of the crazy expensive things the beautiful celebrity spends her money on. So kindly follow through to the end and you might just be surprised what you will find out.
1. Black Lamborghini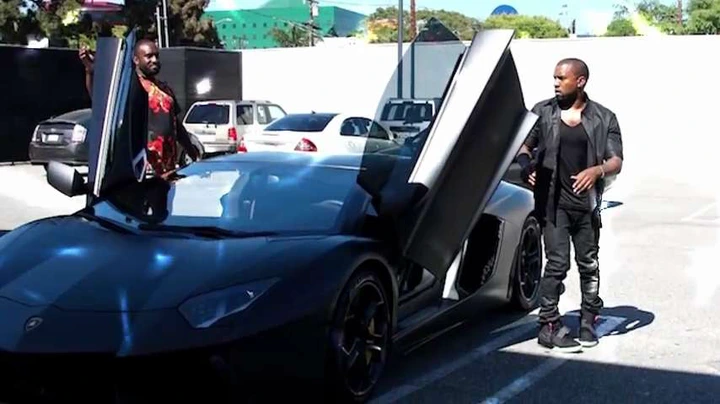 Kim Kardashian gifted Kanye West a black Lamborghini Aventador LP 700-4 on his 35th birthday which is worth around $750,000.
2. Gold-plated toilets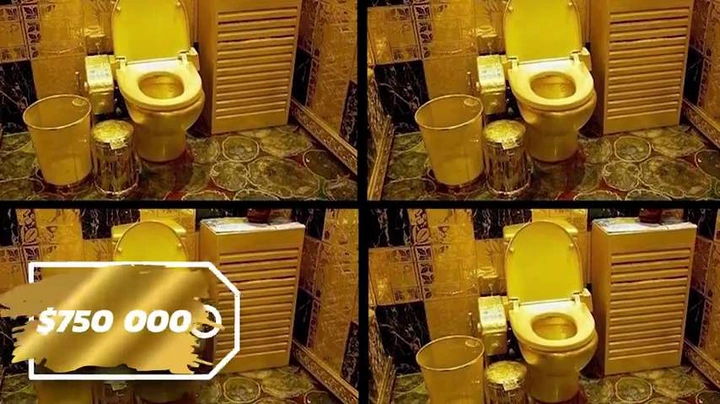 Kim Kardashian installed 4 gold-plated toilets worth $750,000 in her mansion.
3. Rolls-Royce phantom
In 2015, Kim bought a Rolls-Royce phantom which worths $407,000.
4. White Range Rover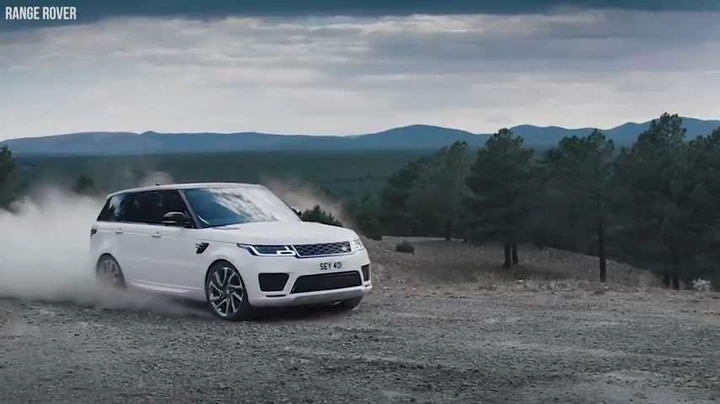 Kim has a white Range Rover HSE which has a starting price of $113,000.
5. Charity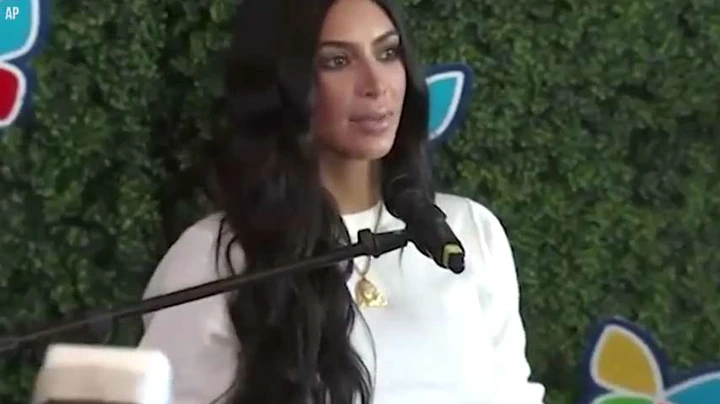 Kim and Kanye donated $500,000 to support wildfire relief and Kim also donates 10% of her income to different charities every year.
6. Rented an island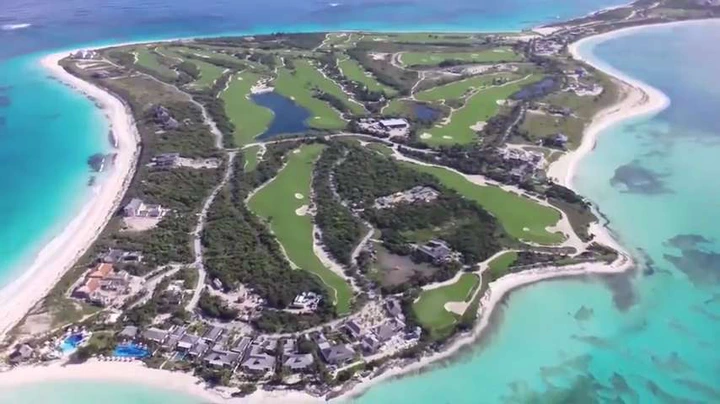 Kim Kardashian rented a whole private island in the Bahamas for a 4 days celebration for Kanye's 48th birthday which cost her around $233,000. She also paid an extra $349,800 for the four private jets she used during that time.
7. Expensive Baby bed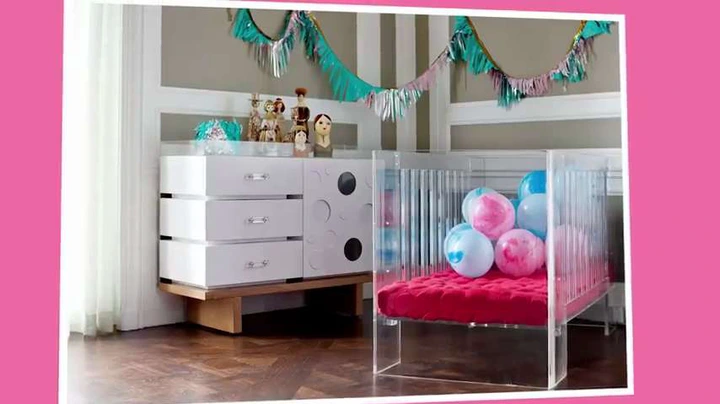 She bought a baby bed for her daughter Chicago West, the same type Jay-Z and Beyonce bought for their kid which was worth $4200.
8. Mansion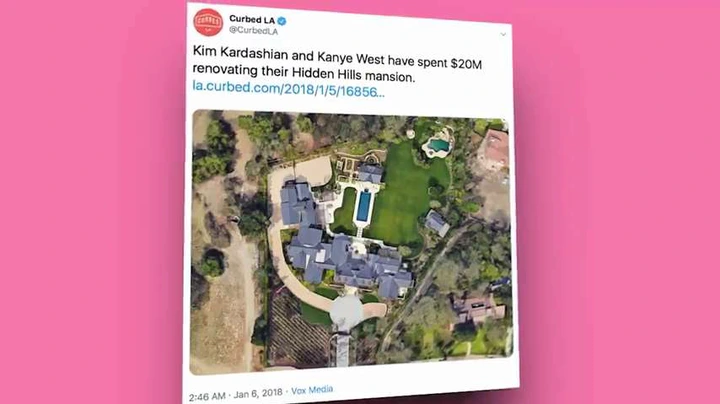 Kim and Kanye West acquired a $20m Mansion that is now worth 60 million dollars in the hidden hills in Los Angeles, California.
9. Designer bags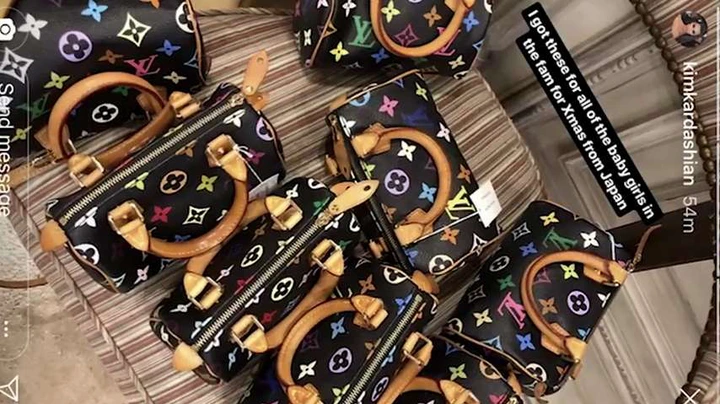 Kim bought 8 Louis Vuitton designer bags for all of the babies in the Kar-Jenner family and each bag costs $1100.
10. Trench coat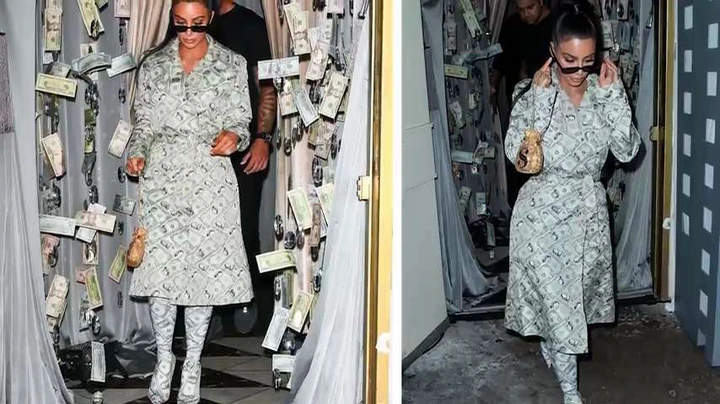 She also bought a 2001 Jeremy trench coat that is worth $6000 and paired her outfit with a $3,995 Judith Leiber money bag while attending Anastasia Beverly hills party.
11. Wristwatch
8. She bought Jackie Kennedy's watch for $395,000 in 2017 and wore it to the White House to meet Donald Trump.
12. Photography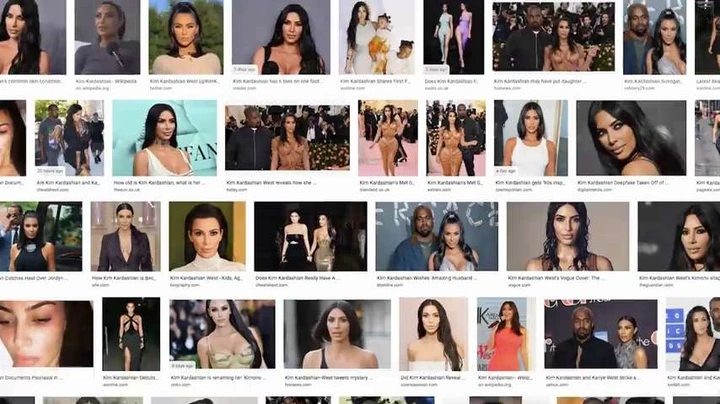 According to Cosmo, Kim and her family paid photographers to Photoshop their photos. And since it costs around $50 an hour on an editing job, Kim will be spending over $90,000 a year just for pictures editing.
13. Rent Payment Charity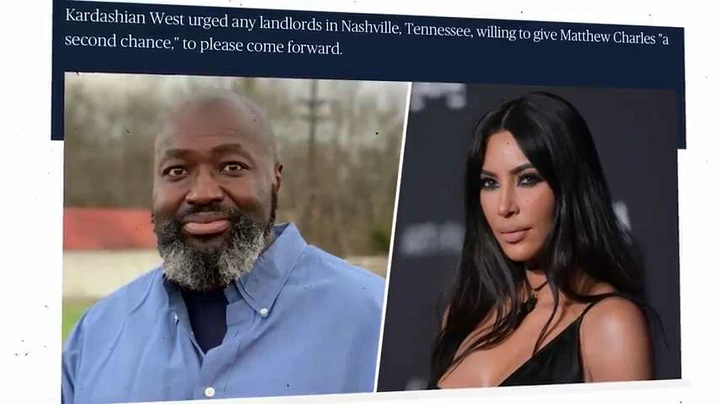 Kim Kardashian promised to pay the house rent of a former prisoner Matthew Charles for 5 years after he was released. That means if an apartment is somewhere around $1500 a month, then Kim will spend 90000 dollars to pay his entire rent.
14. Private Plane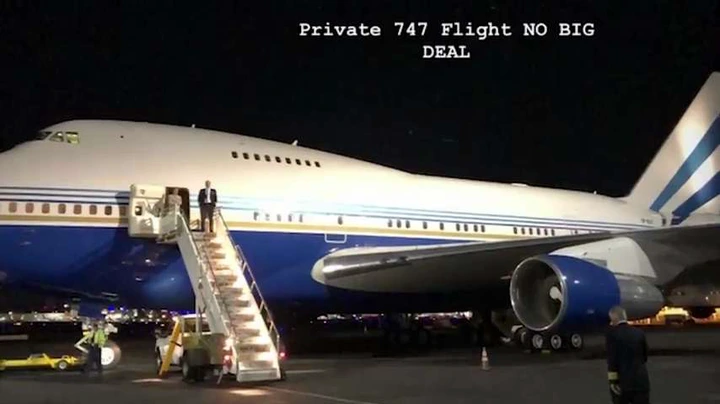 In 2018, Kim Kardashian and Kanye were spotted traveling in a private 747 double-decker plane which according to refinery29, costs $200,000 per hour to operate
15. Kelly Handbag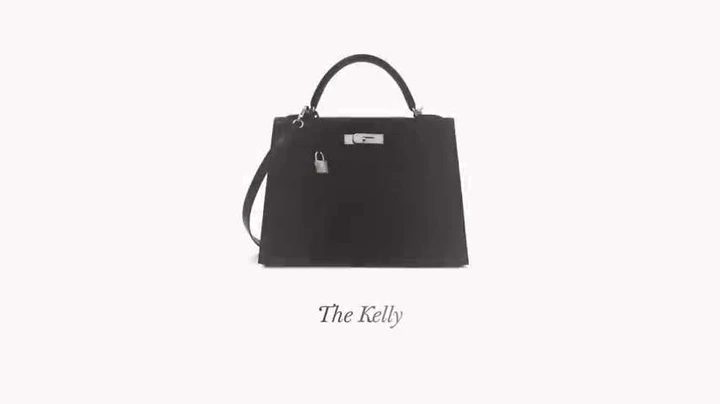 Somewhere around August 2019, Kim got herself an expensive tiny handbag called "The Kelly", where the second-hand type of that bag cost between 17 to 35 thousand dollars.
16. Diamond encrusted grill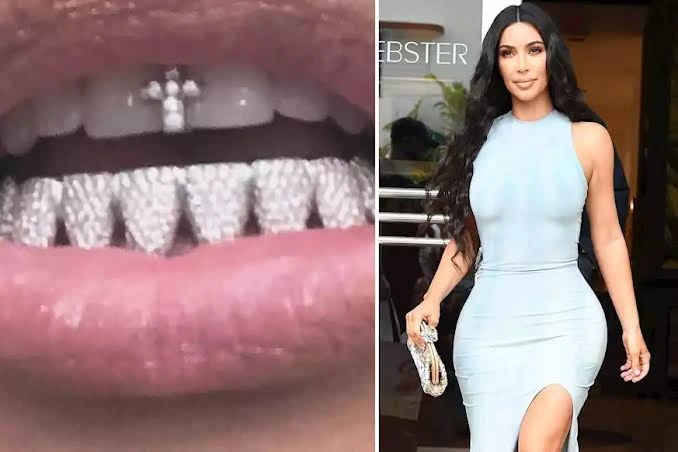 In January of 2019, Kim Kardashian got herself a set of diamond-encrusted grill which she showed up on Twitter. Although the cost was not revealed, multiple reports claimed that the cross on her front teeth and the grills between her lower teeth were worth around $18000.
17. Clutch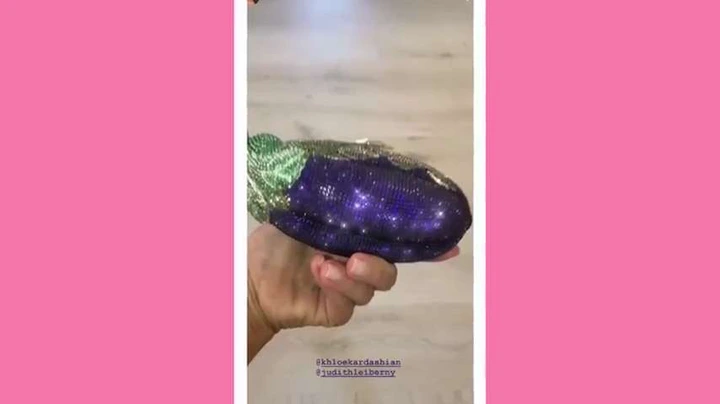 Kim Kardashian got her sister Khloe a Judith Leiber clutch that looks like an egg which worth $4500 on her 35th birthday.
– What do you think about Kim Kardashian's unbelievable spending habit?
– What other crazy expensive things which the celebrity spends her money on do you know about? Let us know in the comments.