Bob Marley – 36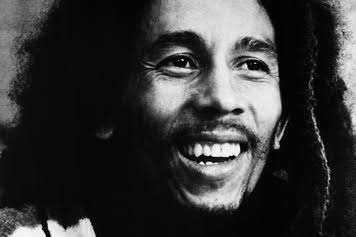 Weed didn't kill him. In July 1977, doctors found a malignant melanoma under Bob Marley's toenail. He ignored the doctor's advice of having said toe amputated and opted to have the toenail and some skin removed, citing religious reasons for this choice. Due to this melanoma spreading to his lungs and brain, Marley's health deteriorated that year and on May 11, 1981 he passed away at Cedars of Lebanon Hospital in Miami.
Judith Barsi – 10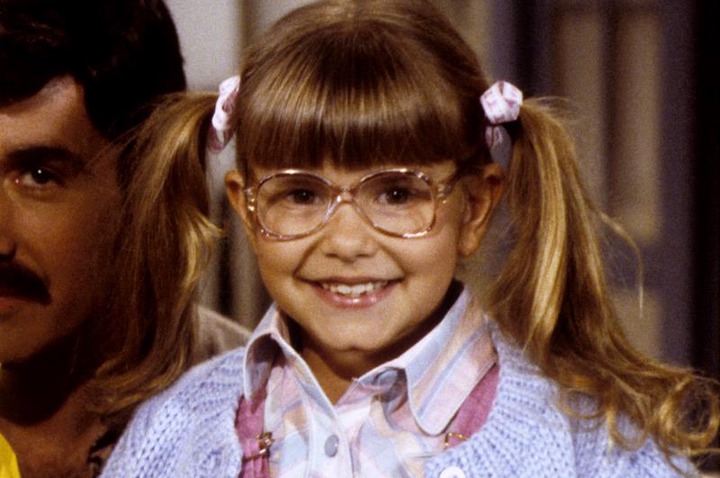 This Land Before Time and All Dogs Go To Heaven star was murdered by her father, József Barsi, on July 25, 1988. It was reported, that as Judith became more successful, her father became a very abusive man and demanded a lot from the young child star. On the day of the 25th, József shot Judith in the head while she was sleeping and then shot his wife Maria, before setting their family home on fire and shooting himself.
Bruce Lee – 32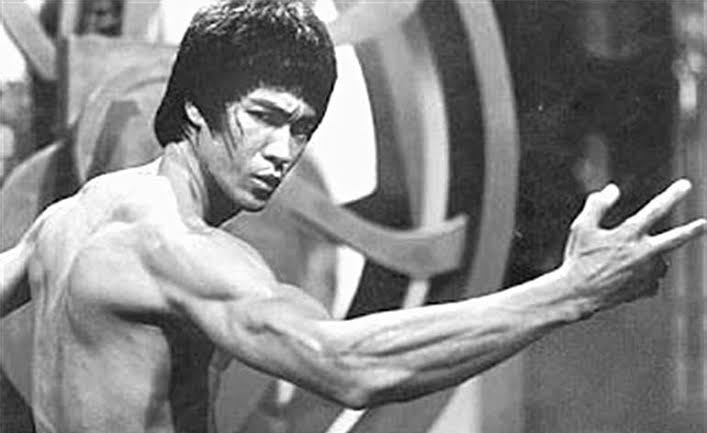 No, he didn't charge up and bring a building down on himself with his bare hands.
The day of Bruce Lee's death was a busy one. He was in Hong Kong, where many of his movies were made, and had been meeting with producer Raymond Chow for most of the day discussing his upcoming movie. He was reportedly filled with enthusiasm, acting out scene after scene with energy despite the scorching summer heat. 
After the meeting, Bruce went to the apartment of a friend — or, as some would later clarify, his mistress, Taiwanese actress Betty Ting Pei. They were alone for several hours, then made dinner plans with Lee's producer to finalize his movie deal.
Around 7:30 in the evening, shortly before they were due to depart, Lee complained of a headache. Ting Pei gave Lee an Equagesic, a common painkiller containing aspirin and a tranquilizer known as meprobamate. After taking it, he went to lie down.
After a few hours, when Lee didn't come down for dinner, Ting Pei went up to check on him and found him unresponsive. She called Chow back to the home, and he attempted to wake Lee without success.
They were forced to call a doctor, who spent ten more minutes attempting to revive Lee. Unable to recall the martial artist to consciousness, they sent him to a nearby hospital in an ambulance.
By the time the ambulance arrived at the hospital, Lee was dead.
Because Lee's body showed no external signs of injury, an autopsy was performed, revealing that Bruce Lee's death was the result of severe brain swelling: a buildup of fluid had resulted in a 13 percent increase in brain size.
Chow claimed that Bruce Lee's death was the result of an allergic reaction to the painkiller he had been given, and the autopsy report seemed to partially substantiate his claim.