Education they say is the key to success, but in the 21st century, education doesn't appeal to some, as it seem schooling does not guarantee the success of a man. A good number of celebrities have prove that education is not the only way to success.
Some of our favorite celebrities didn't finish high school or even middle school, some were child stars while others simply didn't feel like higher education was the calling. Below are some celebrities who drop out of school.
Wizkid: Big Wiz drop out of university in his second year because he wanted to pursue music fully. Although the Grammy award winner doesn't have a degree, he is a successful artist and his name is pretty much known across the world.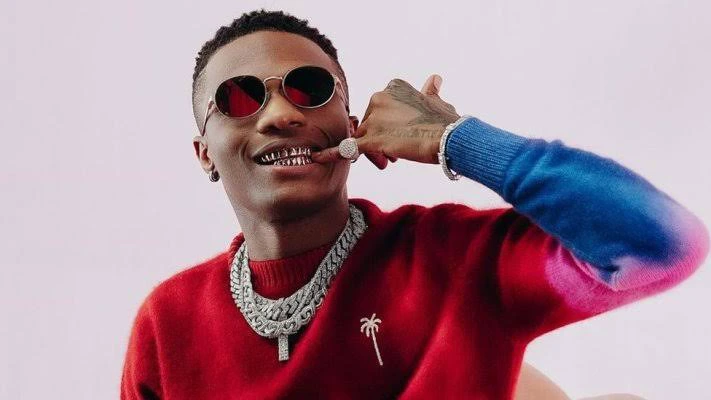 Genevieve: Although she doesn't have a university degree, Genevieve is a successful actress, a movie producer and she also own a fashion line.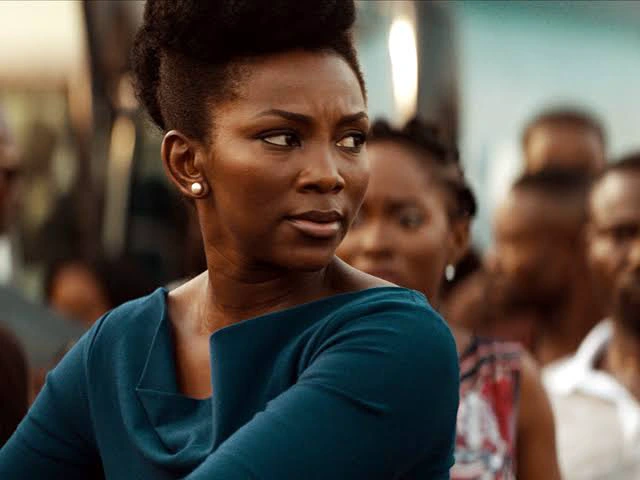 Rihanna was only 16 when she left Barbados to pursue a record deal in the USA. The artist and business mogul reveal to 'social magazine' in the quote "when I left Barbados I didn't look back, I wanted to do what I had to do even if it meant moving to America"
Riri was just a teenager when she moved into the house of popular music producer Evan Rogers in Connecticut and a year later she was auditioning for JAY-Z (a fellow school dropout) and the rest is history today, and as we all know she recently became a billionaire.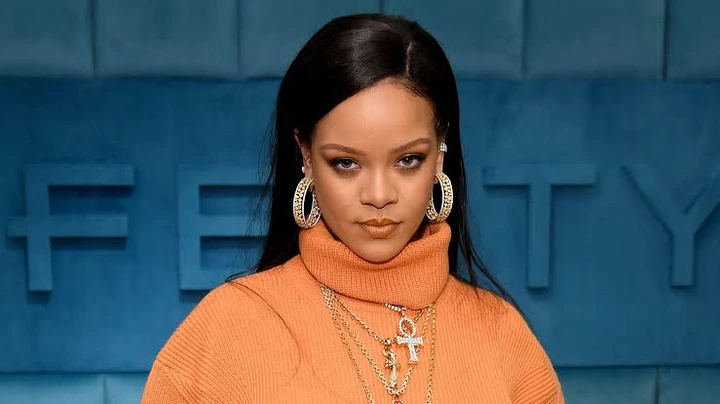 9ice: Alapomeji drop out of the Lagos state university where he was studying Law to focus on his music career.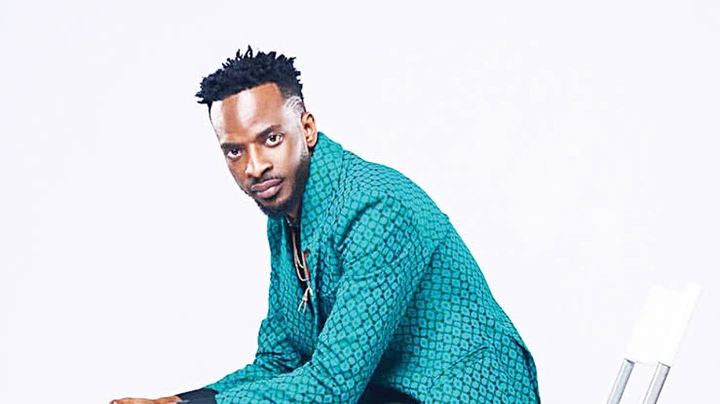 Don Jazzy: The Mavins boss who is also a successful artist and a music producer drop out of Ambrose Ali University in his first year.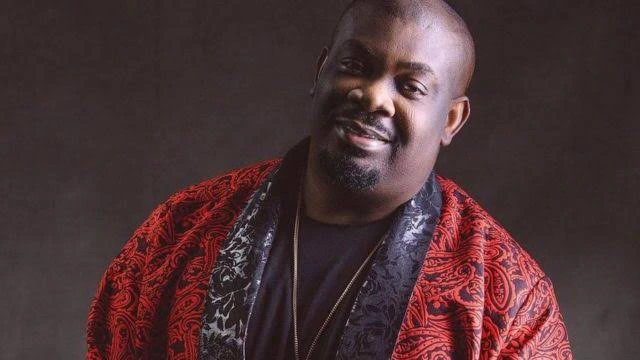 Jennifer Lawrence didn't even finish middle school, she started pursuing acting when she was just 14. The beautiful hunger game actress receive her first Oscar nomination at age 20, although she has been trying to make it as an actress since age 14. she reveal in quote "I drop out of middle school, I don't technically have a GED or a diploma, I'm self-educated, I struggle through school, I never felt very smart"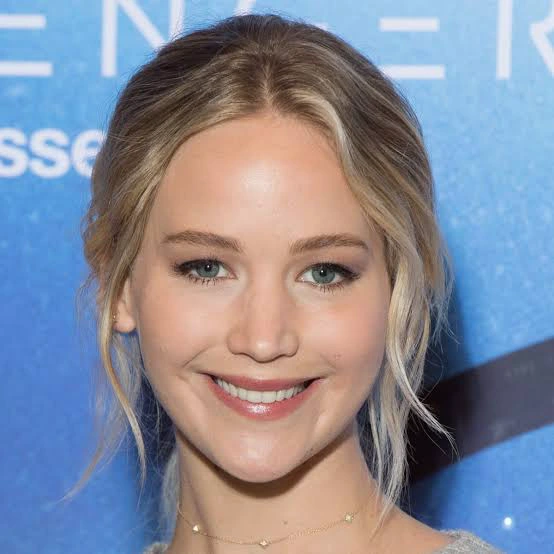 Jay-Z is a vocal supporter of the importance of education, even though he doesn't have a degree himself. When Jay announced back in 2011 that he would be performing at Carnegie Hall to benefit his Shawn Carter scholarship foundation, he talk about his history with school.
"Education is super important, I don't have a high school diploma or college diploma, but still for me to articulate, I have to have some form of schooling to articulate my thought"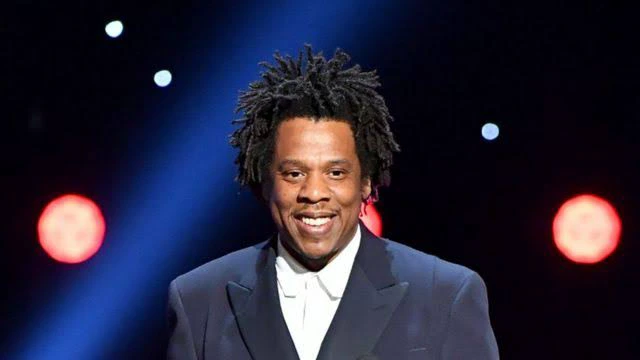 Daniel Radcliffe was only 11 when he was cast as Harry Potter, and he has been working ever since. According to EDU in Review Daniel decided to take a break from schooling in 2006 to focus on his acting career, and hasn't return ever since. The star actor reveal in an interview with 'Parade' in quote "I wasn't very good in school at all, I was kind of useless, I found the work difficult"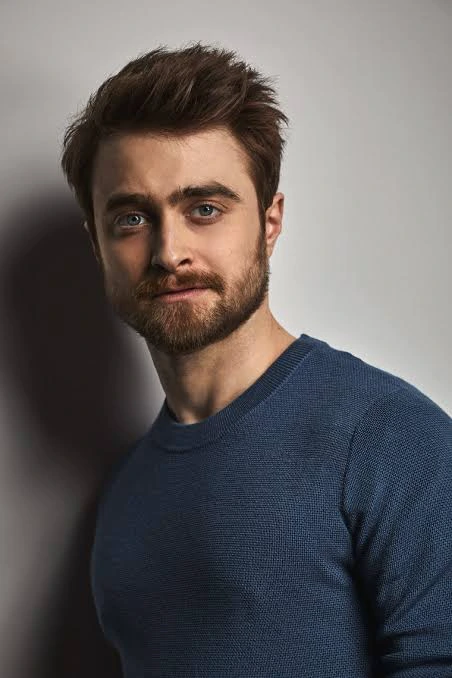 D'banj: The popular singer and songwriter drop out of the university in his third year, while he was studying mechanical engineering.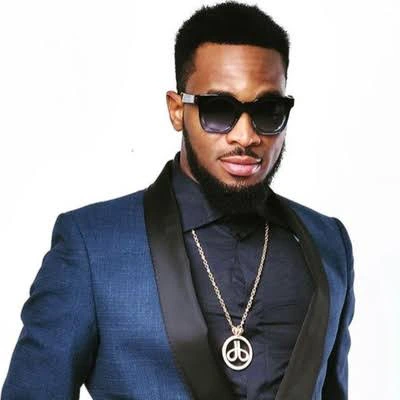 2face Idibia: 2Baba drop out of the Institute of Management and Technology, Enugu to focus on his music career.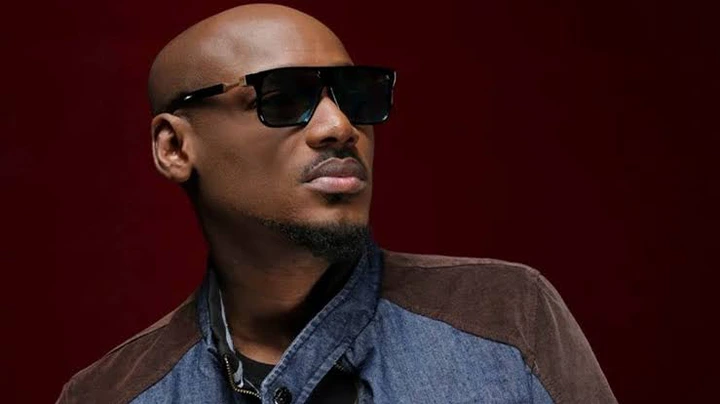 Nicolas Cage left school after taking a summer acting class when he was 15. According to Biography.com, Cage took an acting class over the summer when he was 15, and he promptly drop out of school to pursue that dream.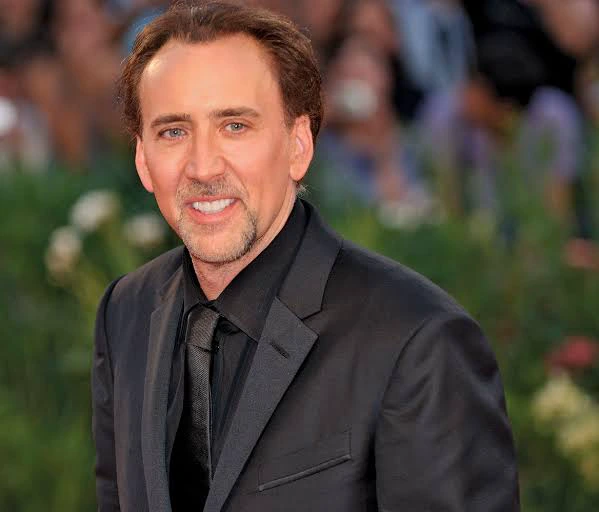 Eminem had trouble in school, he failed the ninth grade three times. He was constantly moving around and switching school which made it difficult for him to keep his grade up. He fail the ninth grade three times before dropping out at age 17 to pursue his music career, and the rest is history.