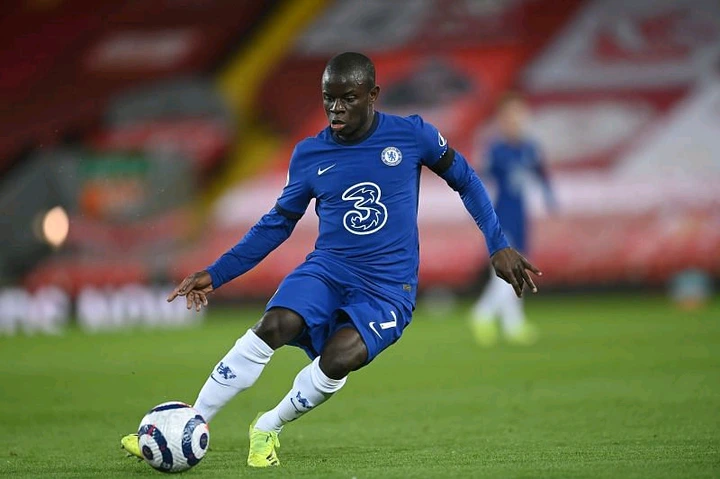 Photo Credit: Getty Images
Midfielders don't have much in the way of speed. They must have excellent skill as well as excellent positioning and spatial awareness. To coordinate play, midfielders must also have good vision.
Their role is to maneuver around the tight areas in midfield, so speed isn't really an issue until they're breaking on the counter or have room to rush into. However, it is a fantastic supplementary skill to have. While their agility allows them to escape confined areas, their speed allows them to leave defenders stranded.
Because they will have to stir their stumps throughout games, box-to-box midfielders will benefit from possessing a lot of speed and bursts of speed. It's not very usual to rank midfielders based on their speed, but I will be going to try it today.
Let's take a look at the five quickest midfielders in the world right now, without further ado.
#5 Thomas Lemar (Atletico Madrid)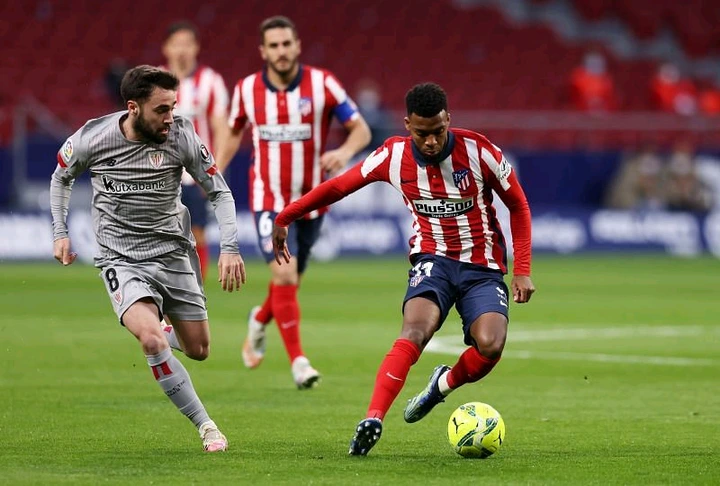 Photo Credit: Getty Images
The verdict on whether Thomas Lemar was a good purchase for Atletico Madrid is yet out. He has excellent skill and can play in a variety of positions. Because of his flexibility, the Frenchman can play on either flank or in the middle.
Lemar is a set-piece expert who can pass and shoot with both feet. In terms of numbers, the 25-year-2020-21 old's season was unimpressive, but his effect cannot be underestimated. Lemar has two goals and five assists in 36 appearances with the Rojiblancos in all competitions.Easy Play, Easy Win. Play The Instant Games Online At MSport, Win Big Prizes Now.MSportby TaboolaSponsored Links
When he's in the mood, however, Lemar is a fantastic player. He can put on the afterburners once he gets past opponents and is a fantastic dribbler. Lemar is a world-class midfielder.
#4 N'Golo Kante (Chelsea)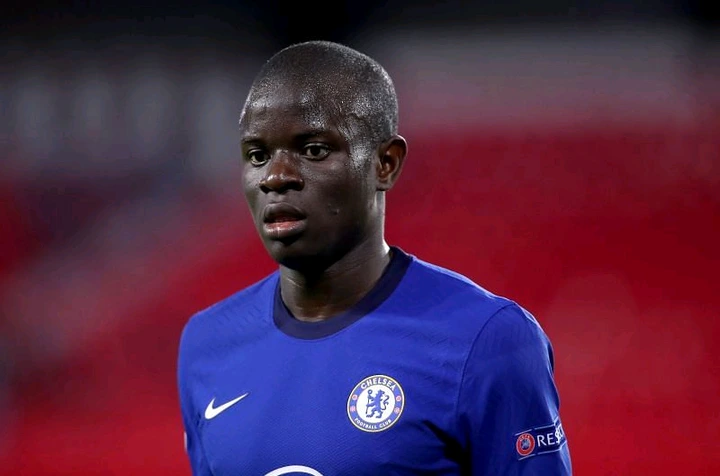 Photo Credit: Getty Images
N'Golo Kante, a Chelsea midfielder, is a constant presence on the field. There are few midfielders in the world who can equal the tenacious Frenchman's ball-winning ability. His ability to run is one of his most admirable qualities, but he is also strategically astute and technically adept.
Last season, Kante had four consecutive man-of-the-match performances in the UEFA Champions League as Chelsea won the competition. The 30-year-old is tough to ignore and much more difficult to go past.
Kante is also a great ball carrier, and his quickness helps him in that area. He is now one of the finest center midfielders in the game, as well as one of the most admired players on the globe.
#3 Phil Foden (Manchester City)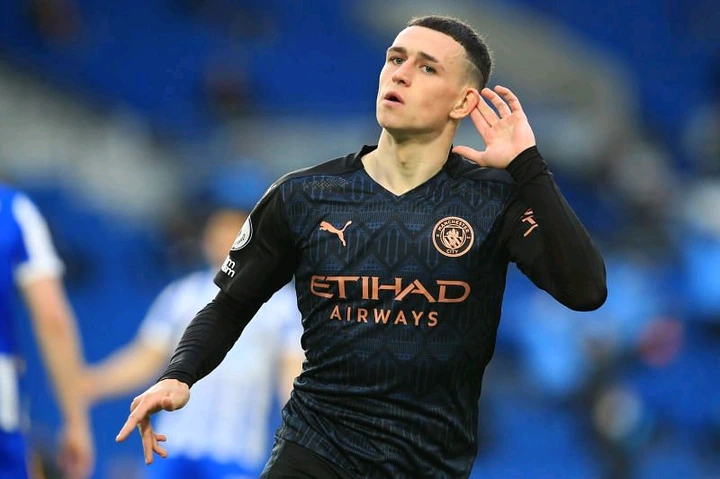 Photo Credit: Getty Images
Phil Foden, a Manchester City teenager, is one of the world's most promising midfielders. He is one of the most technically skilled midfielders in the Premier League because to his delicate touches, outstanding passing range, and vision.
Foden has a lot of speed, allowing him to play as a winger as well. He began along the right wing for England at Euro 2020, something he was only able to accomplish because of his quickness and acceleration on the ball.
In a Premier League match during the 2019-20 season, Foden hit a maximum speed of 23.07 mph. He's kept it up and still has that lightning-quick speed that allows him to fly past opponents in the blink of an eye.
Renato Sanches, No. 2 (Lille)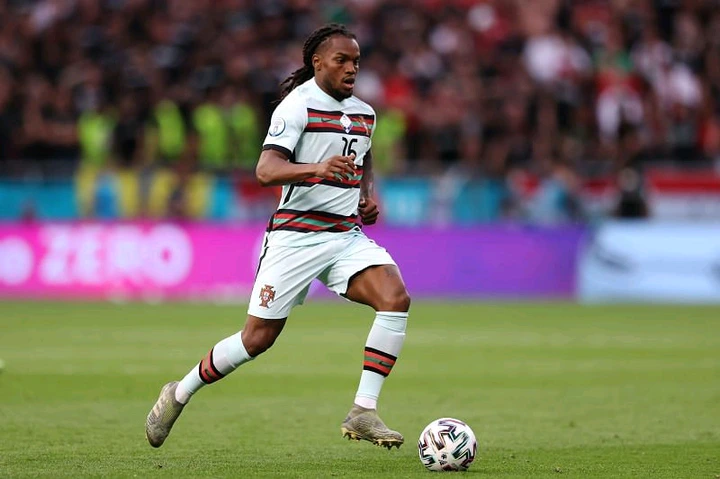 Photo Credit: Getty Images
Renato Sanches is only 24 years old, but his career has already experienced many ups and downs. He failed to make an impact after winning a huge move to Bayern Munich following a strong showing at Euro 2016. His credentials were harmed by a disastrous loan spell with Swansea City.
Sanches, on the other hand, has developed into a key player for Lille, and he was a creative force in midfield as they narrowly defeated Paris Saint-Germain to win the Ligue 1 title. He is a well-rounded midfielder who has developed both his defensive and attacking skills.
Sanches was one of Portugal's best players in Euro 2020. He is a superb all-action midfielder because of his dribbling abilities and speed. Sanches has been compared to Clarence Seedorf and Edgard Davids, two outstanding midfielders.
Rafa Silva is ranked number one (Benfica)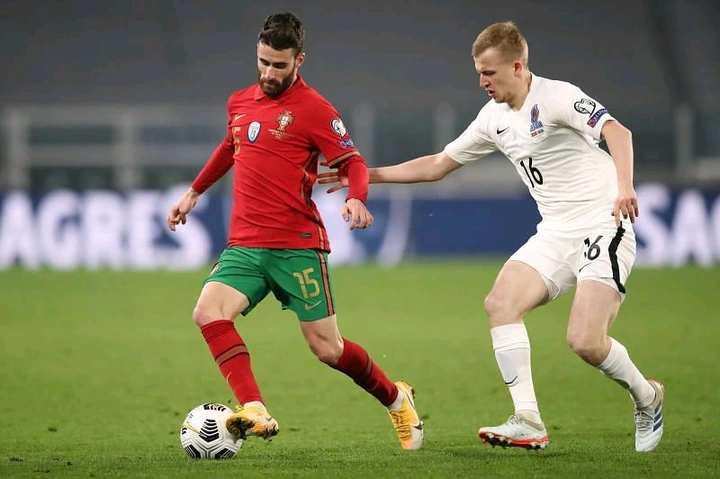 Photo Credit: Getty Images
Rafael Silva is probably Europe's fastest midfielder. He can play as an offensive midfielder or a winger because to his blazing pace and quick feet. Silva is also a fantastic dribbler with exceptional tight control.
Rafa Silva's dancing feet and quick acceleration in tight spaces make him a major counterattack danger. The 28-year-old is a sharp campaigner with exceptional spatial awareness and eyesight. Benfica benefits greatly from his deft dashes into tight spaces in the final third.
The Portuguese international scored nine goals and added ten assists in 45 games across all competitions in the 2020-21 season.
If you enjoyed this article, please like, share, and click the follow button.