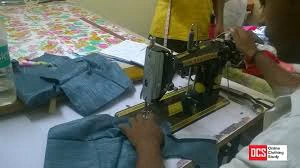 Photo credit: Google
A lot of persons have various business ideas, but are most often faced with the problem of a shop. Getting a shop could be expensive, while for some with the resources, getting a shop becomes a problem too.
Perplexed with this situation, most people just while away their time, while some feel trapped and confused of what to do.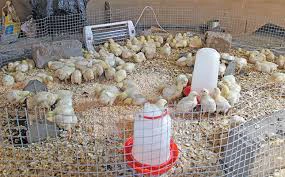 Photo credit: Google
Basically, if you have certain skills or no skills at all, there are businesses you can do at the comfort of your home, and free yourself from the shackles of shop rent. Set up the business with the little capital you have, people would visit you at home and buy. You can also post your goods online, get a dispatch driver to deliver them to your customers and they pay for the delivery.

Photo credit: Google
Below are some of those businesses;
1. Small scale poultry: poultry farming is very lucrative. If you're starting with at least a carton (consists of 50) of a day old chicks, which is less than N30,000, you can get gain of over N100,000.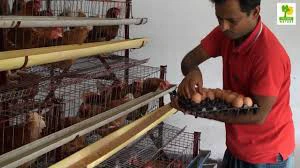 Photo credit: Google
2. Pastry: for those you know how to bake, you don't wait till you get a shop to start this business, you can prepare your pastries at home, people would come and buy from you. You can also go out to distribute to stores around you. You can bake bread, meat pie, scotch egg, fish row etc. You can achieve this even without oven.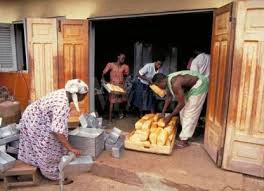 Photo credit: Google
3. Tailoring: once you have sewing machine, convert your parlour to a tailoring shop, if you can't, you can use your house veranda, once you know what your doing, it will advertise itself, people would come. You can also post what you've down online. You can also sew ready-to-wear dresses.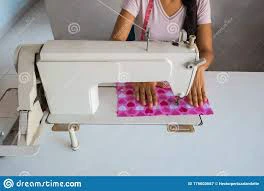 Photo credit: dreams time
4. Snail farming: if you have backyard, or even with the use of buckets, you can start snail farming. You can even use buckets, to start the snail farming. Fill the buckets with sand, pour your snail into it, put leaves that it can eat. If you have backyard, just simply plant some crops in your farm.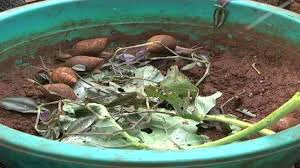 Photo credit: youtube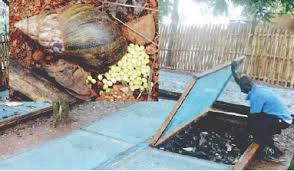 Photo credit: sunnewsonline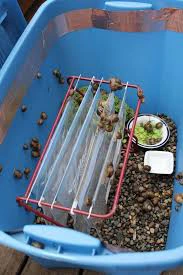 Photo credit: pinterest
5.Fish Farming: this is another business you can do at the comfort of your home to earn money.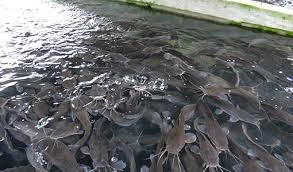 Photo credit: Google
Simply get drums, buy your fingerlings and start it. Then learn how to care for the fish so they won't die, like when to change water, how to clean the rubber, and what chemical to use. You can further more learn how to hatch their eggs. With time, you can start drying the fish for the customers, and they pay you.
6. POS Business: this is another lucrative business that you can do at the comfort of your home. Simply buy the POS machine, print a small banner for about N500 to N700, paste it in your compound. Customers would knock to carry out transactions.
Information they say is power, put this information to use, also tell someone this that this information can be beneficial to.
In fact, I usually tell people that you don't need a shop, all you need is data. When you venture in these businesses, apart from people coming to your house to buy, you can post the pictures of what you do, and people would call up, and you deliver. You never get tired of posting your items online. Consistency is key.

/