According to Mayoclinic, "Stretch marks (striae) are indented streaks that appear on the abdomen, breasts, hips, buttocks or other places on the body."
Irrespective of the fact that a lot of people spend a fortune to get rid of it, some actually see it as a gift.
1. Kylie Jenner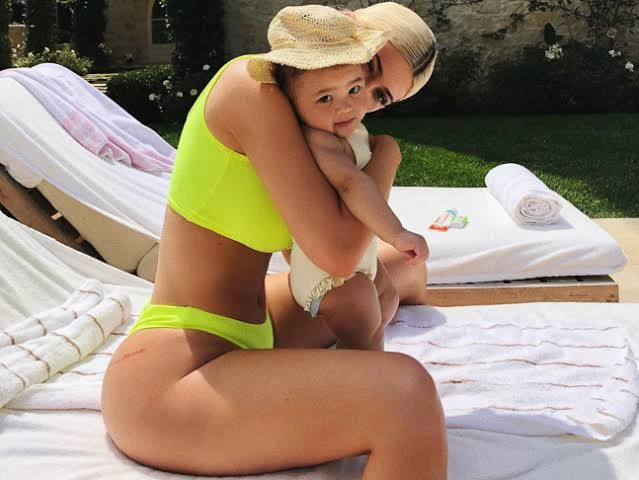 Kylie who was announced to be the world's youngest self made billionaire and a TV personality. She came out open about the stretch marks on her boobs which she refers to as a natural gift. She received applauds from the likes of Nicki Minaj for coming out to show the world that she is not a perfect being, but chose to embrace herself.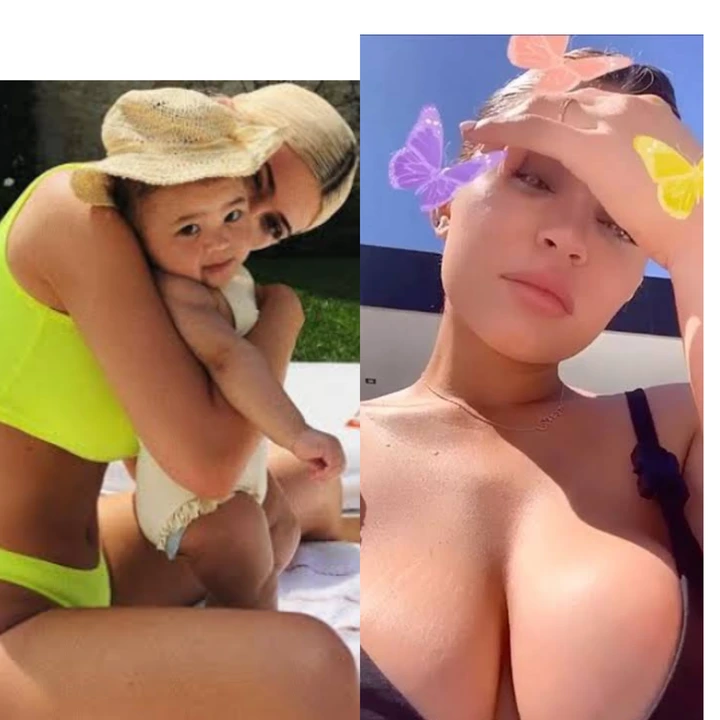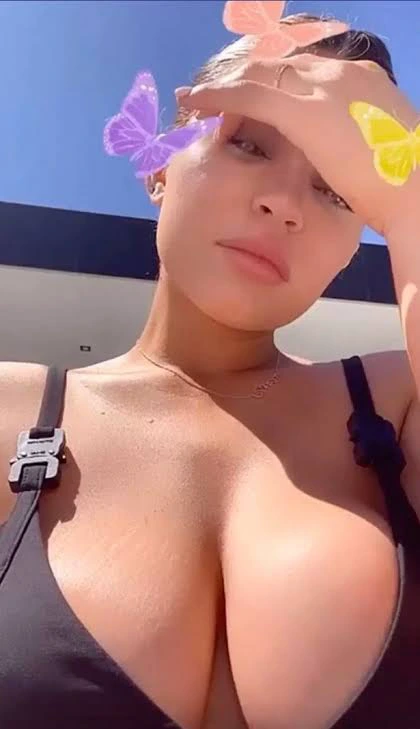 2. Khloe Kardashian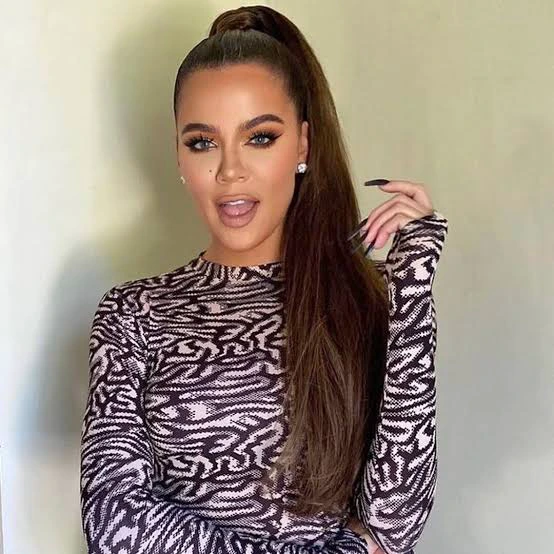 Khloe is a member of the Kardashian family and known to be a part of the TV show "Keeping Up with the Kardashians". She also came out to show the world the Stretches on her butt and revealed she loves having it.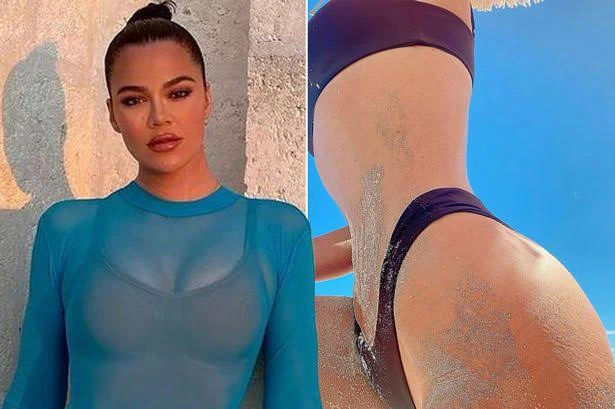 3. Rihanna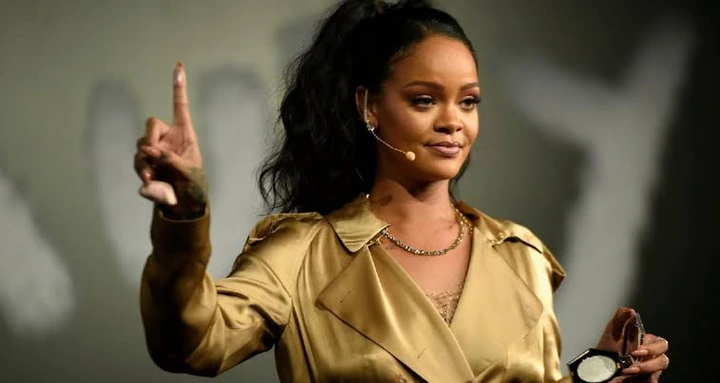 Rihanna posted a picture of the marks on her waist, which sparked reactions from her fans. It came as a surprise to many that the singer doesn't have what many perceived to be a perfect body.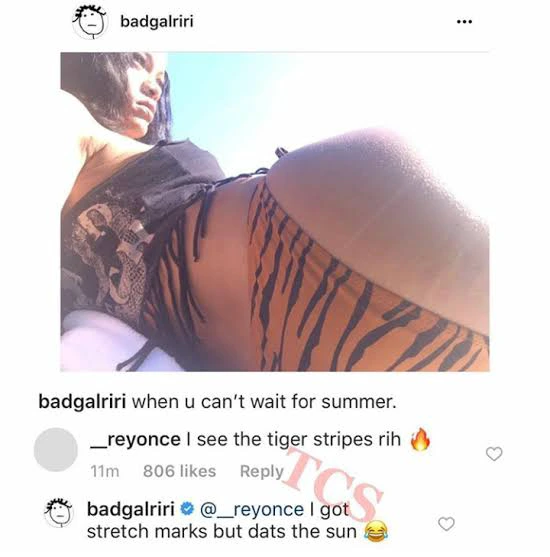 4. Tacha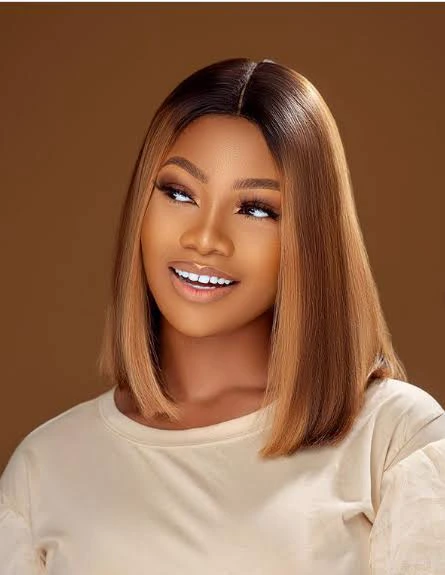 The ex-Bbnaija housemate once shared a photo on her verified Instagram account, in the photo the clothes she wore was a little bit expose at the upper part showing her stretch marks.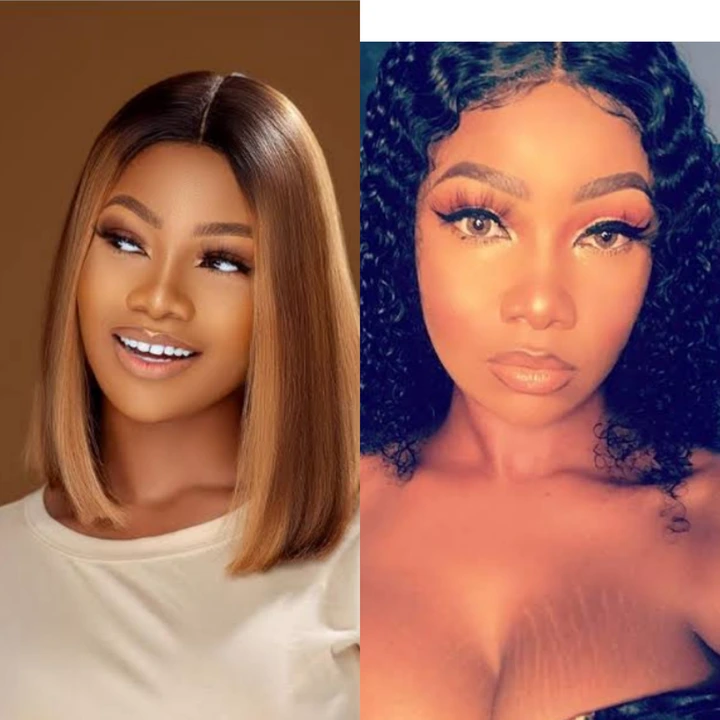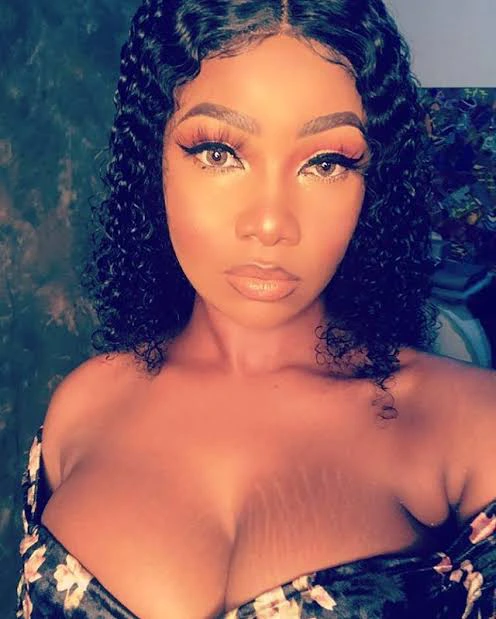 Photo Credit: Google