Damini Ebunoluwa Ogulu, known professionally as Burna Boy, is one of the Nigerian singers whose rise to fame is said to be miraculous. He is currently one of the most successful African artists.
Recall that Davido has been known to be the biggest Nigerian artist for some years now, but in my opinion, Burns Boy has on many occasions proved that even though Davido is more popular, Burna is more classic.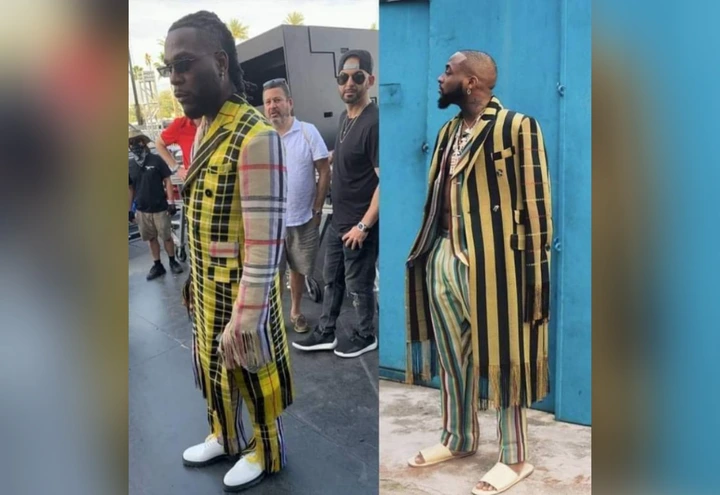 Below are several cases where Burna proved this.
(1) Davido arrived on the stage with a rope while Burna Boy arrived with a spaceship: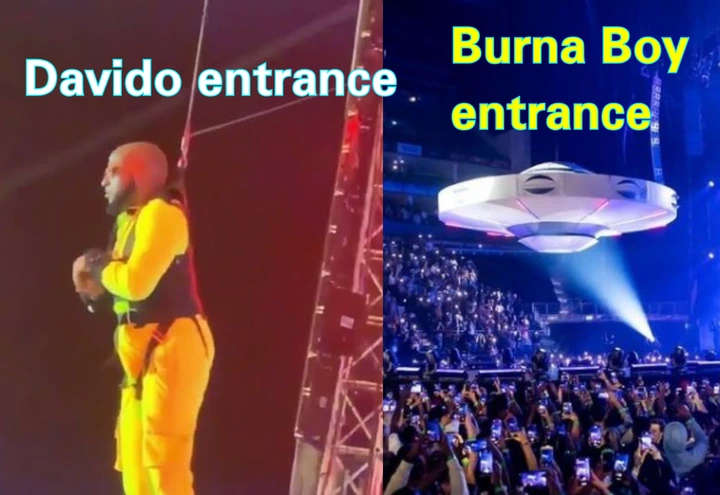 In December 2018, Davido shook the atmosphere at his "Davido Live" concert when he made a gallant floating entry into the arena. The event, which was held at the Eko Atlantic in Lagos, hosted a brim-filled audience after selling out all tickets hours before the show. Davido turned up on stage with the aid of a rope guide as he was floating high around the stage. Many people were amazed.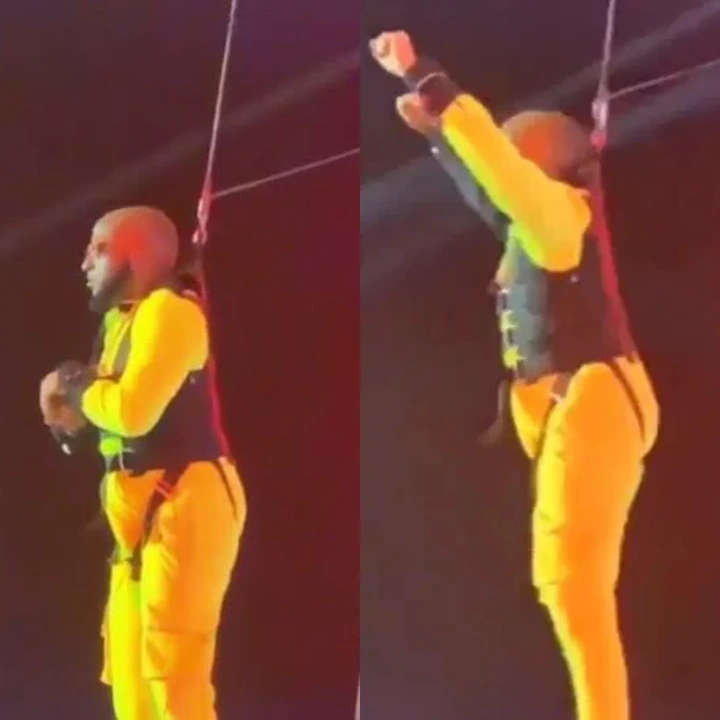 (Photo Credit: Davido)
However, the Grammy-winning singer outshined him following his entrance during his show at the O2 Arena in London on Friday, August 27. One of the highlights of the event was when the African giant, as he is called, arrived at his show in a spaceship amid cheers from thousands of fans who turned up.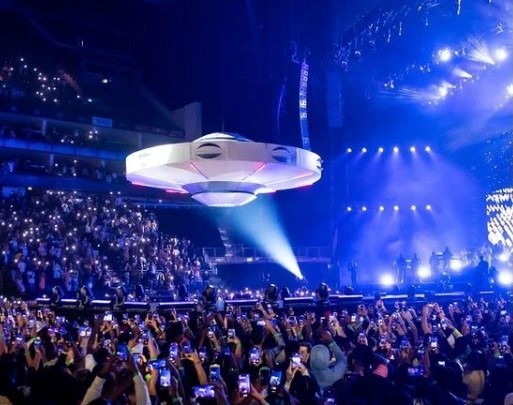 (2) Burna Boy started driving a Rolls Royce 1 year+ before Davido: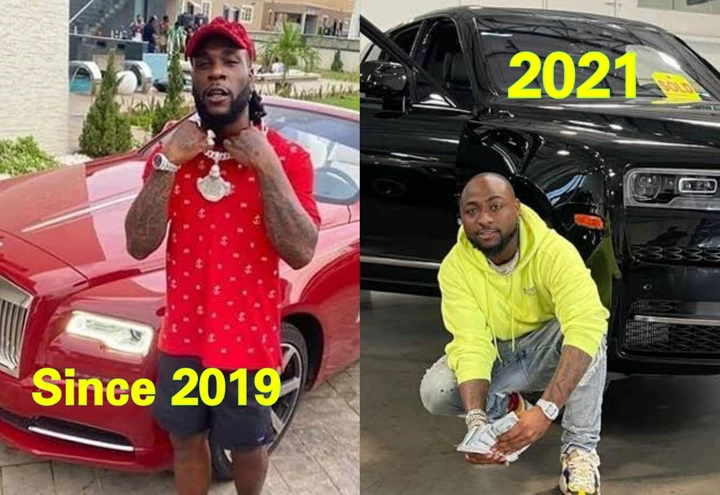 Some months ago, Davido acquired a new 2021 Rolls Royce Cullinan – Limited Edition Luxury SUV. According to auto sites, the Rolls-Royce 2021 is a full-sized luxury sport utility vehicle (SUV) produced by Rolls-Royce Motor Cars, which is valued at a staggering $382,000.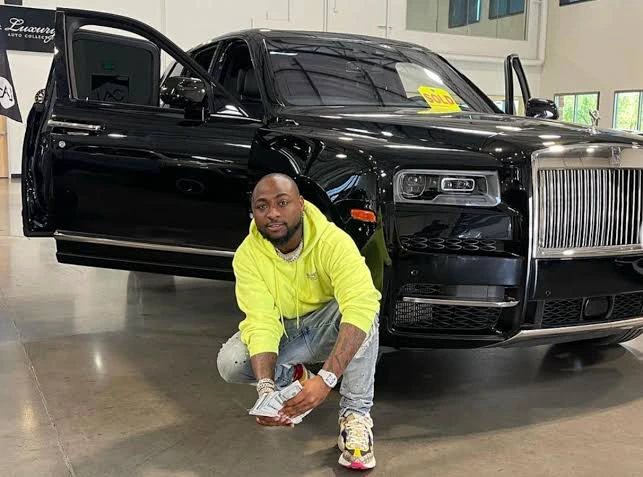 However, Burna Boy owned a Rolls Royce a year before Davido. The music star took to his Instagram page on Thursday, December 26, 2019, where he shared a video of the newly acquired car. Burna Boy captioned the video with a post where he showered accolades on himself for having a very good year. It's one of the cutest cars you'll spot today on social media.