Your twenties are often referred to as your prime age, where most things you do can be overlooked though not all – especially when it concerns your fashion sense.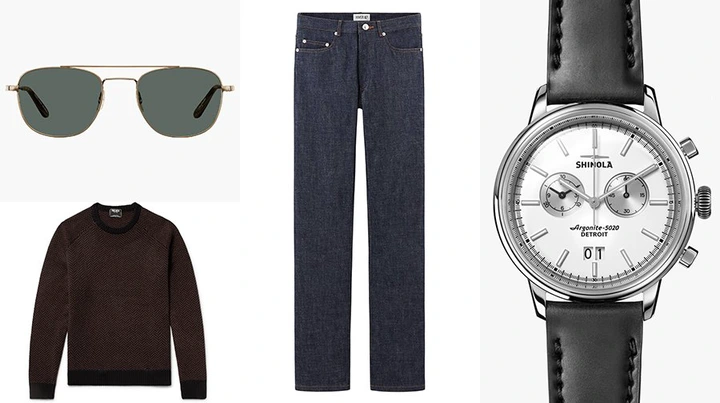 Most young adults in their twenties are either in college, trying to bag a degree or still trying to make meaning out of life, or just starting a chosen career – whichever way, minding what you wear and how you wear is imperative to your general growth into full adulthood.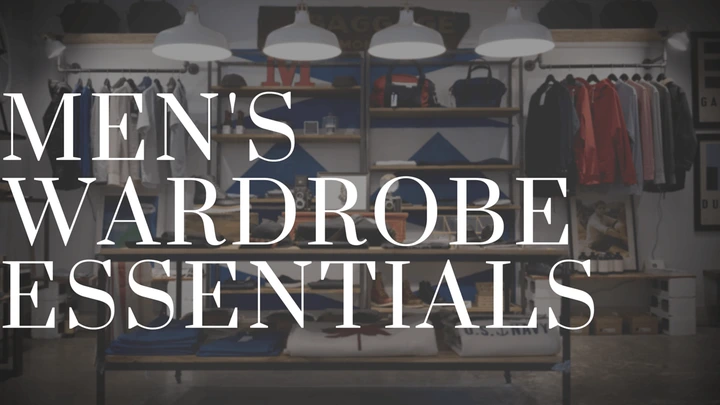 With little cash at your disposal, except those who are from wealthy families or have been opportune to hit wealth at a young age, below are some good, yet affordable outfits that you should have in your wardrobe.
1. Dark Jeans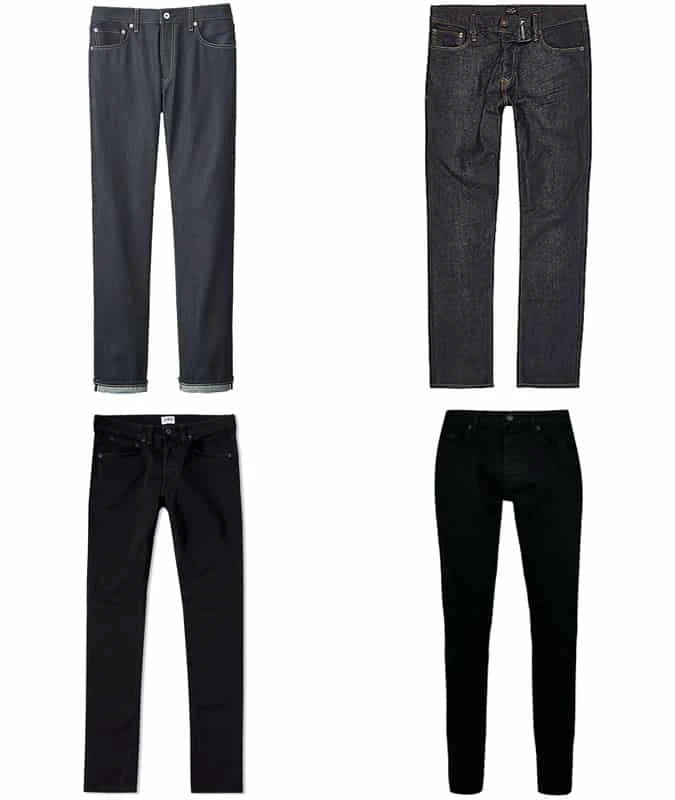 Fitted dark jeans can be worn with almost any other outfit, if fashionably combined. Dark jeans can be worn with jackets, smart shoes, and sneakers, white tops, and T-shirts. Aside from its versatile use, it is affordable, durable, and would last you a long time if properly maintained.
2. White Shirts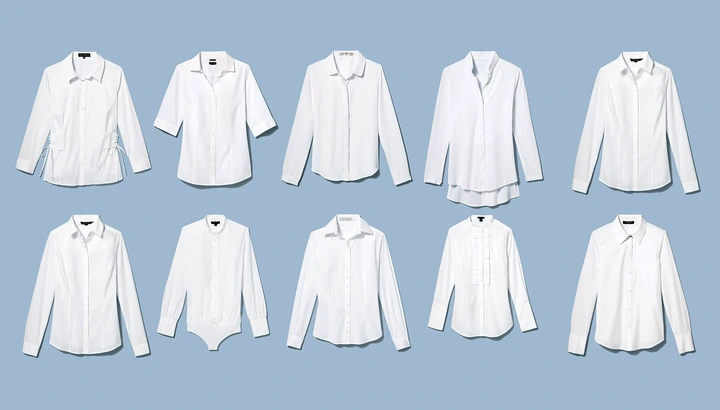 Having white shirts can be a lifesaver, for urgent interviews, emergency office meetings, mild evening hangouts with friends, and many other outings. You can never be wrong with a neatly worn white shirt. Like your dark jeans, white shirts are all-fitting wear, which can be worn with almost all kinds of outfits.
3. Smart Shoes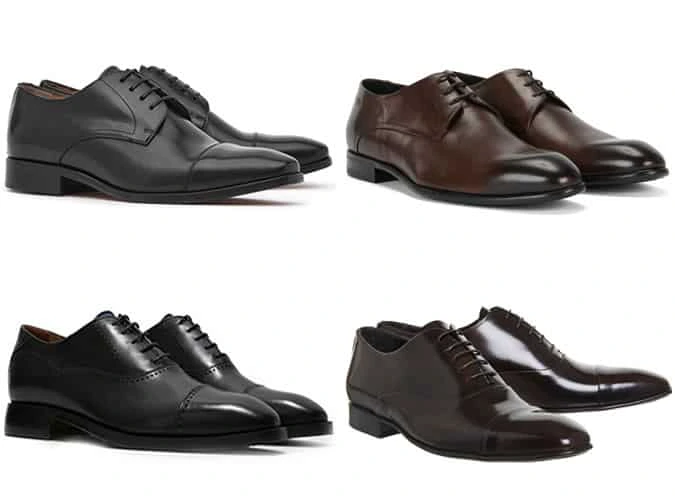 The last thing that you want to hinder your opportunity of attending that interview is a shoe. Adding affordable and durable smart shoes to your wardrobe essentials is needful for anyone in their twenties. While you might not be able to afford luxurious ones, find a comfortable and good shoe, and you're sure to be good.
4. Suit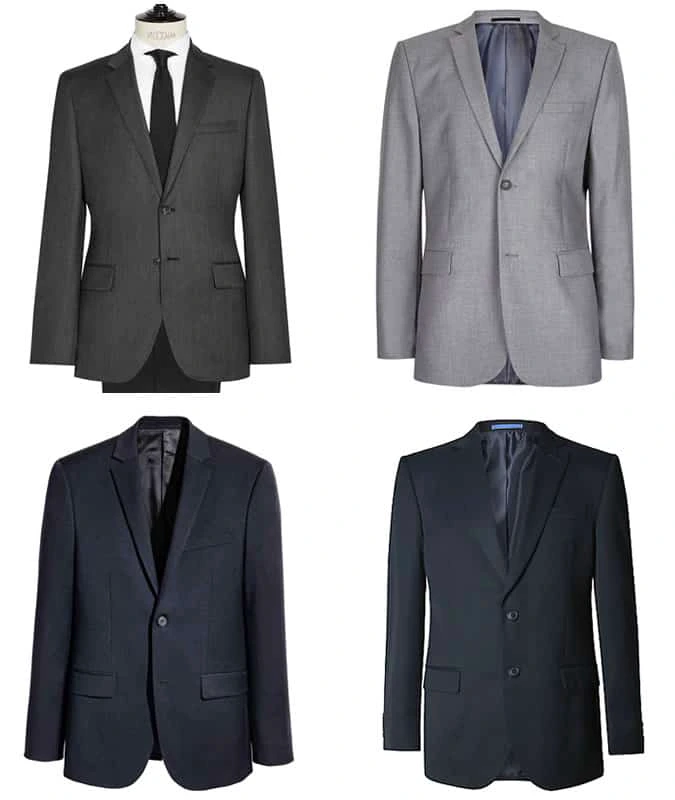 This might or not be your first suit – but in your twenties owning at least a pair of a suit is a vital essential that you should have in your wardrobe. It does not have to be some luxurious wear, just a good, affordable, smart suit, either bought or sewn will do the magic.
5. White Sneakers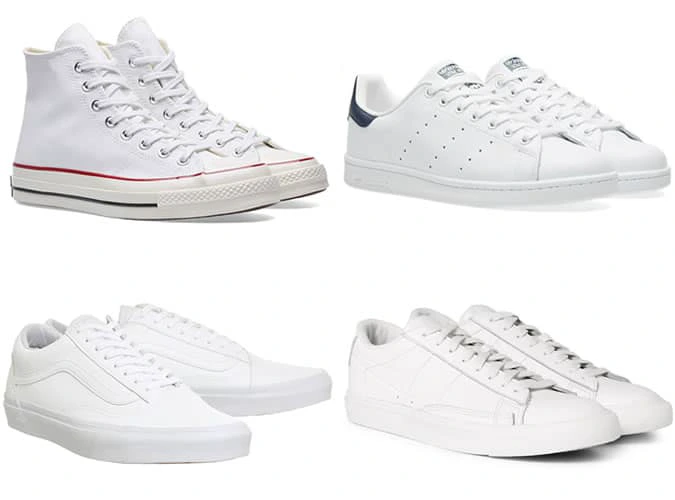 With a white sneaker, you can sure to have the perfect footwear for almost any occasion. Having a white is not a good idea for anyone in their twenties, it would save you the time and pain of finding the perfect colored sneakers for your outfit.
6. Wrist-Watch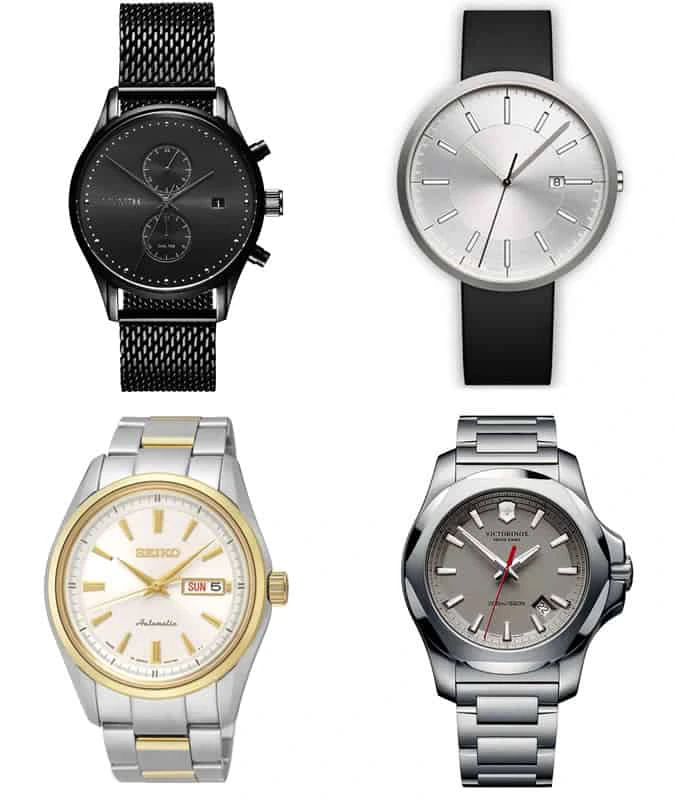 Wristwatches are not just an essential part of a man's dressing, it is pivotal to having a complete look like a man. Get an affordable, all-occasion wristwatch that can serve all-purpose irrespective of where you're going. 
Let us know in the comment section about this article, don't forget to like and share.