There are thousands of applications (apps) on the internet readily available for consumption to make our lives better and simply. Here is list of free apps that you can download to enhance your experience with your devices.
Online File Storage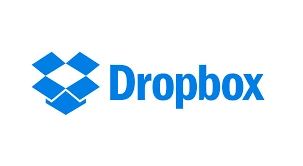 Dropbox
Allows you to save your files into your Dropbox on one computer, and they'll be instantly available on any other computer that has the app.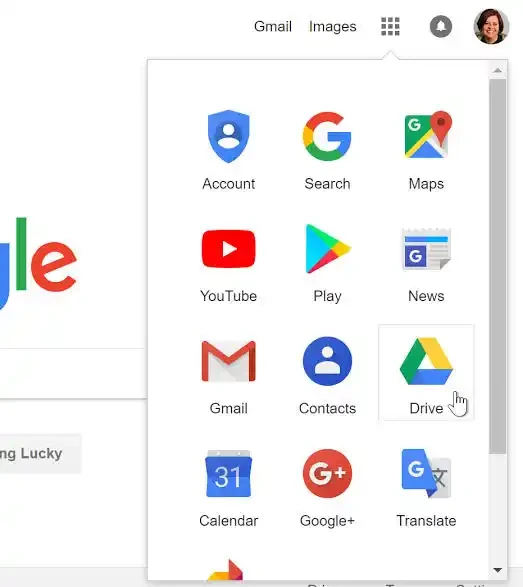 Google Drive
Is a cloud storage app that enables users to backup and synchronize files. Documents saved on this app can be accessed wherever, users can just log in.
Coding
Java
If you are interested in coding and programming, Java is the app for you. It is a computer programming language that is easy to use.
Python
Artificial Intelligence and software development are scarce skills these days. Python is a programming language that enables users to create apps.
Photo Editing
Gimp
Image editing has forever been changed by modern photo software. Image editing and photoshop is now easier than ever. Images can be altered and varied with a touch of a button.
https://www.instagram.com/p/CTXDbI5j7MS/?utm_medium=copy_link
Out now again
Smart kid😂
Watch like and comment

Sketchbook
Love drawing? This app lets you sketch and paint on your device.