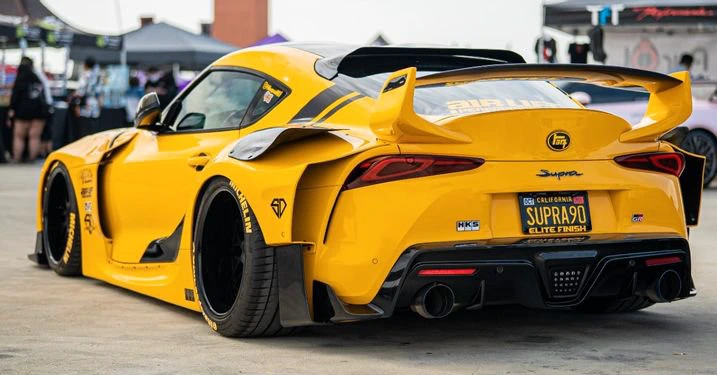 There's an old saying, that "there's no replacement for displacement". That seems to be the case again nowadays, as the trend of downsizing engines for the sake of passing emission regulations is coming to an end. Studies show that smaller engines emit more pollution than the legally allowable limit due to heavier loads, that are associated with the use of turbochargers and complicated exhaust systems to increase power output, which also means higher production costs for manufacturers.
This is why recently, carmakers are bringing back straight-six engines. Here's a quick fact — these engines provide the perfect blend of power and efficiency, not to mention its inherent smoothness because the pistons on opposite sides of the engine mirror the movement of one another, negating the use of balancer shafts to control vibrations. Furthermore, it's very simple, as you're only making a single head with two camshafts in a DOHC layout. These characteristics make straight-six engines smooth-revving and could make power easily, like this list of sports cars will show.
10 BMW M3 Competition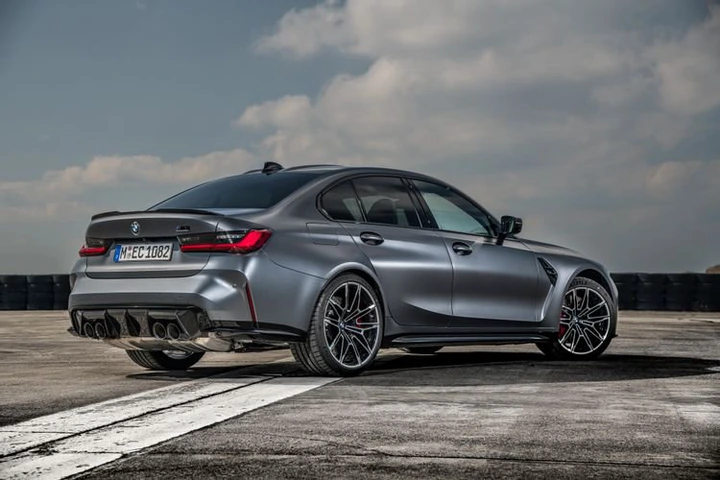 Ever since BMW began as a car manufacturer, they've always made straight-six engines. Despite stricter emissions regulations that made other carmakers follow the downsizing trend, the guys from Munich didn't flinch and instead, decided to further refine their straight-six engines that they are known for.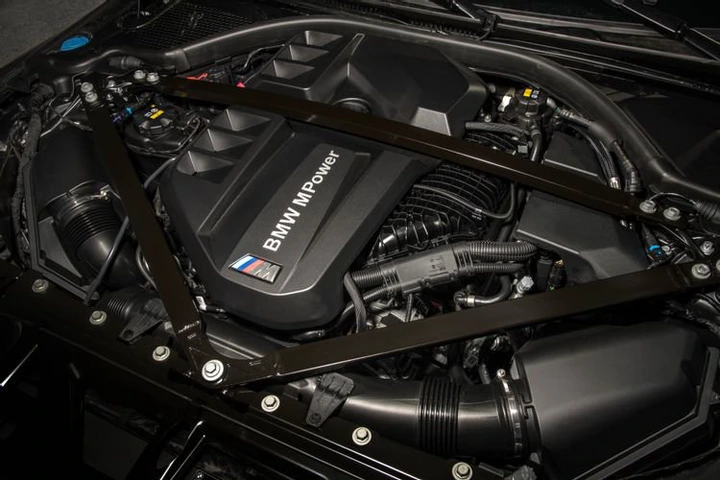 The latest M3 Competition's 3.0-liter inline-six has received a pair of turbochargers, producing 503 hp and 479 lb-ft of torque transferred to the rear wheels via an eight-speed automatic transmission.
9 TVR Typhon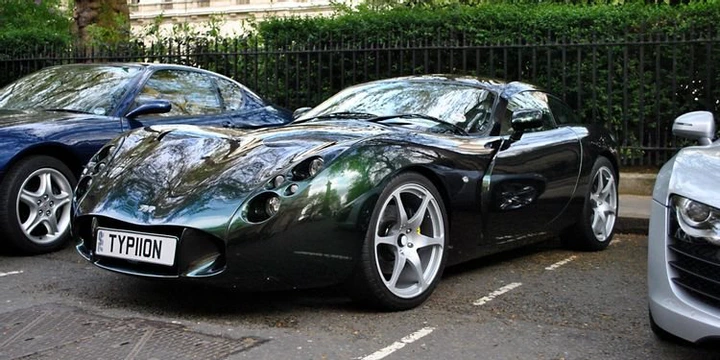 In
TVRs have always been designed to go fast and give an incredible driving experience for those brave enough to get behind the wheel of these bare bones sports cars. The TVR Typhon was produced by the British manufacturer from 2000 to 2006, and it's powered by a supercharged straight-six engine.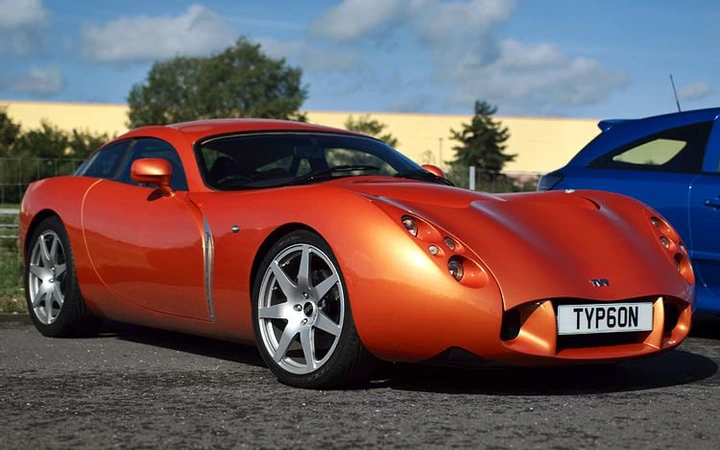 Quite simply, TVRs are not for the faint of heart, as the 4.2-liter powerplant is capable of producing 580 hp and 467 lb-ft of torque, which is sent through the rear wheels by a six-speed sequential gearbox. Only the carbon fiber monocoque and steel roll cage will save you in case things go wrong, as there are no driver aids such as traction control and anti-lock brakes to help keep the car in check.
8 Toyota GR Supra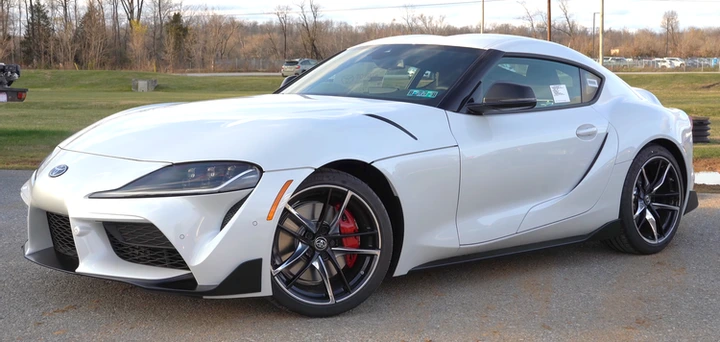 As a result of the partnership between Toyota and BMW, the new GR Supra received the German manufacturer's famed straight-six engine, which is gaining ground today in the aftermarket world due to its huge tuning potential.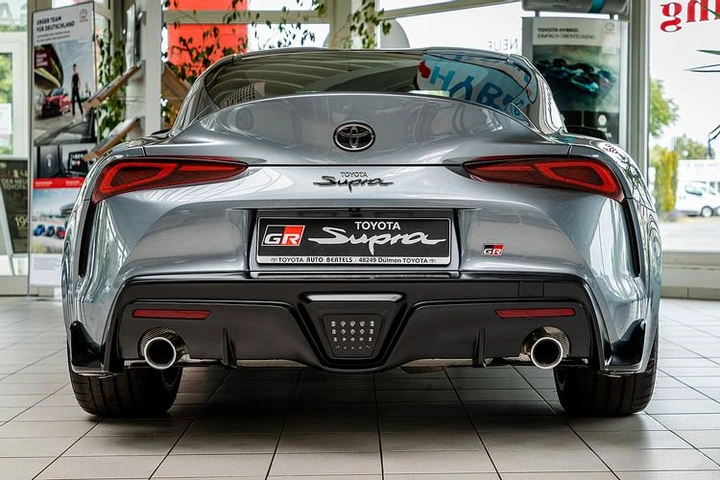 In stock form, the Toyota GR Supra's turbocharged 3.0-liter straight-six engine produces 382 hp and 368 lb-ft of torque. However, with just a little tinkering with engine management and a few exhaust modifications, the engine can be safely pushed to produce over 450 hp.
7 Mercedes-Benz S500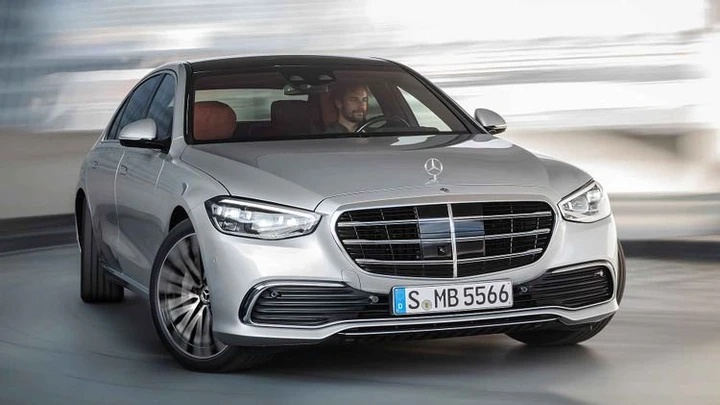 Mercedes-Benz lately has also joined the straight-six party, as they combined internal combustion engine power with a 48-volt hybrid system in their latest S500 flagship luxury sedan.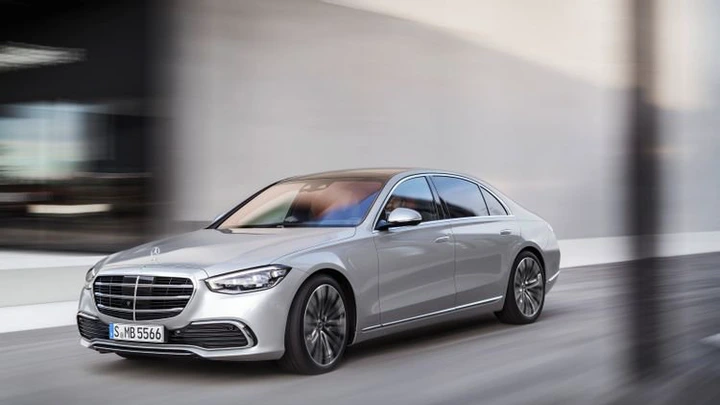 The turbocharged 3.0-liter powerplant when combined with Mercedes' EQ Boost system makes the S500 produce 429 hp that is driven by all four wheels using the 4Matic all-wheel-drive system.
6 BMW X7 M50d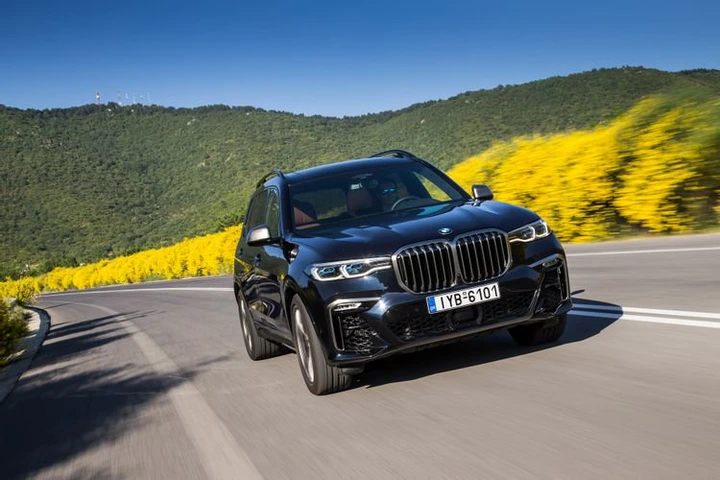 Suffice to say, BMW is really fond of making straight-six engines, as they also chose the simple layout for their diesel-powered X7 full-size SUV. Unlike the usual gasoline-powered BMW straight-sixes which have one or two turbochargers, the coal-powered one has four. Which means, loads and loads of pulling power.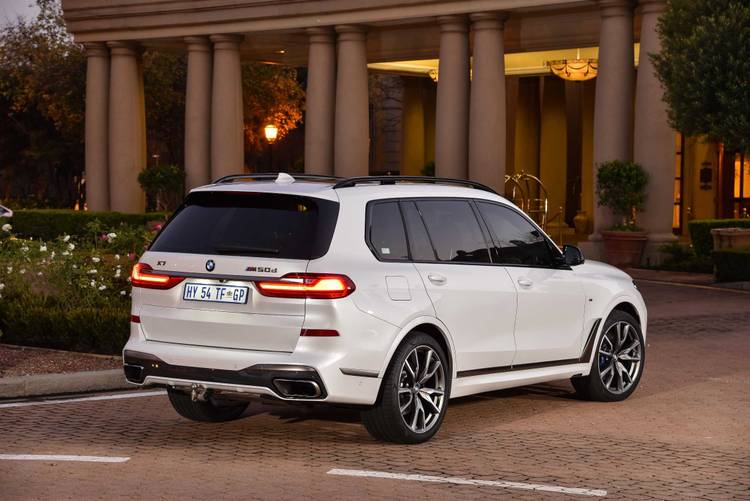 The diesel straight-six in the latest M50d X7 has 395 hp, but more importantly, has a whopping 561 lb-ft of torque, and takes the big Bimmer from a standstill to 62 mph in just 5.4 seconds.
5 Land Rover Defender P400
Land Rover's newest Defender P400 is the fastest Defender on sale today, and it benefits from a mild-hybrid system to go with its 3.0-liter straight-six turbocharged Jaguar engine.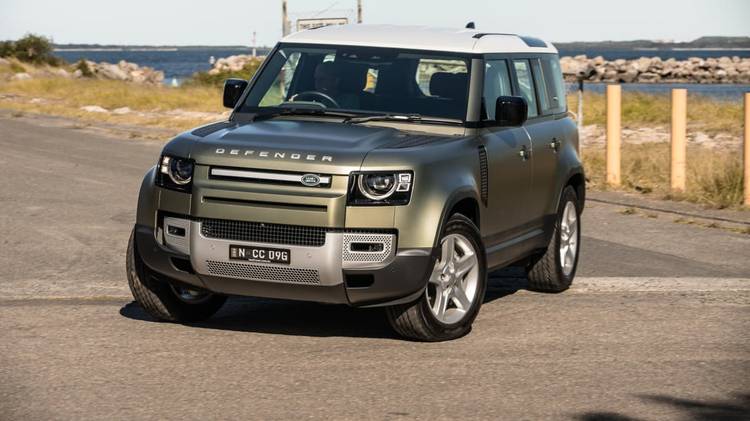 The combined powertrain produces 395 hp and 406 lb-ft of torque, which could be put down to the road better thanks to the Defender's newfound road manners with its independent suspension that is leaps and bounds better than the old one.
4 BMW M3 E46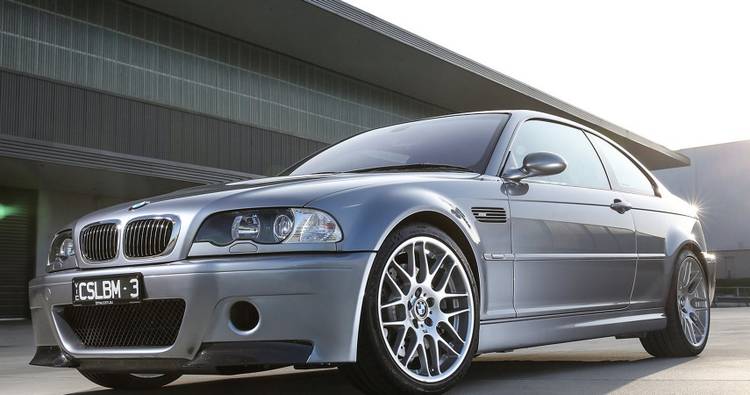 As you might have noticed, all the cars in this list have received forced induction, which made them produce impressive power figures. But now, it's time for the naturally aspirated six-cylinder to take center stage — the BMW M3 E46's S54 engine.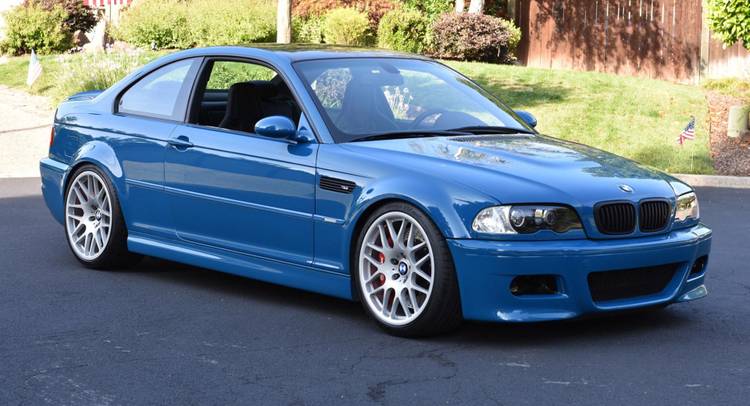 It's the last M3 to be powered by a naturally aspirated straight-six, producing 338 hp. However, it's not just about the impressive power figure about this one, it's the glorious sound of the smooth six-cylinder with individual intake trumpets, which makes one of the sweetest induction noises you could ever hear.
3 Nissan Skyline GT-R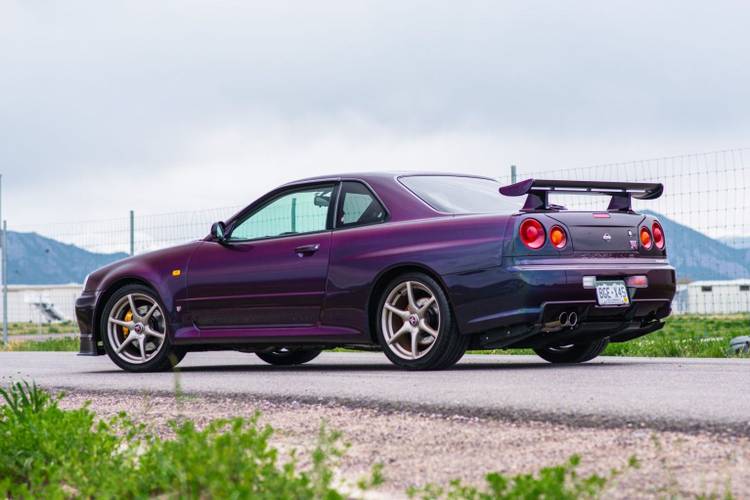 There's really no need for an introduction here, as the Nissan Skyline GT-R's RB26DETT engine is widely known for being a smooth and robust powerplant, that when modified, would put supercars of its era to shame.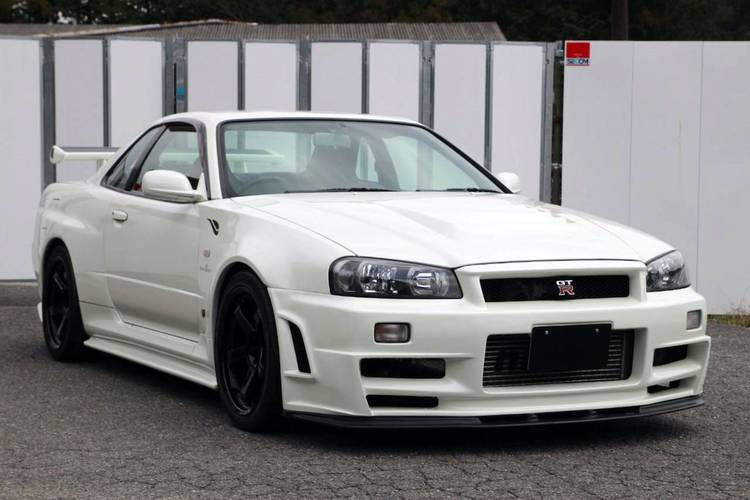 While the spec sheet says the engine only produces 276 hp due to Japan's gentleman's agreement back in the 90s, the factory-tuned Skyline GT-R actually has over 330 hp from its 2.6-liter twin-turbo straight-six.
2 Toyota Supra JZA80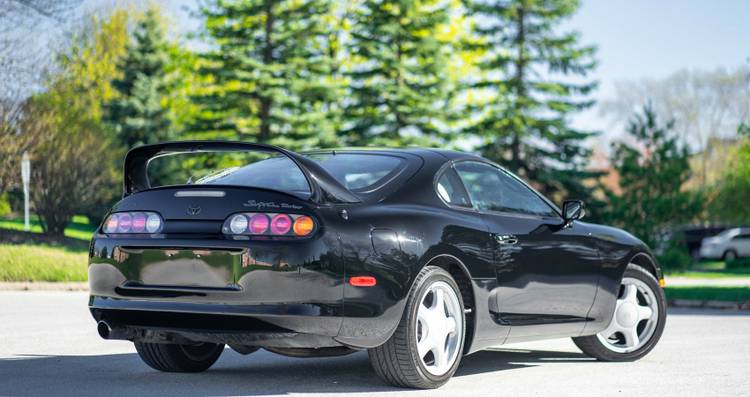 When Toyota brought back the Supra nameplate, the new one had to live up to the A80's tuning capabilities, because with just a tweak in boost pressures and a few bolt-on modifications, the Mk4 Supra's 2JZ-GTE engine can produce over 500 hp.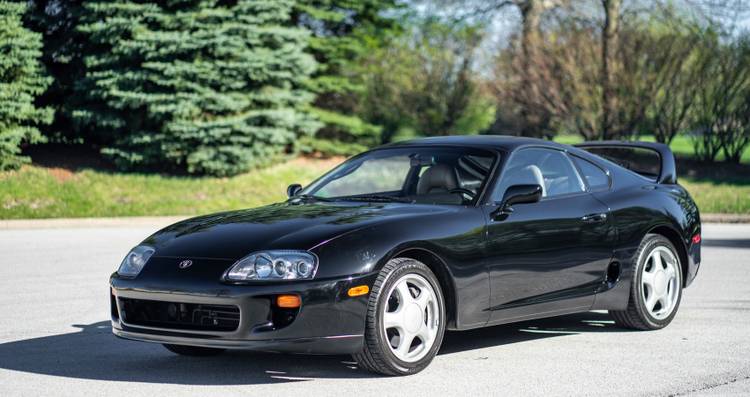 In stock form, the 3.0-liter straight-six twin-turbo produces 326 hp back when it was new, and was mated to a Getrag 6-speed manual gearbox. The Mk4 Supra experience is mainly about the sound of the smooth-revving 2JZ as it reaches triple-digit speeds, with the occasional off-throttle blow-off sound.
1 Ford Falcon XR6 Turbo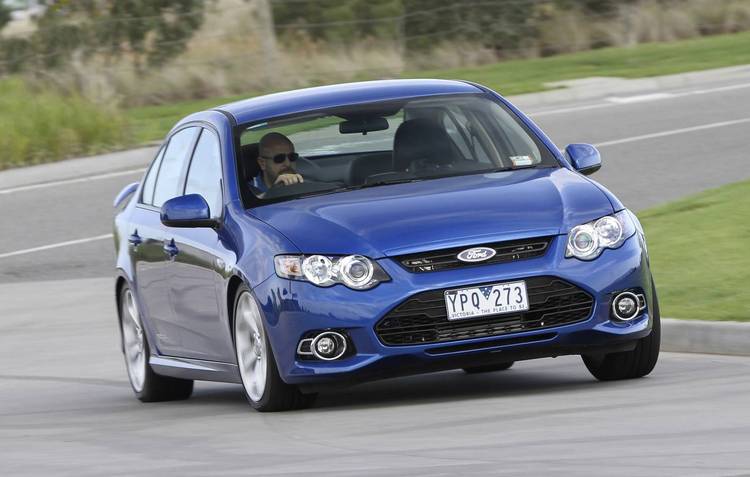 Not a lot of people would be familiar with the Ford Falcon XR6 Turbo except car enthusiasts from Australia, where it was exclusively sold. So it's about time we shed some light on this underrated sleeper from Down Under.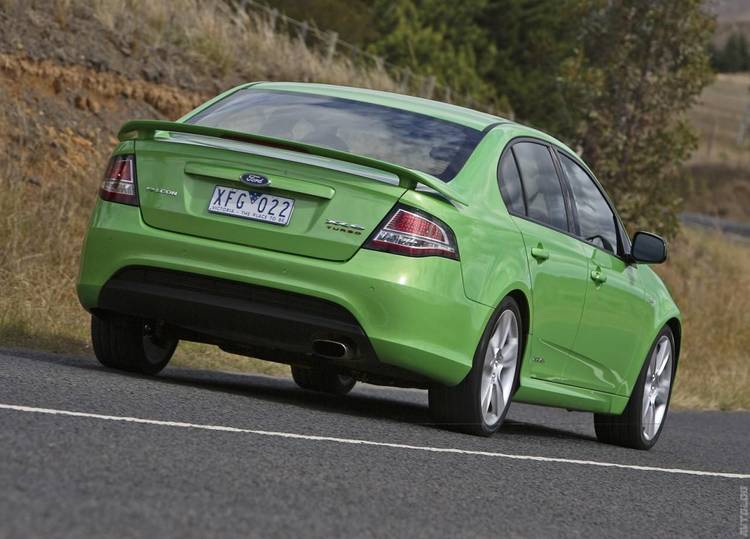 The Falcon XR6 Turbo is a four-door, front-engine, rear-wheel-drive full-size performance saloon that is powered by a 4.0-liter turbocharged straight-six known as the Barra engine, producing 362 hp and 393 lb-ft of torque, which could take the car from 0 to 62 mph in just 5.6 seconds.