Africa has always been a consumer when it comes to cars, but over the last few decades some countries in the continent have chosen to be a car manufacturer. In this article, i have compiled 5 African countries that produce cars:
NIGERIA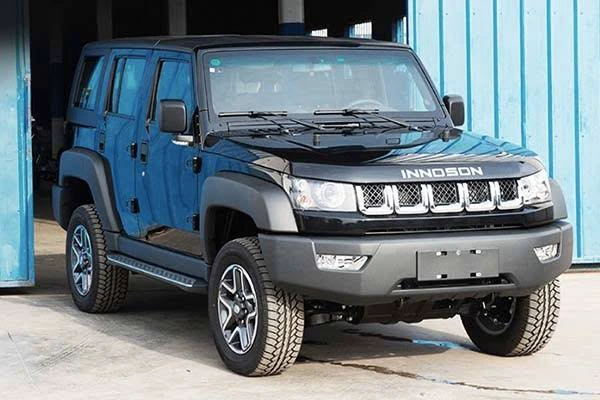 The first African country on my list is Nigeria. Nigeria is often regarded to as the "Giants Of Africa", hence it is not strange for it to be one of the countries on this list. The "Innoson Vehicle Manufacturing Company" is a car manufacturing company in Nigeria, it was founded by Nigerian born entrepreneur, Innocent Chukwuma.
The company started in 2013, and they have produced a number of Nigeria-made cars. They enjoy patronage from Nigerians because of their looks and strength.
SOUTH AFRICA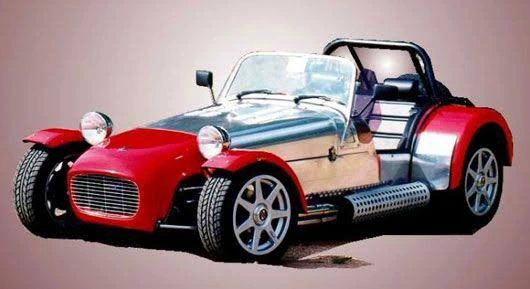 The next on my list is South Africa. Birkin Cars, Ltd. is a South African-based car manufacturing company owned by John Watson. The South African-based automobile company started business in 1982 and can be said to be one of the oldest in the country.
This car is not just sold in South Africa alone, it is also sold in some parts of Europe and the United States.
GHANA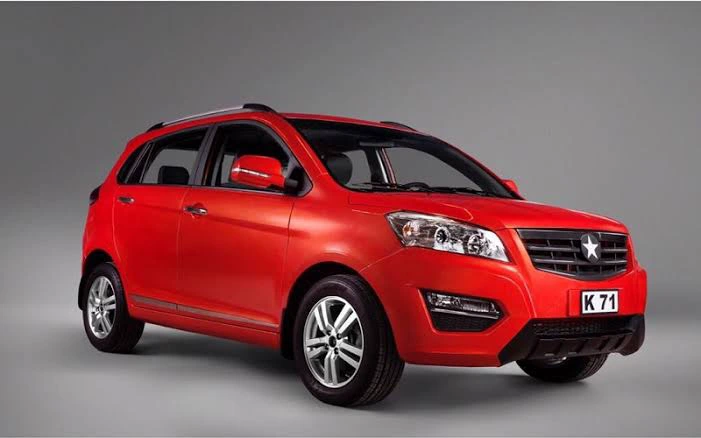 Ghana is one of the richest countries in west Africa with a GDP of $90 Billion. The country also has a car producing company of it's own. The Kantaka Automobile Company was established in Ghana by Dr Ing. Kwadwo Safo Kantanka.
Kantanka produces both saloon and four-wheel drives and plan to produce electric cars soon.
UGANDA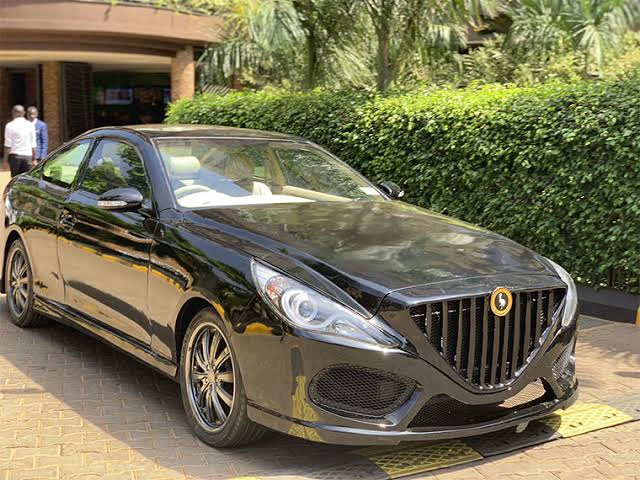 The next on my list is Uganda. The Kiira Motors Corporation (KMC) is a Ugandan automotive company. It was launched in 2014 by the engineering students of the University of Makerere who participated in the Vehicle Design Summit launched by MIT students in 2006. The company is supported by the Government of Uganda.
In its line of Cars, KMC has Kayyoola Solar Bus, Kiira EV Smack, and Kiira EV POC which has a battery bank capacity of 40AH and 207V.
KENYA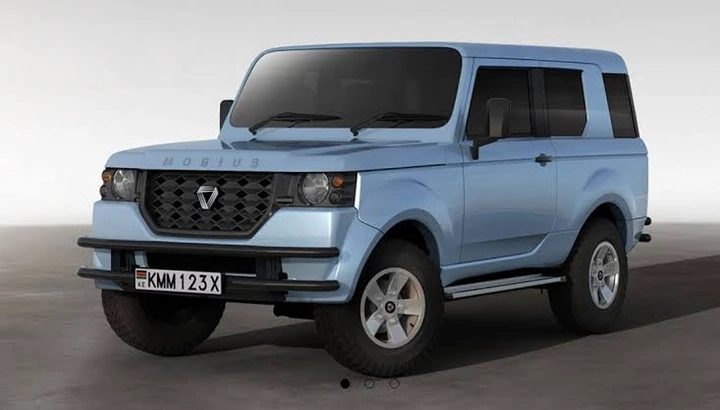 The 5th country on my list is Kenya. The Mobius Motors is a kenyan car producing company, and it was founded in 2010 for the African market.
The company uses simplified design concepts to produce efficient and cheap vehicles that can compete with second-hand vehicles that dominate the East African automotive market.