Check Out Photos Of The World First Transparent Car.
Nathtoski5Sep 13, 2021 4:47 PM
Technology has developed all aspect of human life and the same time, made life more easier. In this modern era today, I am not sure weather we can go a day without the use of any technological gadget. Take for example your handset, it has become an indispensable items of your daily life, even your television and the list could keep going on.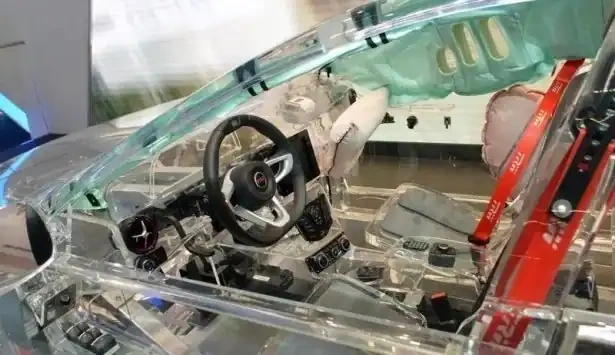 Back to our topic, The automobile industry is definitely one of the areas where the impact of technology has been really felt. Over the past three decades, the automobile industry worldwide has developed and it's it arguably one of the largest industries in the world in terms of revenue.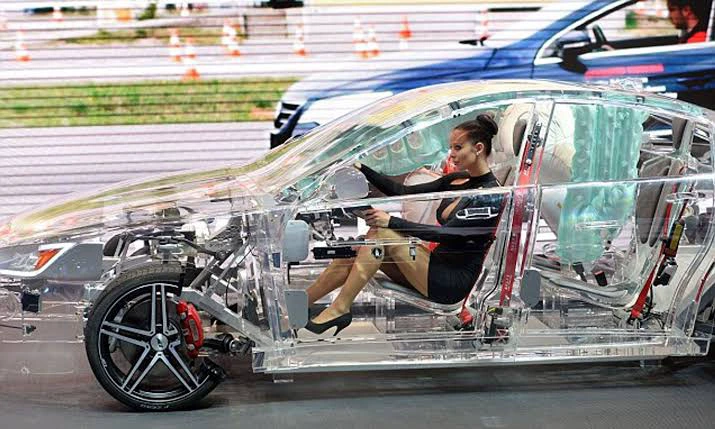 In order not to bore you with some words, On this article I will be showing you the world first transparent car.
Yeah you read it right 'A transparent car', have you ever imagine driving through your city with a transparent car? Well it's possible now, the car was manufactured by ZF company and fitted with state of the art technology and different security system.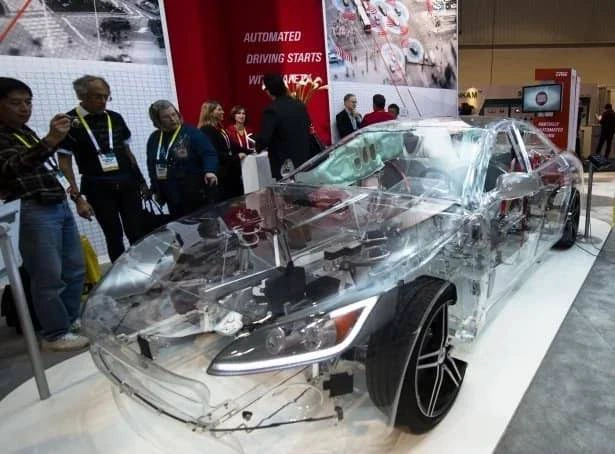 The body of the car is made up of very dense organic glass which is very hard to break, it will also interest you to know that the car uses no paint.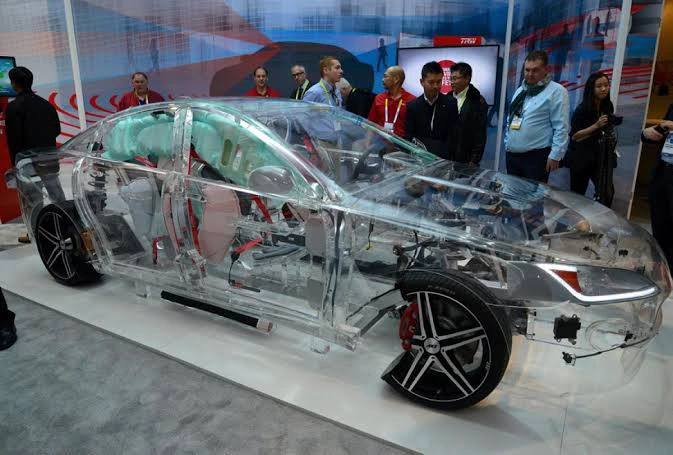 From the outside, you can clearly see the airbag, various sensors, braking and control system and so many more, the only nontransparent part of the car is it's engine.
The transparent car is indeed a wonder of modern technology and a masterpiece of the automobile industry.
Check out more photos.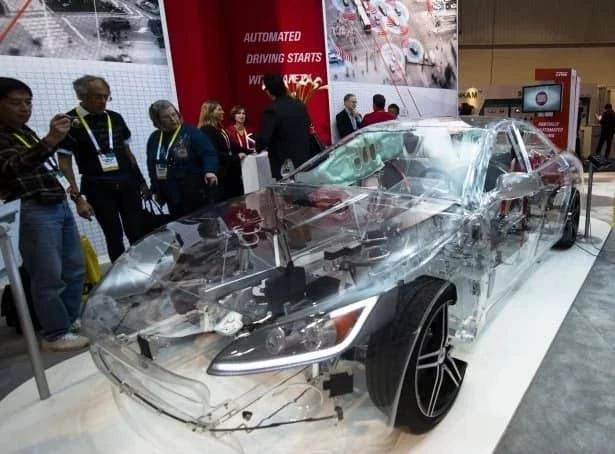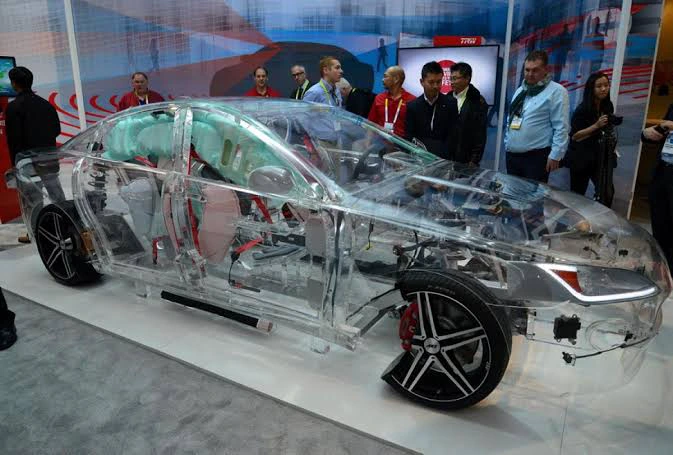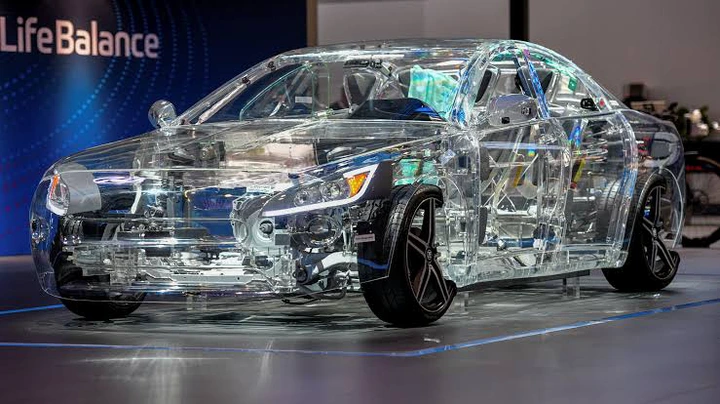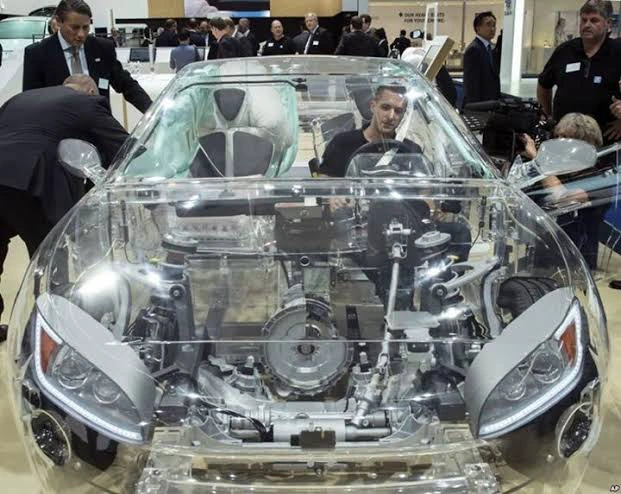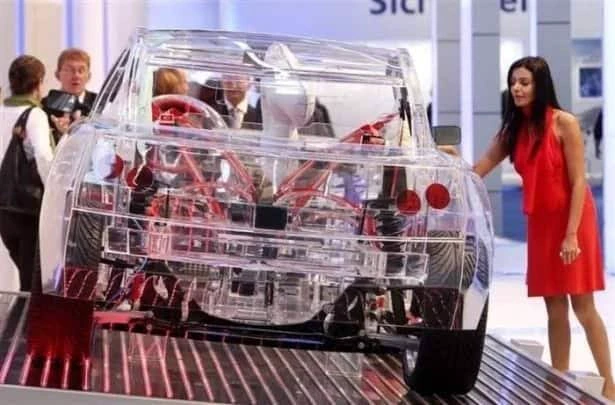 For those who loves privacy, The transparent car isn't much of a good choice.
Thanks for your time.