There are undoubtedly lots and lots of car brands and models riding the streets of Nigeria every day. But which ones have the upper hand? Which ones do Nigerians seem to fancy? Well join me as I talk about the cars I feel are dominating the Nigerian auto industry.
Toyota Land Cruiser Prado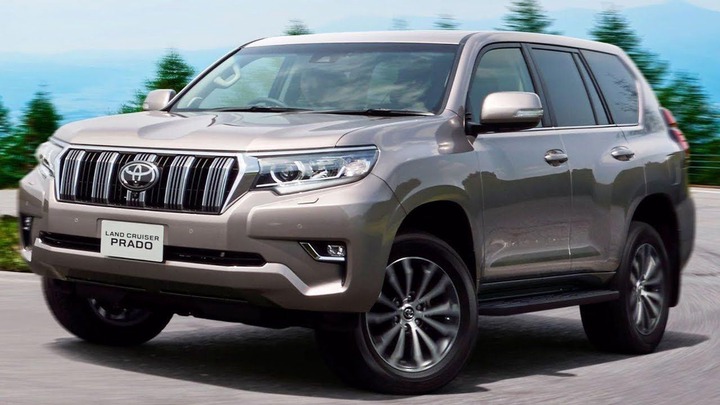 Of course this car really needs no introduction. The Land Cruiser Prado is a beauty to behold, and it has all sorts of luxury to offer on the inside. But don't let all that fool you though, because the Land Cruiser Prado is a beast off-road too. If you want a car that will be extremely comfortable on good roads and also comfortable on bumpy roads, then the Prado is a good fit for you. Plus it is very durable and reliable. No wonder it is a favorite amongst Nigerian politicians.
Mercedes-Benz C300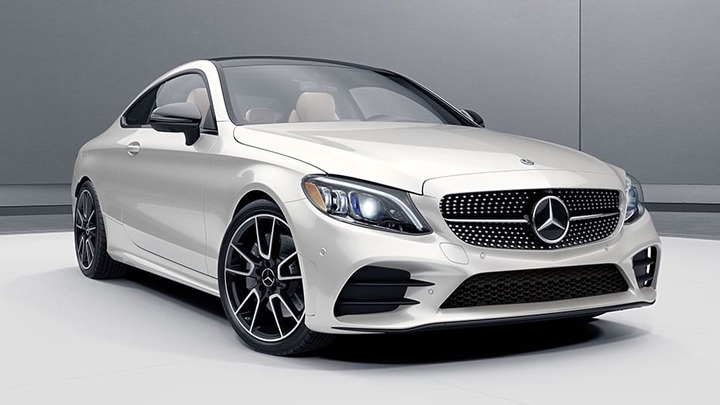 It is no longer news that Mercedes-Benz cars are for the wealthy people in Nigeria. But the C300 is one of their entry level cars, and it is mostly popular amongst young people. It is sporty, beautiful, luxurious and also quite fast too.
The C300 is also timeless, models as old as 2007 are still looking as beautiful and desirable and they will make you turn your head whenever they pass by. The down side though, is that you are more likely to be branded a yahoo boy by police officials if they see you with this beauty of a ride.
Lexus RX 300 – 350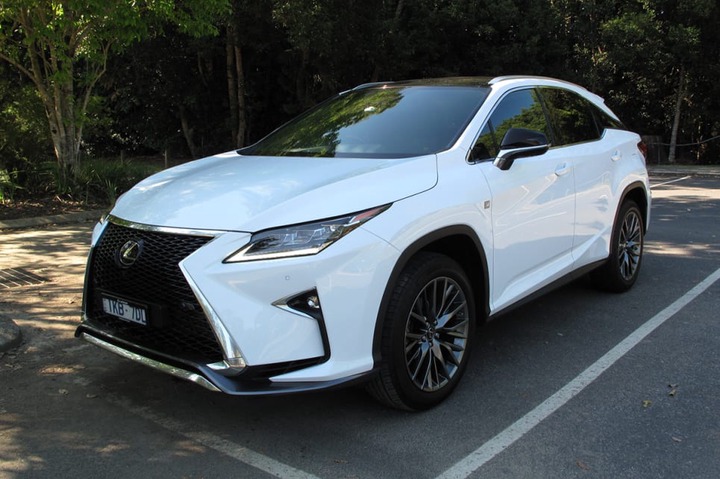 The RX line (300, 330 and 350) is a brand of compact SUV from Lexus that has taken Nigeria by storm. This is a car that is extremely comfortable and easy to drive, barely has any faults and is very beautiful too. Whichever of the RX you get, 300, 330 or 350 (they all have the same options, they only vary in engine size), you are guaranteed a great deal of comfort and luxury because that was what it was made for.
Honda Accord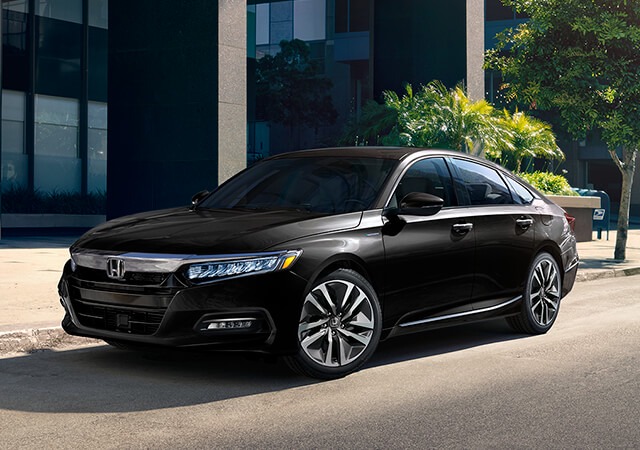 The Honda Accord model has been around for a while now. Its reputation went through the roof in 2004 when the "End of discussion" model hit the Nigerian market. This model reigned supreme as the ideal luxury sedan for quite a while. Even till now, many people still love and cherish it. The newer models are quite popular amongst Nigerian women, especially in the north. This is mainly because of the relative ease required to drive it, and it has several driving aids too.
It is true this car might have some certain mechanical issues, but it can be a very good daily driven car if properly maintained.
Toyota Camry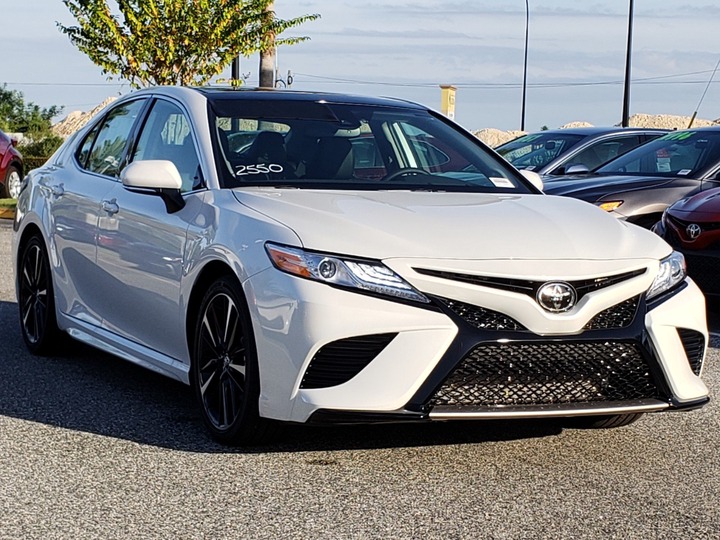 From Pencil light to muscle, to the one before muscle, and now to the new generation, the Camry has always been a popular brand amongst Nigerians. The Camry, right from the 1900s has always been a beautiful car, and the new models have not been disappointing.
Just like any other Toyota out there, the Camry is very durable and reliable and it won't kill you with maintenance costs.
Please like, share and drop comments in the comments box.