Cars are forever evolving and becoming better and more beautiful and technology driven, these days some cars don't need petrol or diesel which has become very expensive over the years, you can simply just charge your car like you do you phone and you are good to go.
We are living in modern times and the cars are moving in to the future with us hopefully someday we will even see a flying car but fir now lets stick to the ground, you have most probably seen some of the most beautiful cars well before these cars were made they were first just a concept that needed to be built for the consumer.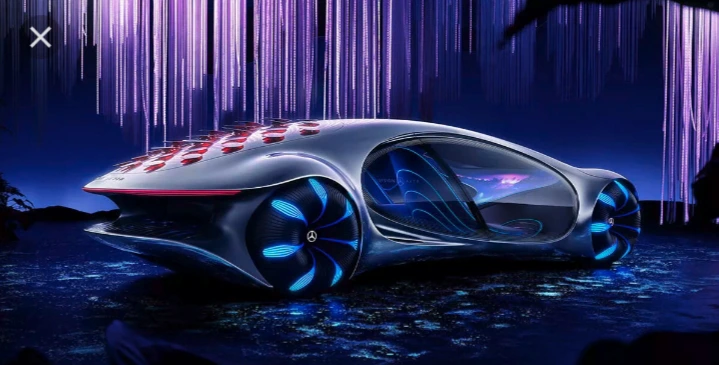 Cars have changed drastically over the years and there are still major changes coming, some of the biggest car brands have been already making plans of building for the future and these cars will definitely blow your mind, there are so many concept cars cars that car brands have come up with and some very luxury cars that will perhaps only be affordable for the rich.
Today we take a look at some ofvthe hottest concept cars that will make your jaw drop because that's how beautiful they are, these cars may not be on the market as yet but you will definitely change your dream car from this very moment after viewing all these concept cars.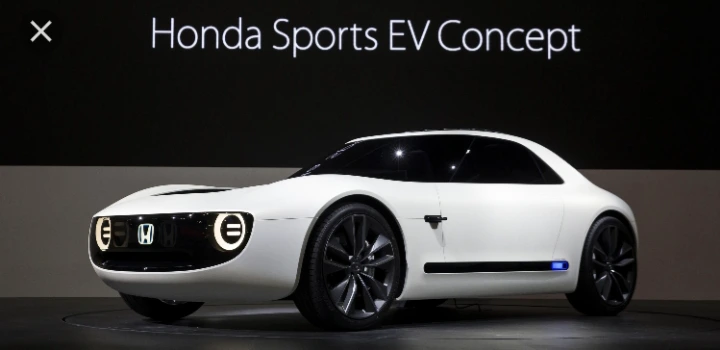 Here are some of the hottest concept cars out there that you will love, do drop a comment on what you think of these cars and be sure to click on the like button and to share this content with your peers, if you have not yet subscribed to this channel then be sure to click on the follow link so that you don't miss out on what's happening in the world of cars.