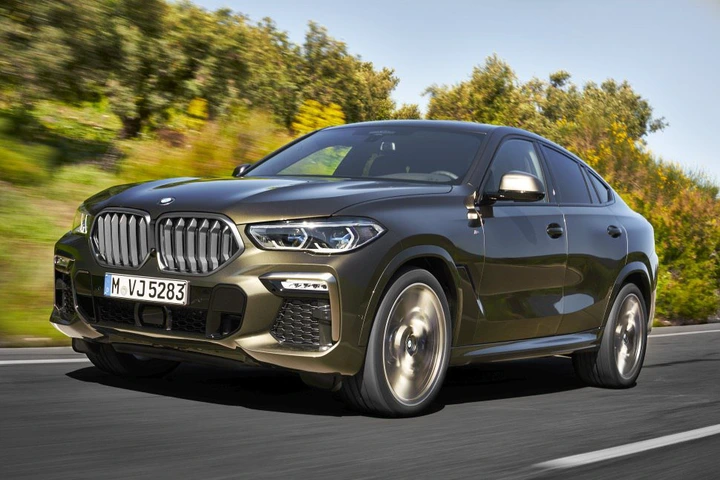 Repairing your car, such as replacing headlight bulbs, spark plug replacements, and oil changes, are all things you can do on your own. However, it's always best to have a guide instead of just trying to figure it out on your own.
This article will provide you with the best eight online car repair resources.
CHILTON
Chilton provides detailed maintenance, service, and repair instructions in an easy-to-follow format. It also offers troubleshooting guides, recall information, video tutorials, and animated diagrams. To provide the most accurate information possible, Chilton uses complete teardowns and rebuilds of the vehicle. Although the site has detailed guides, it is not free. However, it offers purchasing options such as a 30-day plan for $14.95 or a year for $24.95. This is already a pretty good deal!
WORKSHOP MANUALS
Unlike Chilton, Workshop Manual is free. However, it has fewer options than Chilton. This free manual also provides easy guidelines to follow. On this site, you can find tools you will need to repair your car and what could be wrong if you have a problem with your vehicle. Plus, it will tell you if you need a replacement part.
YOUCANIC
YOUCANIC is a user-friendly website that provides free articles on why such problems occur in your car, step-by-step instructions on how to repair your vehicle, troubleshooting, and how to avoid those problems. This Car Repair Guide is applicable for experts, DIYers, and even beginners. YOUCANIC tears down vehicles so they can provide you with accurate information. They also offer video tutorials for more straightforward illustrations, real photos, job difficulty level, accurate repair time, and an honest repair cost estimate. You can gain full access to the site and feel free to ask questions by only registering.
AutoZone
Just like YOUCANIC, Autozone provides how-to articles, repair guides, and video tutorials. This company also offers free problem-solving guides if you wish to fix your car. You can troubleshoot various problems and search for solutions on the website based on how your car looks, smells, sounds, or feels.
ALLDATAdiy
From 1982 to 2012, ALLDATA features manual for a wide variety of domestic and imported cars, except BMWs and Mini Coopers. The ALLDATA brand is known for offering Do-It-Yourself information on auto repairs. Similar to Chilton, ALLDATA also offers purchasing options. You can select a membership plan for a one-year subscription for $26.95 or a five-year subscription for $44.95.
HaynesOnline
PepBoys recommends HaynesOnline since it will be a valuable resource for amateur car mechanics. This site offers an online manual repair book that covers various topics, including routine maintenance, tune-up procedures, engine repair, and more. However, Haynes does not offer a free service, but it does offer three purchasing options. You can select a one-year membership for $29.99, a three-year membership for $34.99, or a lifetime membership for $39.99.
Mitchell1
Mitchell1 is appropriate for Do-It-Yourselfers. While there are several mechanical repairs available, the site stays away from more complicated work. The book contains plenty of diagrams that are easy to read for new mechanics. You can also join this website for $16.99 for a one-month membership, $25.99 for a one-year membership, or $39.99 for a four-year membership.
AutoMD
This website is the WebMD of the automotive community, providing users with access to basic car repair information. However, one disadvantage of this website is that you cannot narrow down results by make and model of vehicle. Unlike some other DIY guides, this one gives you the tools and parts you will need, but it also gives you tips on making your project easier. This guide will provide you with a general idea of fixing or replacing something in your car. Also, this website is free, so it's worth a try!
These are the Best Eight Online Car Repair Guides. Take note that if your car has problems, it's always best to consult a mechanic before repairing anything on your own.