6 Facts about rihanna you probably don't know
1) She holds multiple guiness world Records and she's had a song top the charts for 10 weeks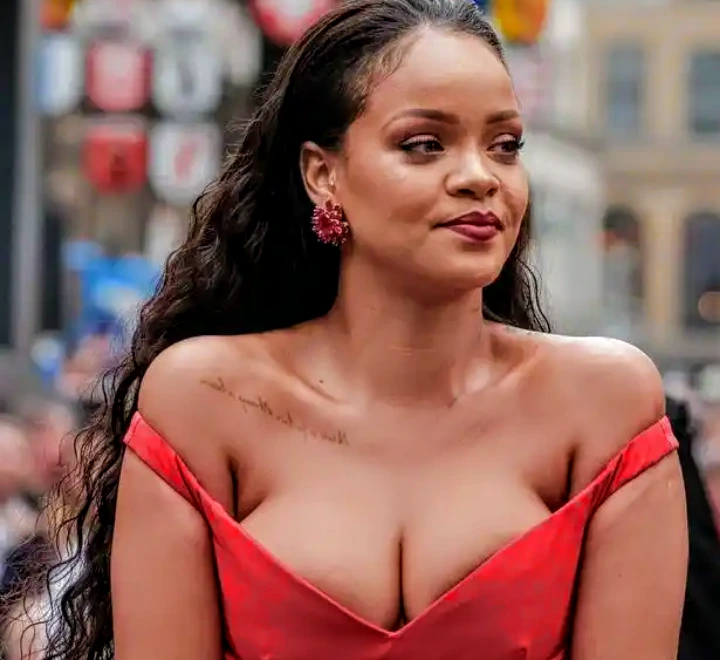 2) Before she became a worldwide phenomenon, Rihanna was an army cadet in a sub-military program in Barbados, the singer's home country.
3) She started a girl group with two friends, and in 2004 she attracted the attention of Evan Rogers, an American record producer. He helped Fenty record a demo that led to an audition with the rapper Jay-Z, who at the time headed the Def Jam record label, and he soon signed the budding vocalist.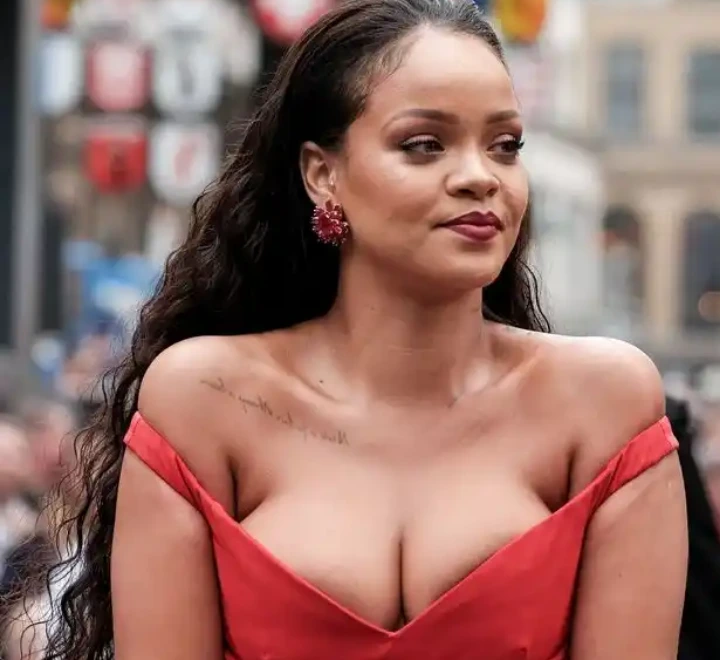 4) Rihanna was born in Saint Michael, Barbados on February 20, 1988. She is the daughter of accountant Monica Braithwaite and warehouse supervisor Ronald Fenty.
5) In early 2009 Rihanna was beaten by her boyfriend, fellow R&B star Chris brown in an incident that was widely covered by tabloid news and gossip blogs.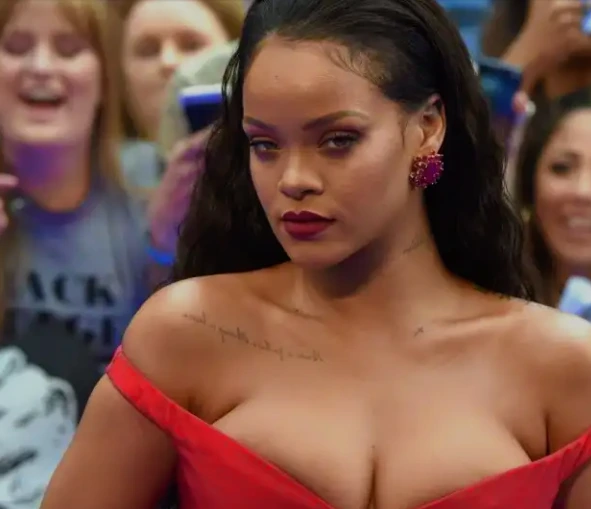 6) She may strut her stuff on stage like the confident Bad Gal that she is, but believe it or not, the controversial star usually takes a shot to calm her nerves before giving her fans a performance!