Most times, we think that people who are rich and famous have everything in life and therefore should always be happy. But ironically, these people who seem to have everything sometimes take their own lives, leaving you to ask yourself, 'Why?'
1. Kurt Cobain: In 1994, aged 27, guitarist and lead singer of Nirvana, Cobain, was found dead in his apartment alongside a suicide note.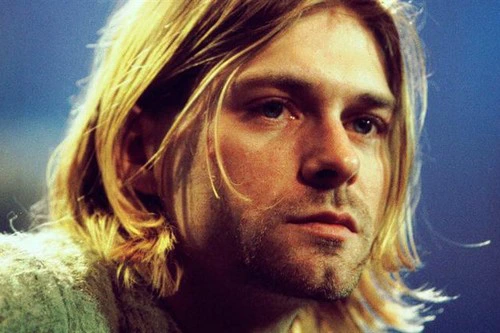 2. Lucy Gordon: British actor Lucy Gordon, who starred in Spider Man 3, hanged herself in her apartment in Paris. She was aged 28.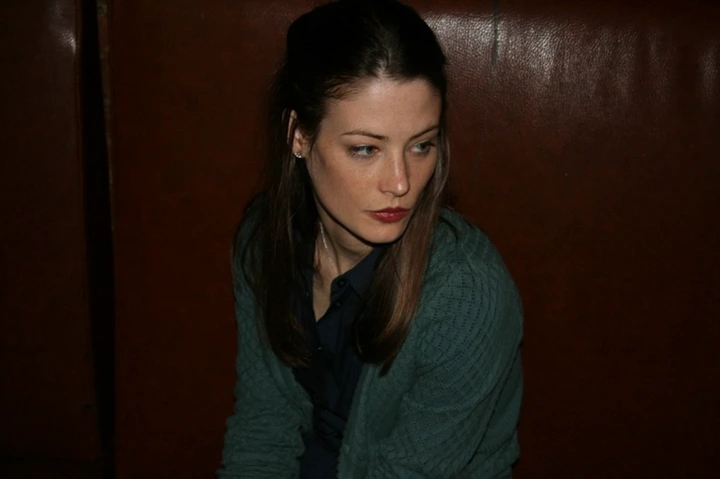 3. Avicii: Tim Bergling, professionally known as Avicii, was a Swedish DJ. It was reported that he had committed suicide via self-inflicted injuries caused by glass. He was aged 28.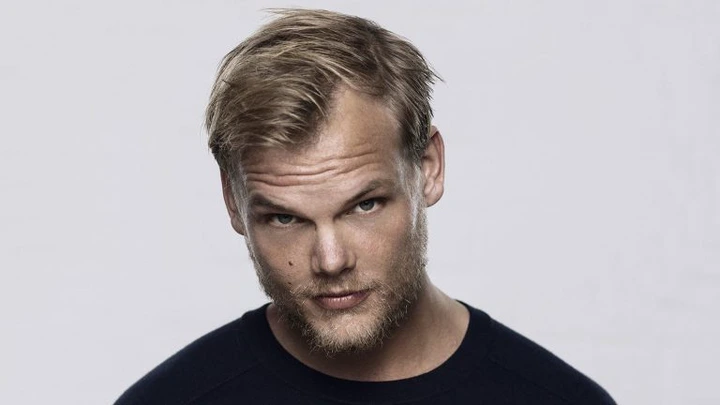 4. Robin Williams: Hollywood actor sank into depression after he was diagnosed with Parkinson's Disease and he consequently hanged himself, aged 63.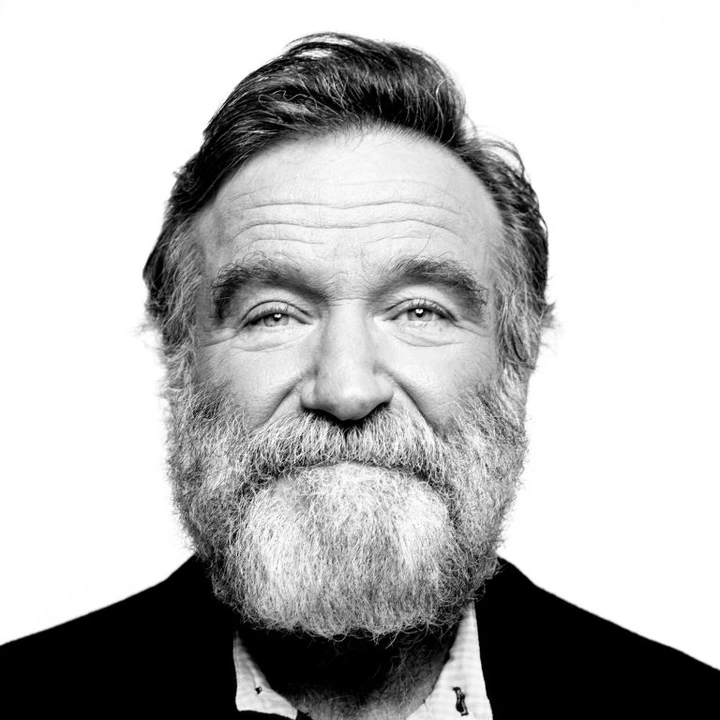 5. Jia Khan: Out of depression, actor Jia Khan hanged herself in her apartment. She was aged 25.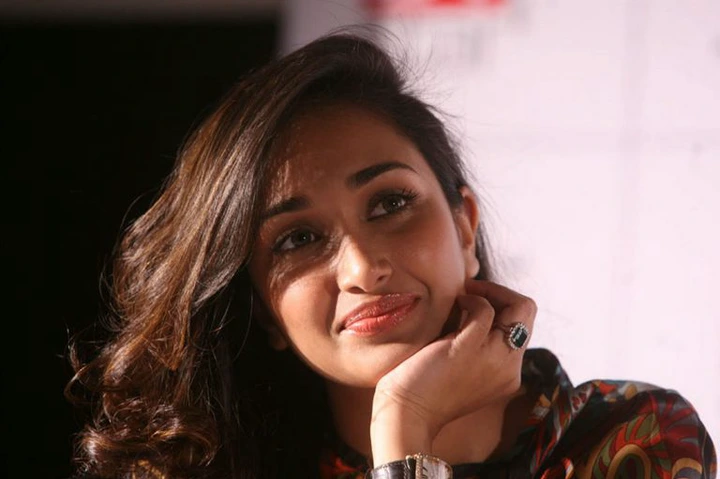 6. Tony Scott: 68-year old film director Tony Scott, who was battling with cancer, jumped off the Vincent Thomas Bridge into the Los Angeles Harbour.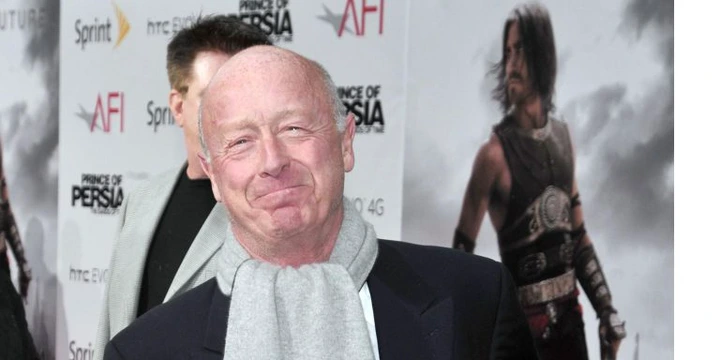 7. Chris Benoit: French-Canadian professional wrestler Chris Benoit, aged 40, in 2007, hanged himself after killing his wife Nancy and 7-year old son.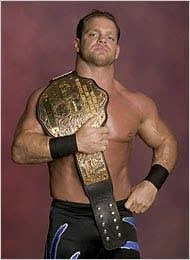 8. Viveka Babajee: This model and actor was found hanging from a ceiling fan. It was reported that she suffered from depression after a breakup with her boyfriend Gautam Vohra.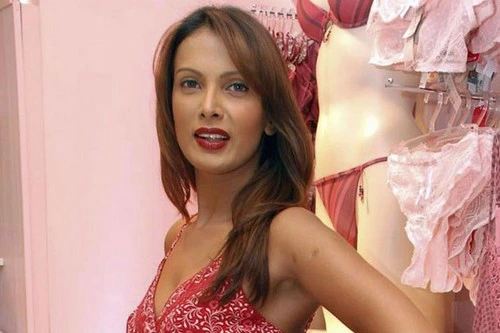 9. Laurie Bird: 25-year old American actor Laurie Bird died after taking a drug overdose.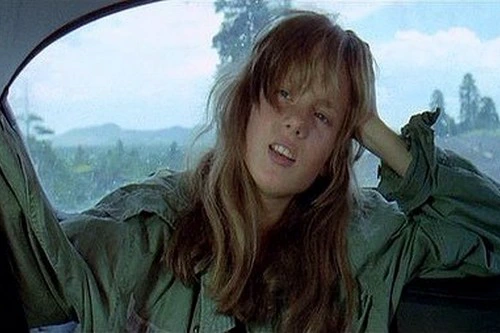 10. Nafisa Joseph: Her intended marriage to a businessman didn't work out and this supposedly led her to hang herself.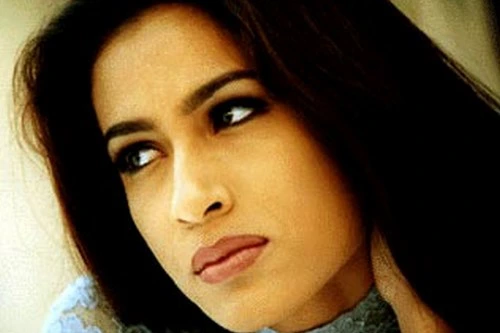 11. Marilyn Monroe: American actor model and singer, Monroe committed suicide via a drug overdose at the age of 36.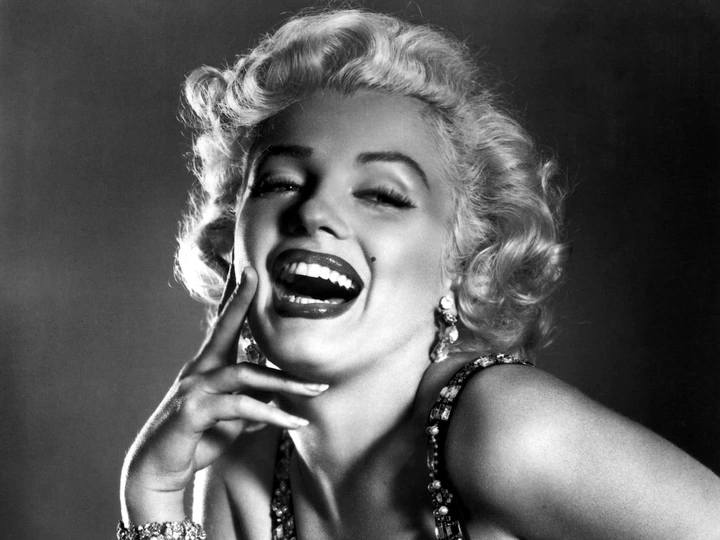 Sad!