Nigerian entertainment has lost many talented, skillful, and creative celebrities this year. Below you will find the list of fourteen Nigerian celebrities who have died this year, 2021.
1. Stanley Okoro
Stanley was a comedian, brand ambassador, actor, and promoter. He was known for playing comedy scenes in movies. The fast-rising actor passed away on the 11th of August 2021.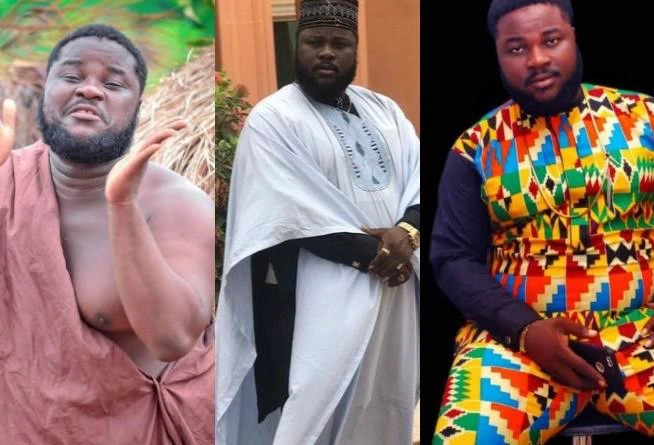 2. Rich Oganiru
Rich Oganiru was a prominent Nollywood star, producer, and filmmaker. He had been acting for more than twenty years before he kicked the bucket. Until his death, he acted in more than three hundred movies. Unfortunately, he died on the 10th of August 2021.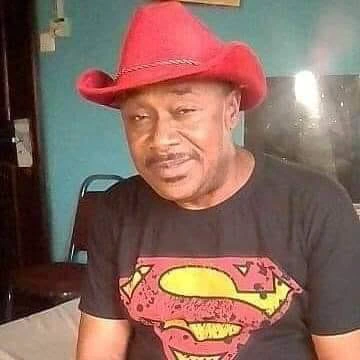 3. Jim Lawson Maduike
Jim Lawson Maduike was also a Nollywood celebrity who had featured in many movies. The veteran passed away on the 9th of January 2021.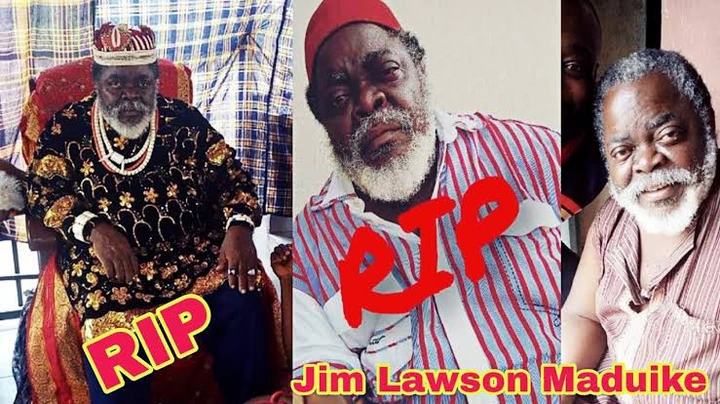 4. Folake Aremu
Folake Aremu, better known as Orisabunmi was a skillful Yoruba actress. Until her death, she had acted in many movies. Folake died on January 5, 2021, in her residence.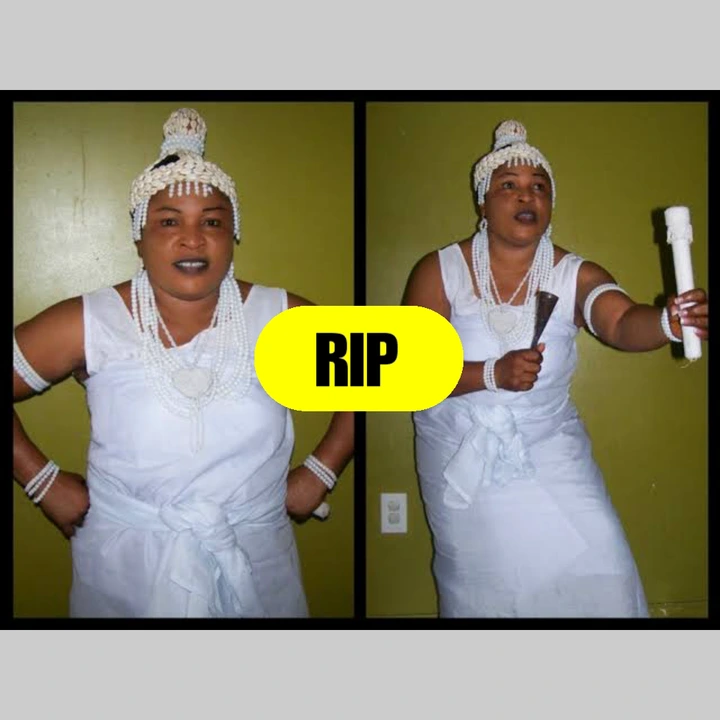 5. Sadiq Abubakar Daba
Sadiq Daba was known for his incredible performances in Nigerian movies. The well-known actor and broadcaster died on 3rd March 2021.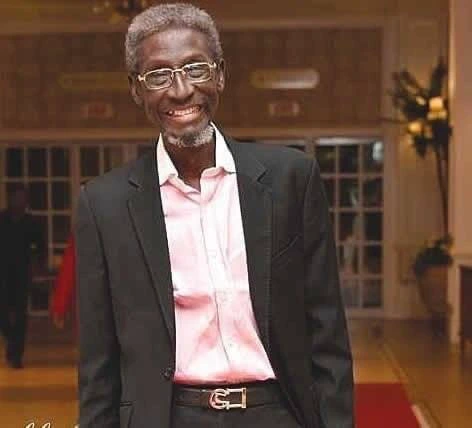 6. Seun Michael
Seun Michael, who passed away on the 11th of August was a renowned Yoruba actor.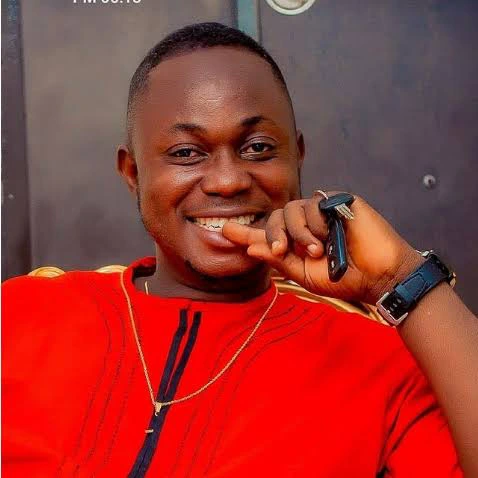 7. Rachel Oniga
Rachel Oniga was among the Nollywood superstars who passed away this year. She had stayed long in the industry and portrayed her talents before departed from the world. She died on the 30th of July 2021 at the age of sixty four.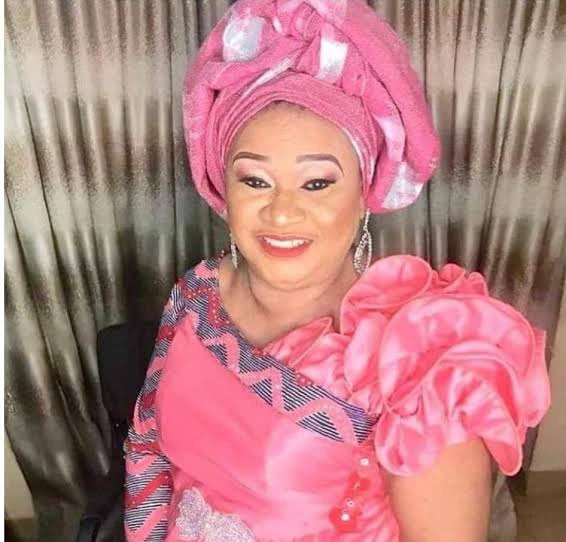 8. David Mela
Until his departure, David Mela had appeared in more than twenty movies. He died from undisclosed aliment on the 11th of January 2021.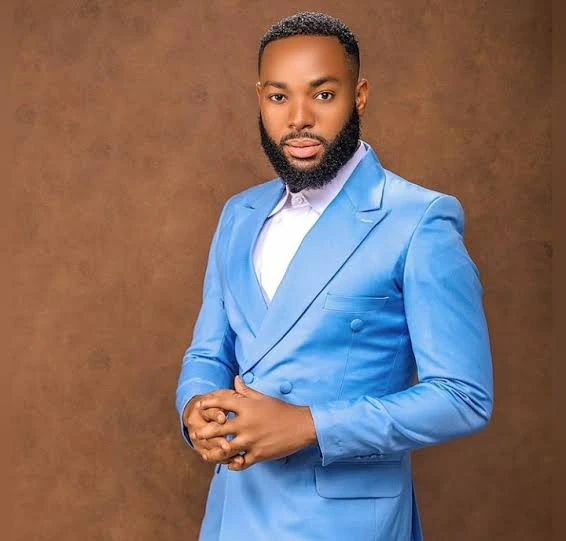 9. Rachel Bakam
Rachel Bakam died at the age of thirty eight on the 13th of April 2021. She was a talented actress that featured in many movies.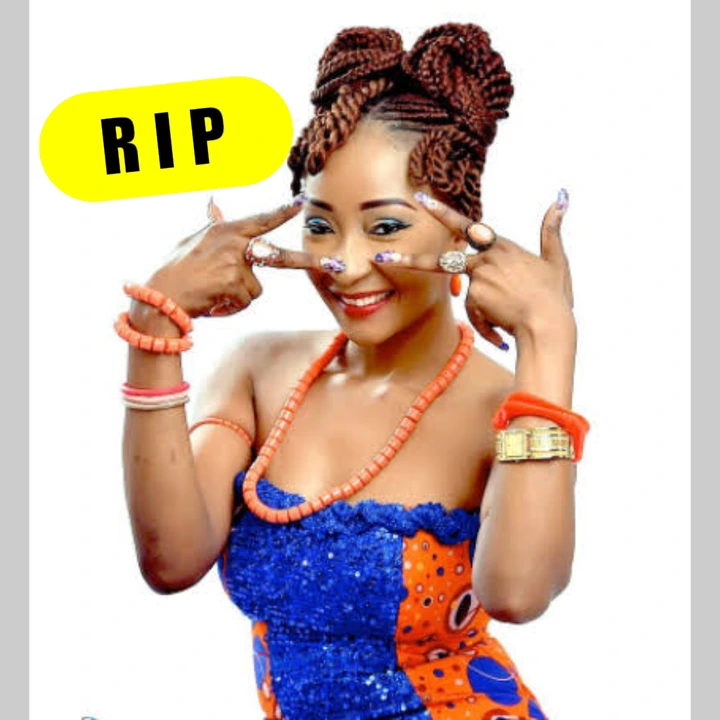 10. Dan Nkoloagu
Dan Nkoloagu was a veteran actor who used to play the role of an elderly man in movies. He kicked the bucket on the 22nd of January 2021.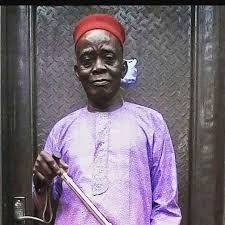 11. Mercy Mmesoma Obi Nnadi
Mercy Mmesoma, commonly known as Ada Jesus was a Nigerian actress and comedienne. The young actress died at the age of twenty three in April 2021.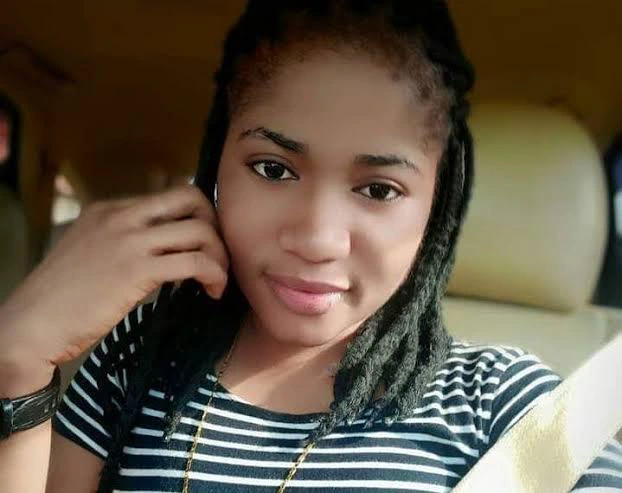 12. Bruno Iwuoha
Bruno Iwuoha was also a Nollywood actor who was appeared in more than fifty films. The prominent actor passed away in April 2021 at the age of sixty eight.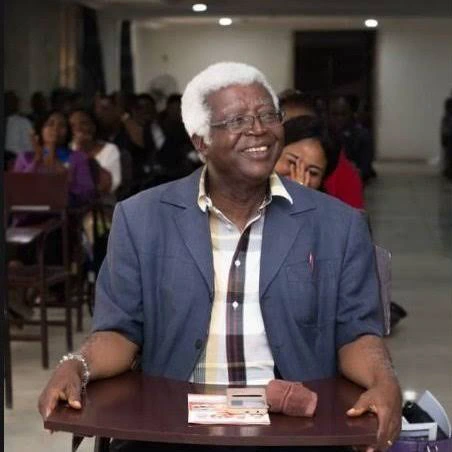 13. Abiodun Aleja
Abiodun Aleja was a renowned Yoruba actor, filmmaker, and film producer. He worked with some prominent stars before passing away on the 21st of May 2021.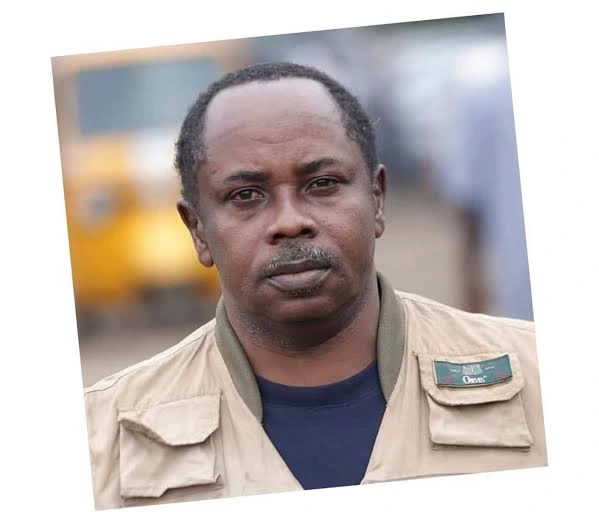 14. Victor Olaotan
Today is another saddest day in the Nigerian entertainment industry as veteran actor Victor Olatoye Olaotan passed away just some hours ago. He passed away at the age of sixty nine after he barreled with after accident compilations. It was reportedly said that he was driving to a movie set in 2016 when the accident occurred.