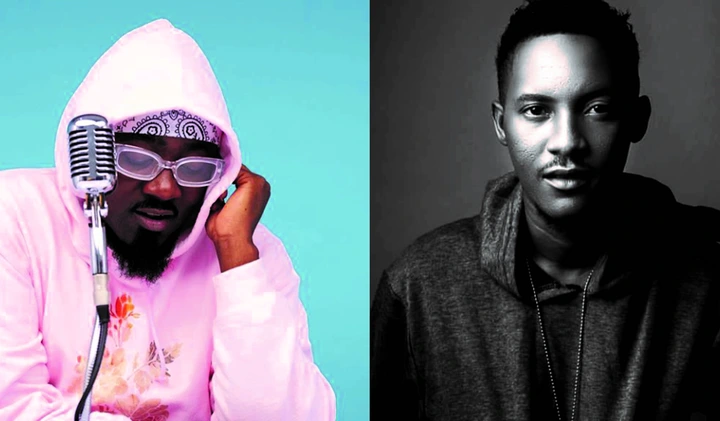 Ice Prince and Jesse Jagz
The Nigerian music industry have grown massively over the years. It has been able to expand globally by creating quality and good music and sounds while also producing superstars who have made the country proud by winning international awards and recognition.
The music industry have also witnessed the rise and fall of some artiste who came, shook the music industry and fizzled away. These artiste over the years, have struggled to find hit songs come by. Staying relevant have also become a problem because they do not have a record label or a consistent voice that would keep a certain engagement levels with their fans.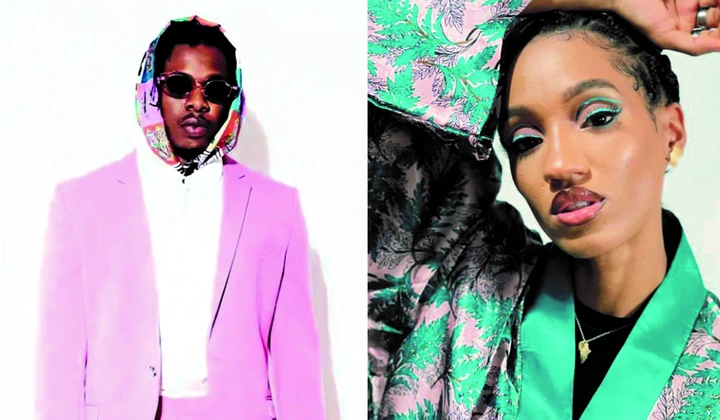 Runtown and Dija
During their days of wonders, they were unbeatable. They wowed fans with their creativity and music ability. But all of a sudden, nothing has been heard from them. Even if they drop something, it doesn't make waves.
I am pretty sure that a lot of Nigerians miss them and would also love to listen to their sounds and creativity again. Here are five Nigerian music artistes who a comeback to the music scene would bring a lot of excitement.
Runtown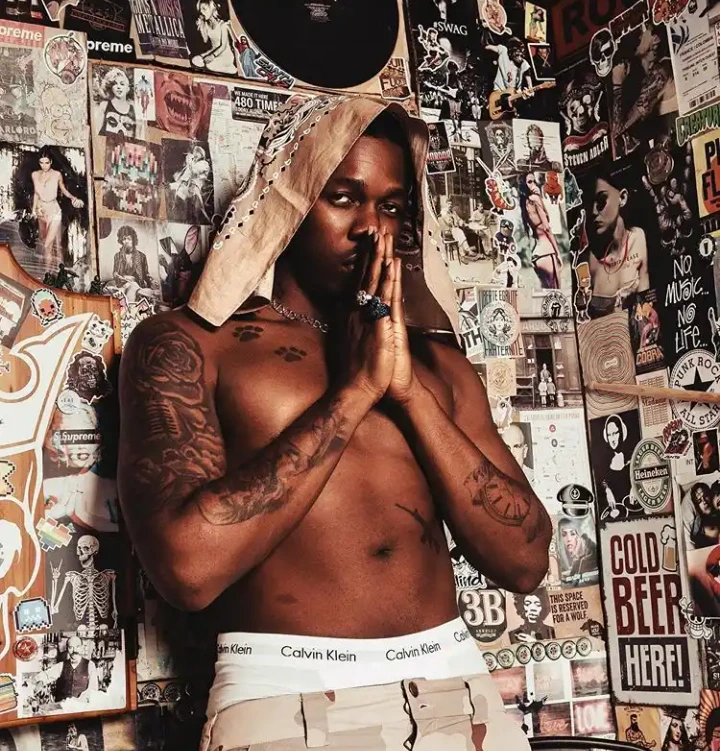 Photo Credit: Instagram
Whatever has happened to run is something most people don't know or can even comprehend. Runtown can expertly categorized as a dance hall king. His sounds were pleasant enjoyment to the ears and a massive energy in the dance floor. It has been a long time since the "Mad Over You" crooner gave his fans something to vibe or dance along with. He is greatly missed, and a comeback to the music scene will be appreciated.
Lil Kesh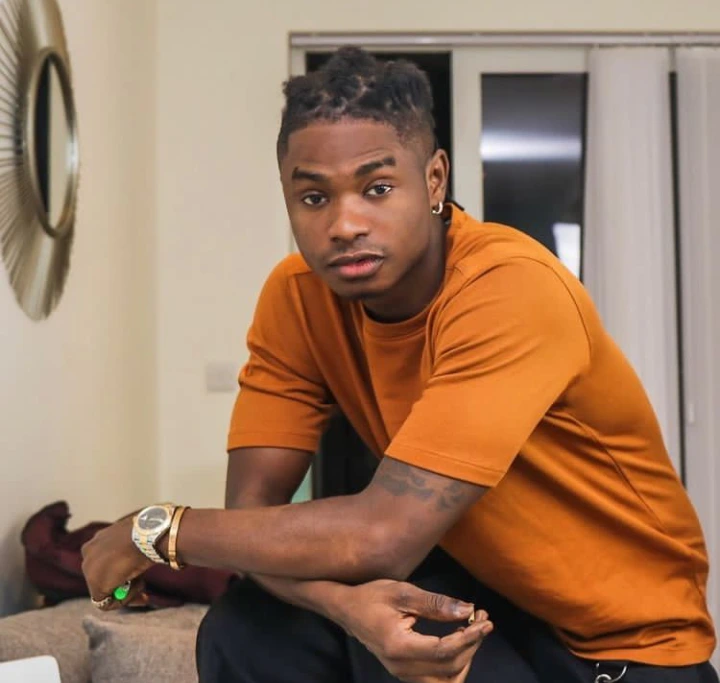 Photo Credit: Instagram
Lil Kesh came into the scene with a massive hit titled "Shoki". This song also came with a dance style to it. Lil Kesh instantly became a revelation in the music industry. He followed suit with other hit songs and everybody predicted that he'll become a main stay in the music industry. Well, that prediction is hanging in the balance as the former YBNL mafia is struggling to make a comeback.
Dija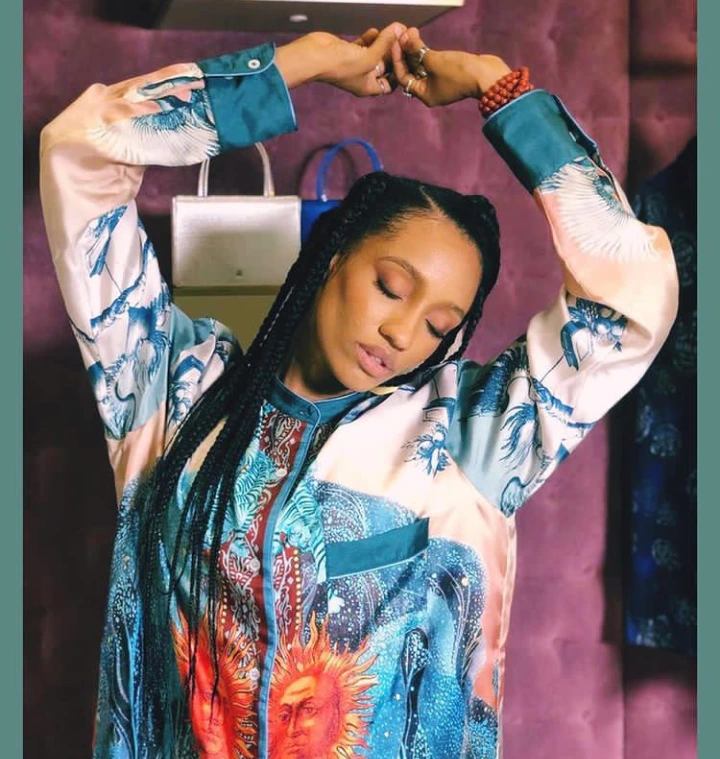 Photo Credit: Instagram
Former Mavin records recording artirste, Dija was a force of her own. With several hit songs, Dija brought in a new flavour to the industry. Although Dija's musical form detoriated after she got married in 2018, her soothing vocals is still being missed by fans across the world.
Ice Prince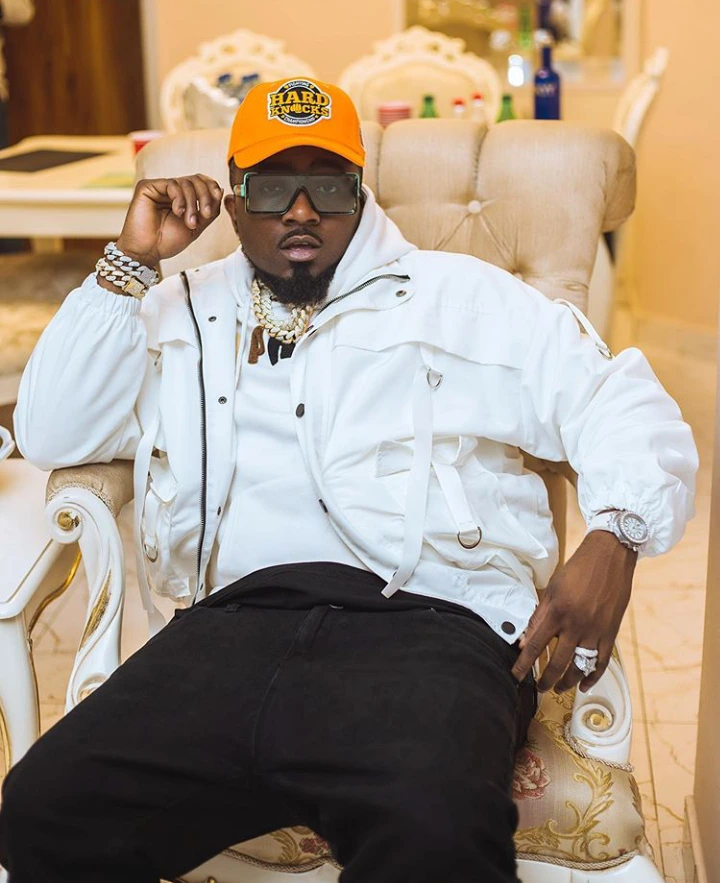 Some people may attribute the disappearance of Ice Prince to his change of style. Ice Prince who came into the scene as a rapper and hip hop revelation became an instant hit. Songs like Oleku and …. Made Ice Prince a fan favourite. But then, the J-Town crown jewel has not had the impact in the music industry as expected. Switching from a rapper to a singer didn't also help.
Jesse Jagz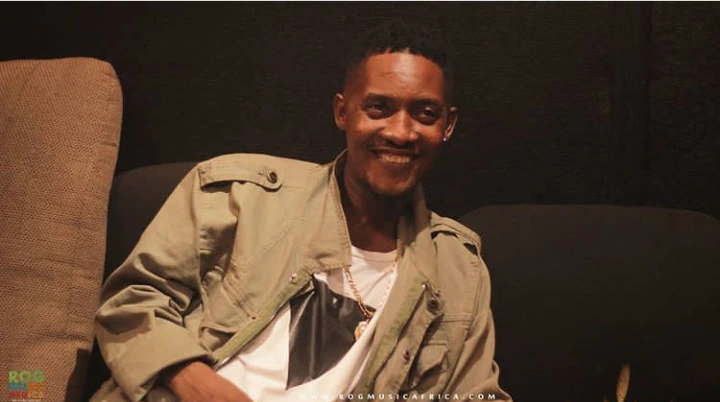 Photo Credit: Instagram
Jesse Jagz ranks high as one of the most talented musicians in Nigeria. He pride himself as both a producer, songwriter and a recording artiste. All these variables are evident in his music. Jesse Jagz gave Nigerians a lot of hit songs to dance to. But his disappearance from the music scene is painful to watch.
There is no denial that there is time for everything. Each musician or music artiste have a time in which they reigned supreme. A time in which the buzzed radio/TV airways while also topping music charts. But a second look, I believe that the above mentioned music artiste still have something to offer. Hence, a comeback to the music industry would go a long way in bringing smiles to their fans.