This article featured popular Bollywood celebrities who despite their exotic car collections, acquire expensive brand new cars for themselves in 2021 including a Lamborghini, SUV, Mercedes, etc. So follow through to the end to see the celebrities and their exotic toys.
6. Anil Kapoor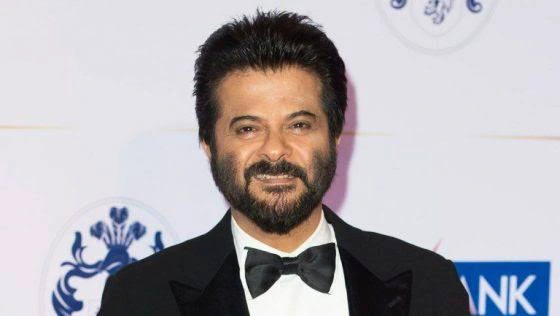 On the occasion of his wife's birthday 56 birthday this year, Anil Kapoor surprised his wife Sunita Kapoor with an expensive gift of a brand new Mercedes-Benz GLS which is worth more than 1 crore ($136, 000).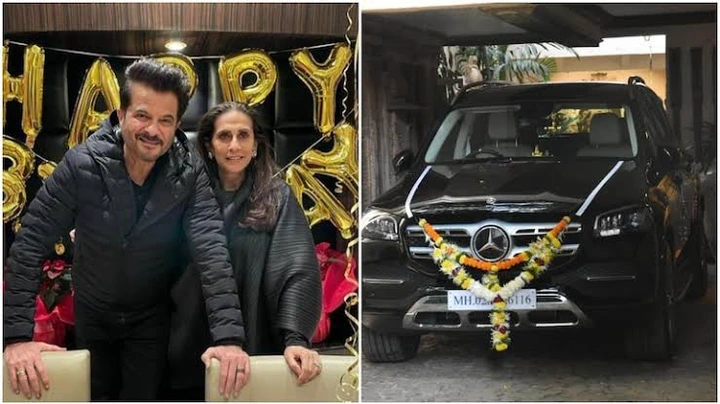 5. Prabhas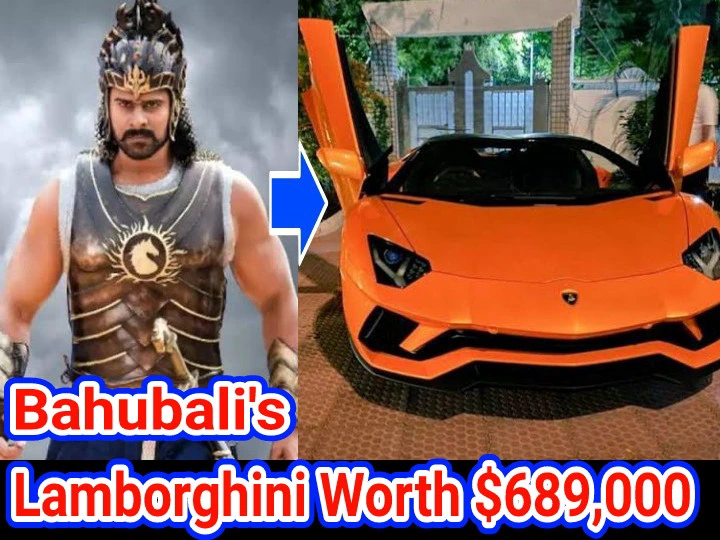 Despite the rumours that prabhas might be under debt, the South Indian actor surprised his fans when he recently bought an expensive Lamborghini. His own version of the Lamborghini was the Aventador roadster which sells for a price of up to 5 crore rupees ($685,000) in India.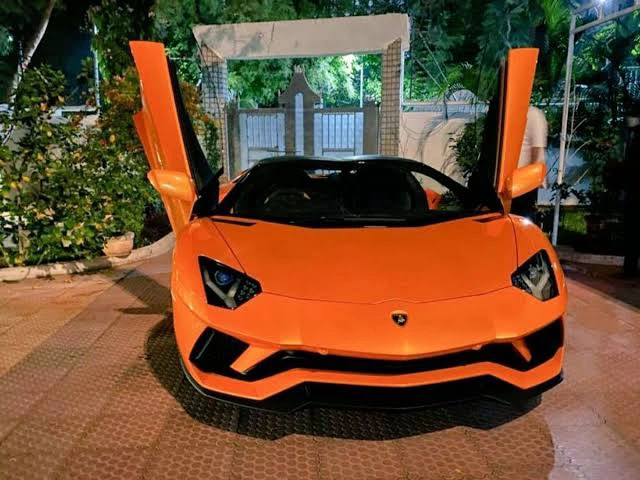 4. Rashmika Mandana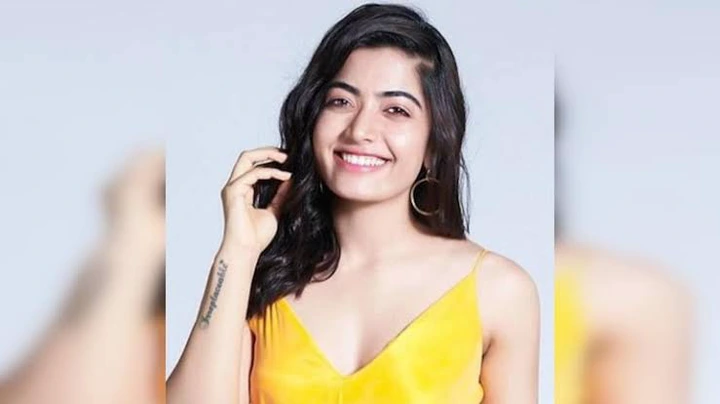 The beautiful Bollywood actress has recently acquired a luxurious apartment which cost her millions of rupees, but she also drops more than 65 lakhs ($89,000) on a very expensive Range Rover. Thanks to a photo she shared with her new black toy, thanking her fans on social media which gave us the awareness.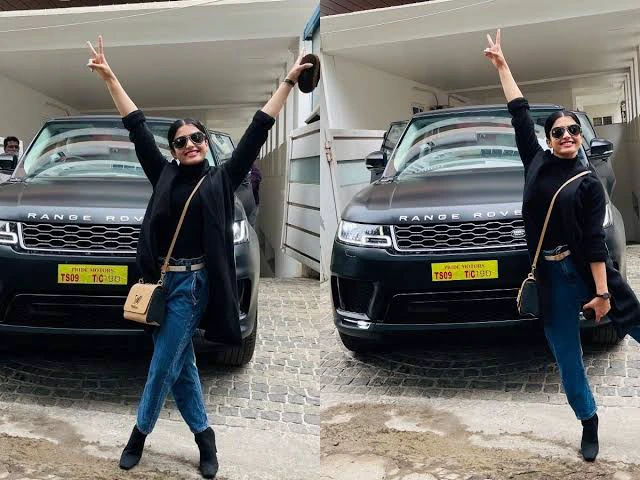 3. Shahid Kapoor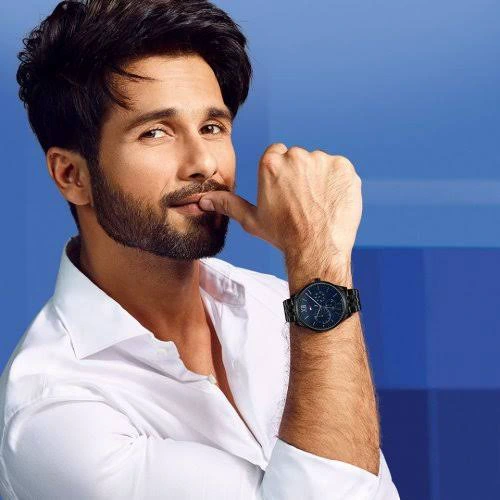 Early this year, Shahid Kapoor was spotted doing a test drive in the new white BMW X7 he acquired which reportedly cost him more than 1 crore rupee ($137, 000).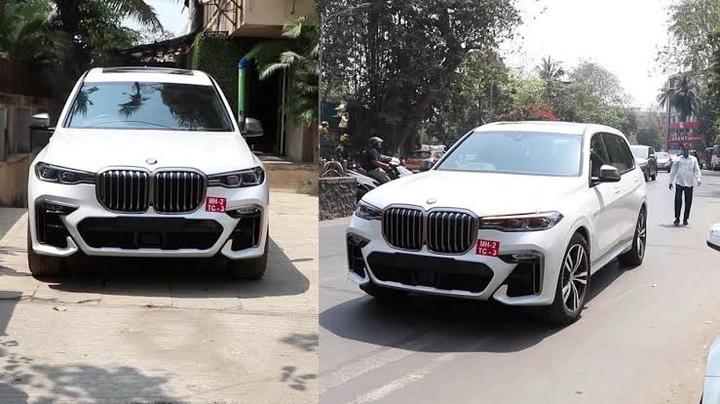 2. Kartik Aaryan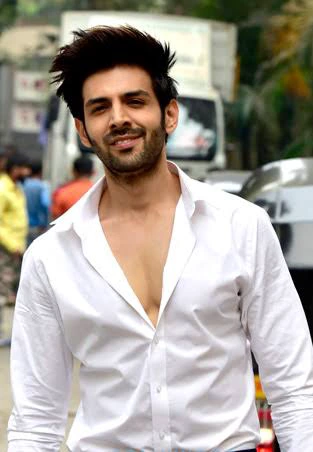 The Bhool Bhulaiya 2 actor surprise everyone when he acquired a new Lamborghini urus immediately after his recent coronavirus quarantine which cost him over 4.5 laks ($616,000) He also spent an additional 50 lakhs ($68,000) to fly the car into India.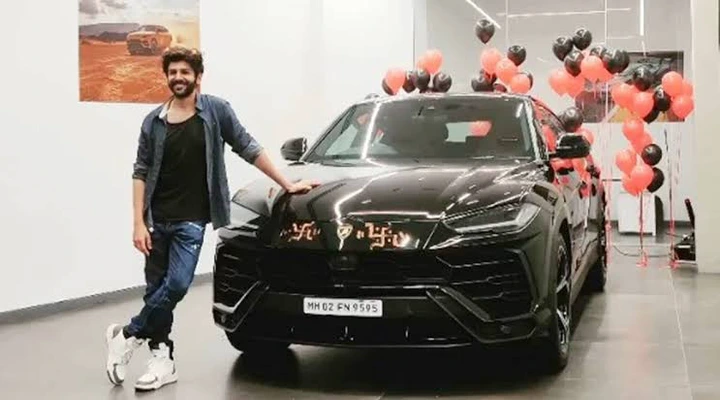 1. Kareena Kapoor and Saif Ali Khan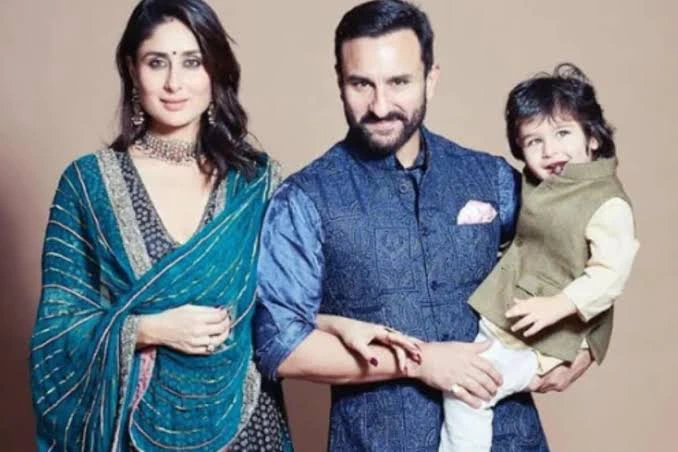 After recently moving into their new apartment, this couple has been spotted on the streets of Mumbai with the brand new expensive SUV – Mercedes AMG G 63 that is worth more than 2 crores ($500, 000).