The Best Of Burna Boy's Car Collection
AstronomicaSep 28, 2021 3:56 PM
Damini Ebunoluwa Ogulu, popularly known as 'Burna Boy' is a Nigerian Grammy nominated musician. He is known around the world as one of the biggest and most successful African artistes.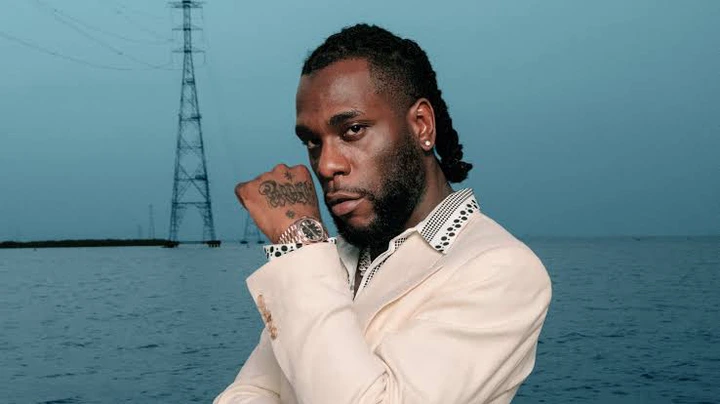 Image Source: gq.com
As his biggest fans know, one of Burna Boy's defining traits is his love for exotic cars with the Afro pop star claiming he cannot fit all his cars into his driveway. Having started his collection as early as age 17 with the purchase of a Range Rover. Unfortunately, two days later the car would be seized by the police.
This is a list compiling, the most outstanding members of Burna Boy's car collection. Hence, all vehicles owned by Burna Boy will not be discussed.
Bentley Continental GT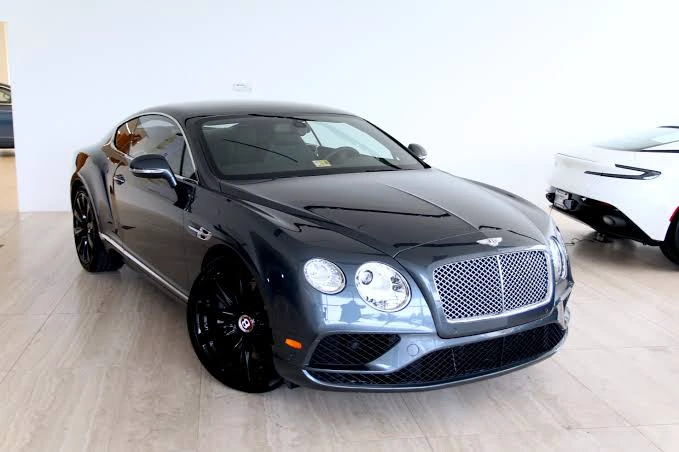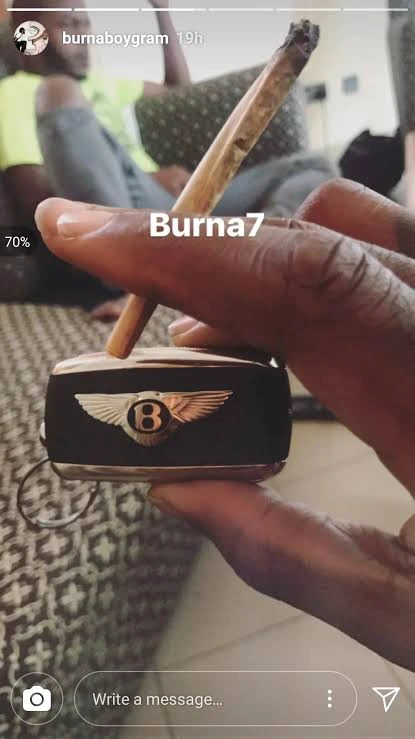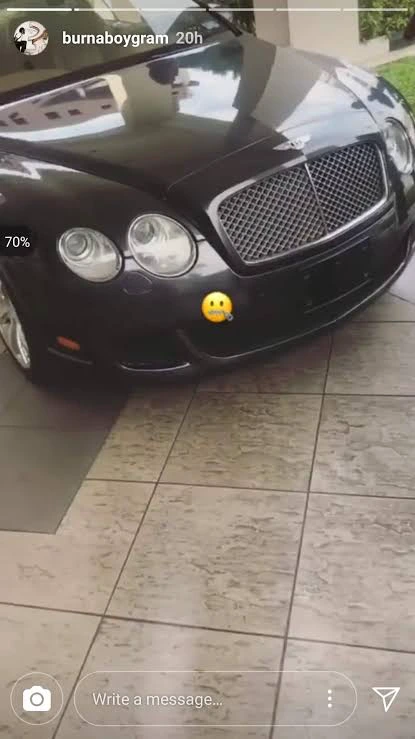 Fans first got a look at this new ride when Burna Boy posted it on his Instagram story in October 2017. The Continental is the first Bentley car to use mass production techniques during manufacturing and is recognizable for it's classy and streamlined look.
Range Rover Autobiography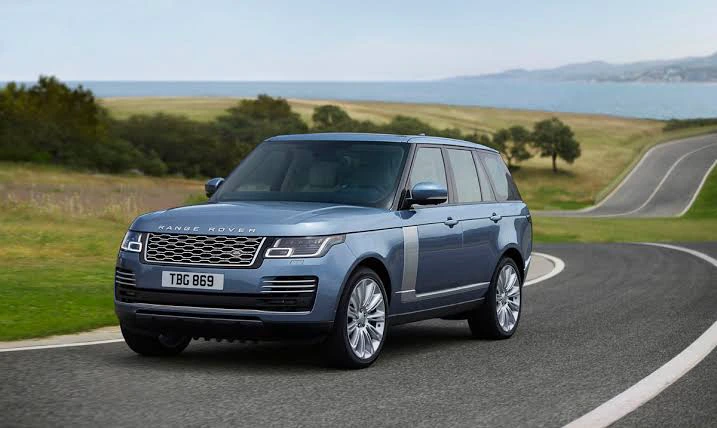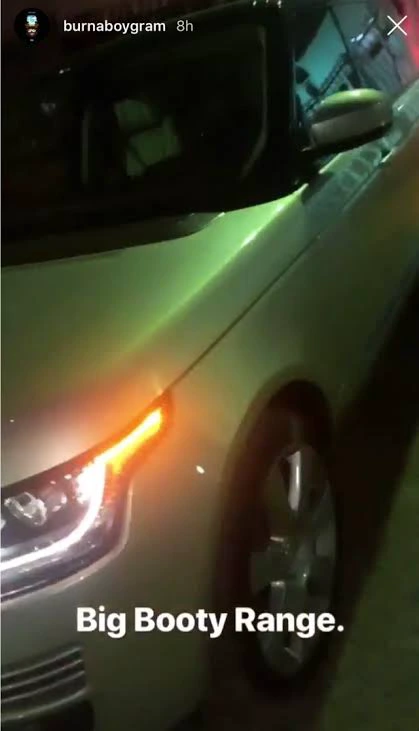 In 2018, Burna Boy bought himself a Christmas present in the form of a Range Rover Autobiography. The vehicle is described as one of the most expensive Range Rovers money can buy. Unfortunately this car was damaged after catching fire along Lekki-Epe Expressway.
Mercedes Benz S-Class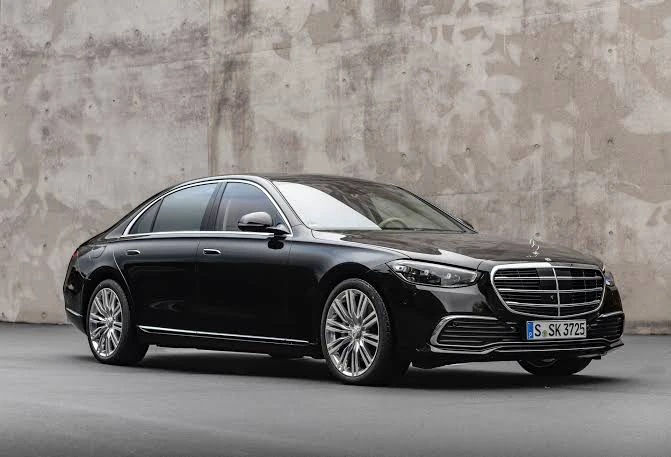 This car first appeared on a post from 2015 by Burna Boy. The Mercedes Benz S-Class is largely a luxury vehicle but is also very fast and powerful.
Ferrari 458 Italia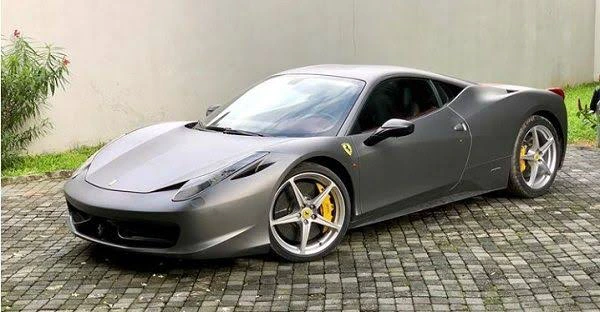 This car joined Burna Boy's collection in December 2019. The Ferrari 458 Italia was designed using technology from Formula One racing making it a very powerful sports car. Burna Boy acquired the 2013 version of this car in a matte grey finish.
Rolls Royce Dawn Convertible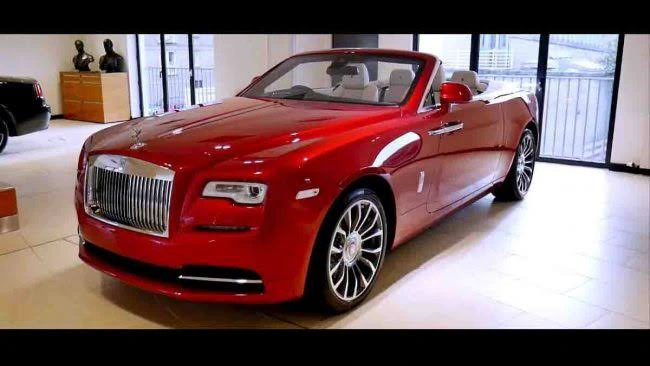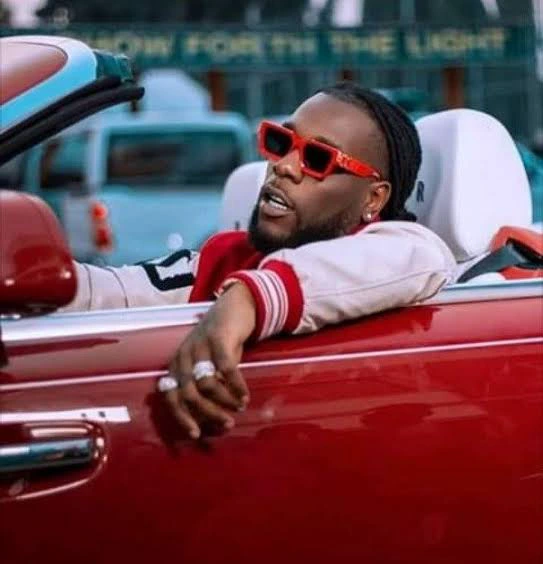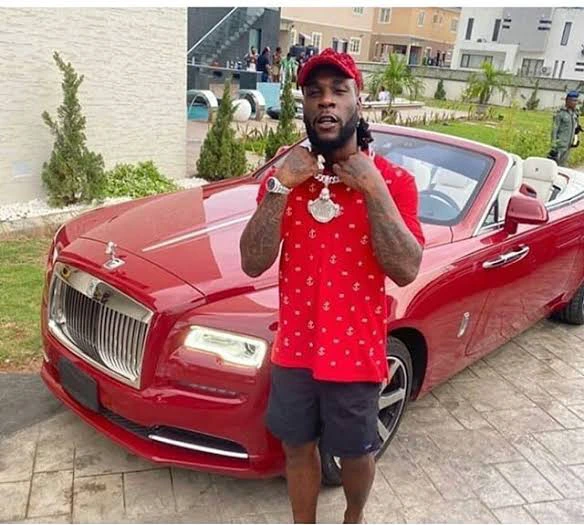 Burna Boy purchase this car in December 2019 just days after his Ferrari and apparently bought it to celebrate a successful year. The car reportedly cost the "Africa Giant" about 200 million dollars. The Rolls Royce Dawn is one of the most prestigious Rolls Royce vehicles and is designed for luxury as well as adventure.
What do you think about Burna Boy's cars?. Please Like and Share this article.