Top 20 most expensive cars in the world 2021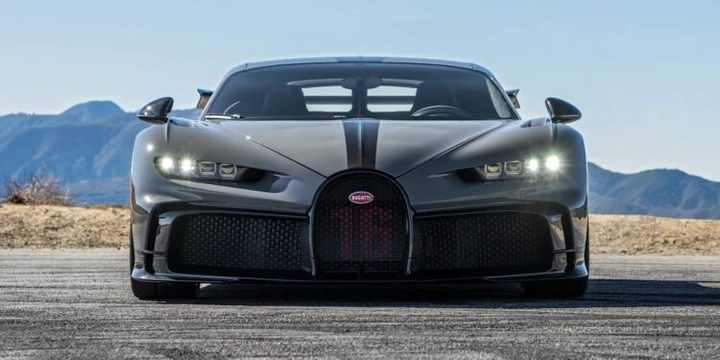 To most, cars and vehicles in general, are simply modes of conveyance. But to others, the rich that is, cars are pieces of art that ought to be cherished. They will spend millions of dollars just to own the top-notch and most expensive cars ever created. Cars created at the limit of human capabilities, while taking years if not decades to produce. These incredible machines are very rare, and often very few are produced.Therefore, even those who have the required amount of money, may find it difficult to own one.
These cars, talk of the big names like Bugatti, Rolls Royce, Lamborghini, Pagani, McLaren, Ferrari, among others, are mostly sold before they reach the public. They are made for the very rich collectors at request, or sold at invite with exclusive options. While the list below of the top 20 most expensive cars in the word, has cars wildly out of the reach for most, it won't hurt to look and admire them.
In the article
1. Rolls-Royce Boat Tail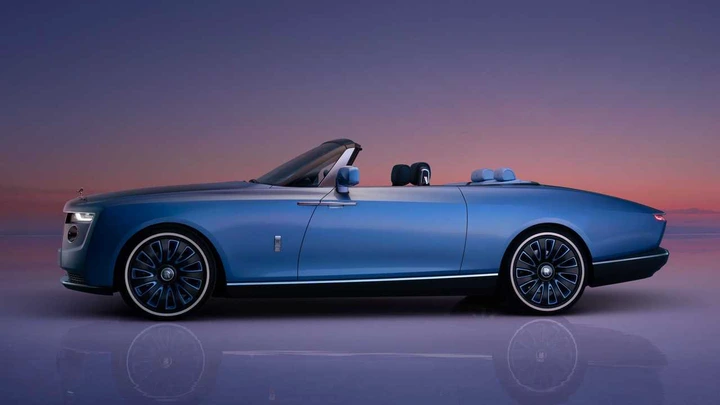 Price: $25 million
2. Bugatti La Voiture Noire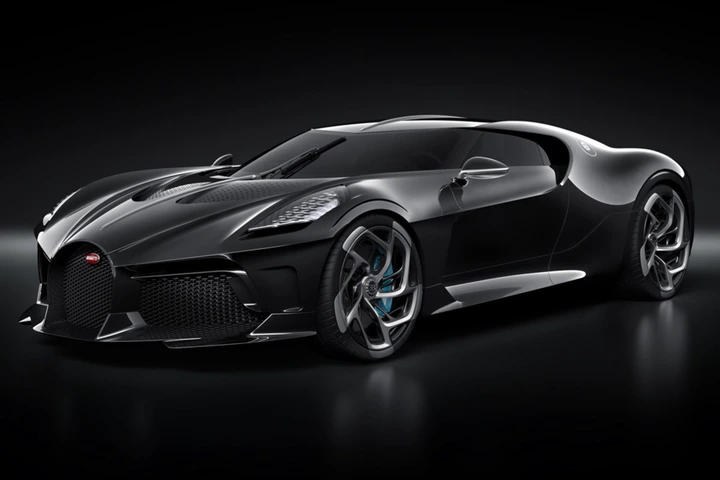 Price: $18.7 million
3. Pagani Zonda HP Barchetta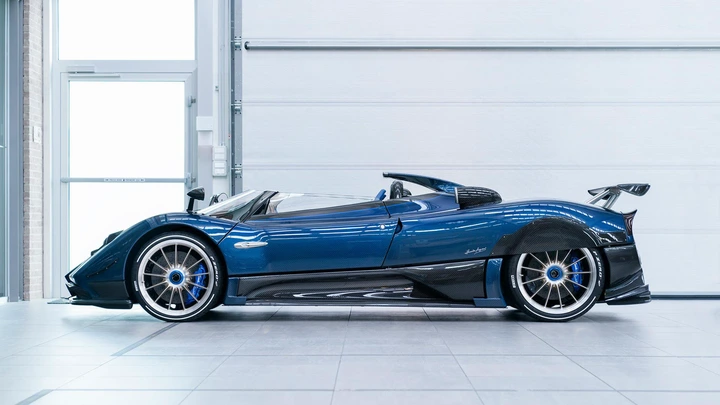 4. Rolls-Royce Sweptail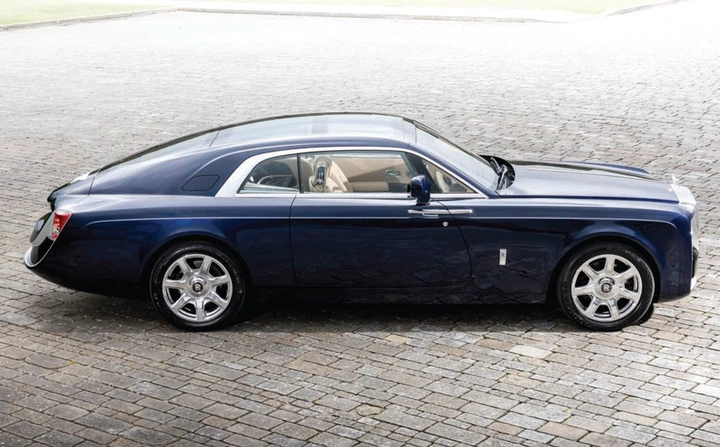 Price: $13 million
5. Bugatti Centodieci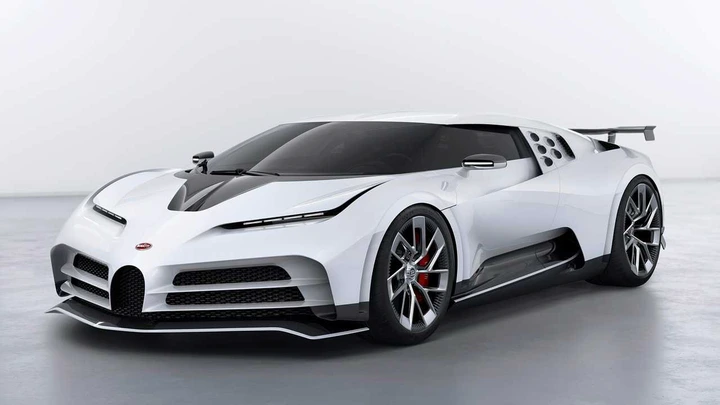 Price: $9 million
6. Mercedes Benz Maybach Exelero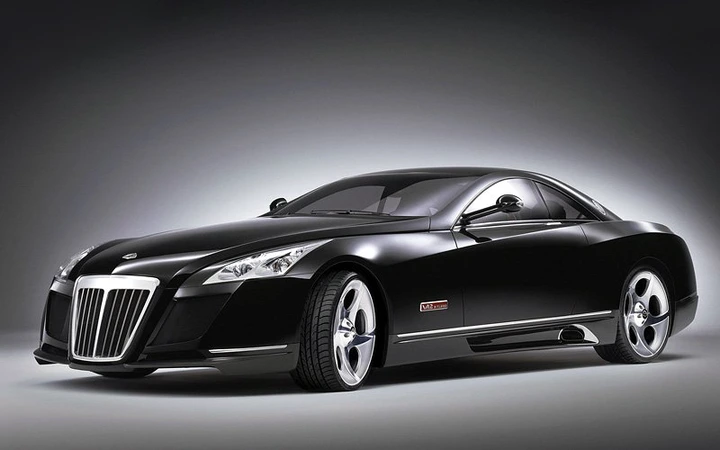 7. Bugatti Divo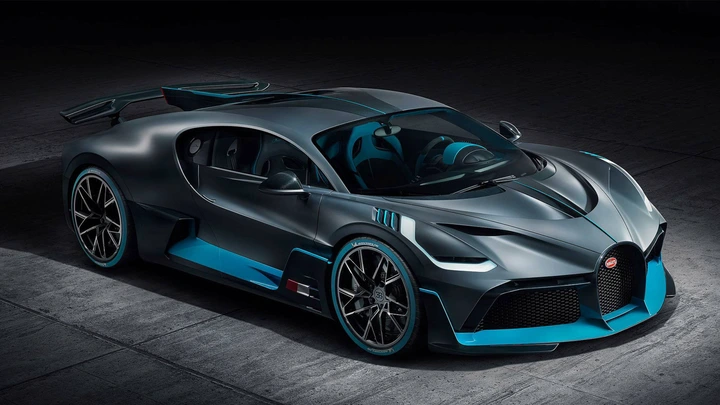 Price: $5.9 million
8. Pagani Huayra Imola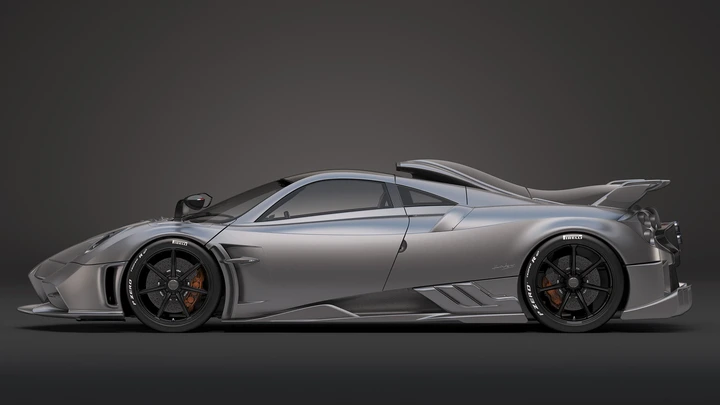 Price: $5.4 million
9. Koenigsegg CCXR Trevita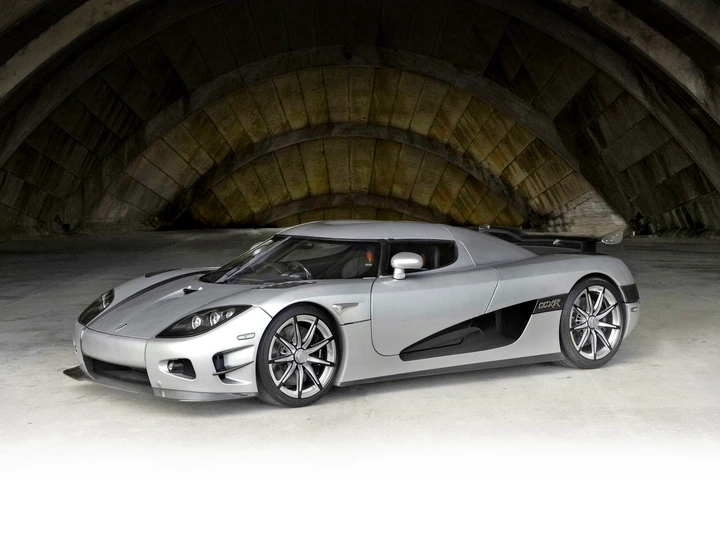 10. Lamborghini Veneno Roadster
Price: $4.5 million
11. Bugatti Chiron Super Sport 300+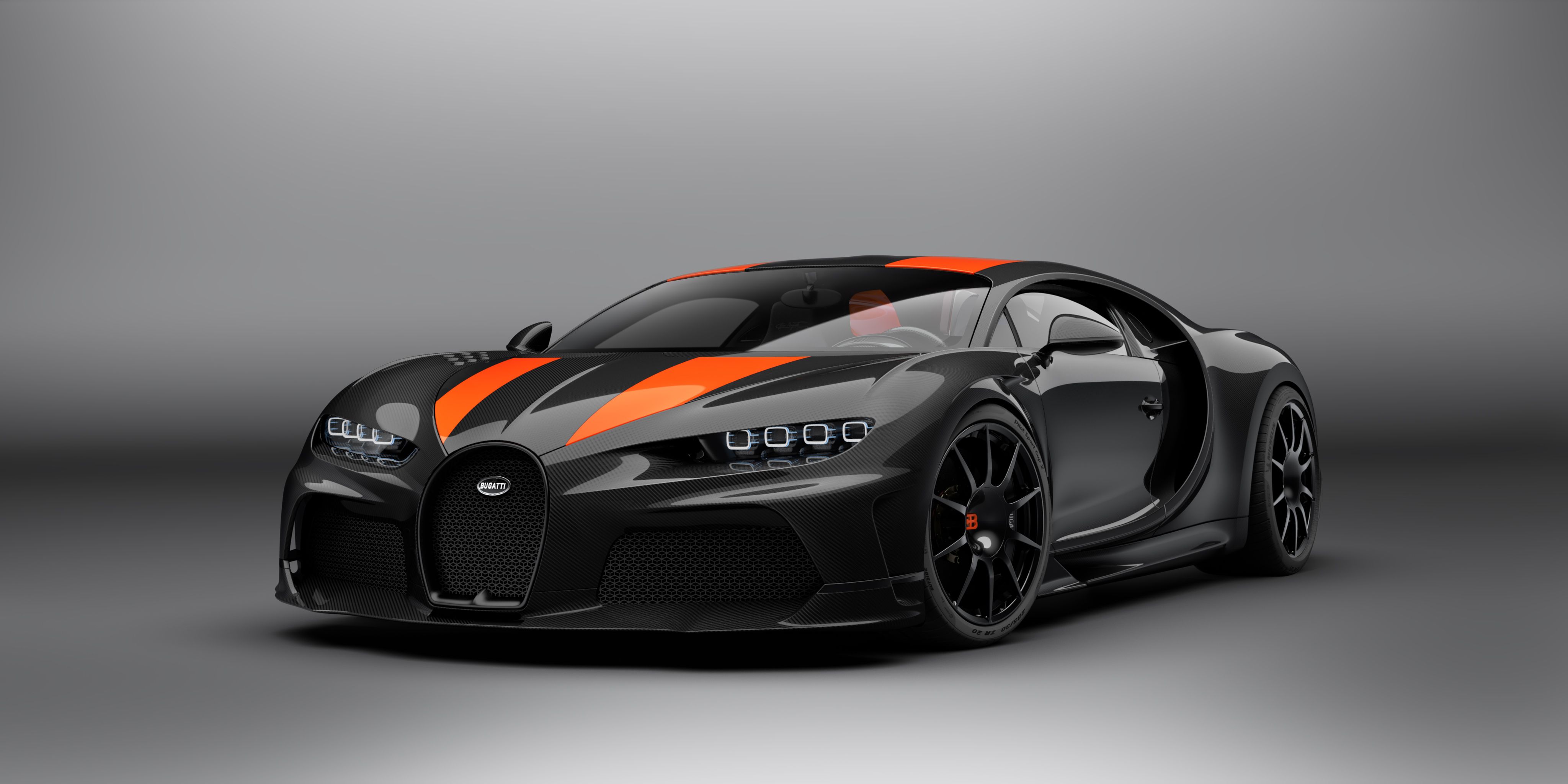 Price: $3.9 million
12. Lamborghini Sian
13. McLaren P1 LM
Price: $3.6 million
14. Pagani Huayra BC Roadster
Price: $3.5 million
15. W Motors Lykan Hypersport
16. Mansory Vivere Bugatti Veyron
Price: $3.4 million
17. Bugatti Chiron Pur Sport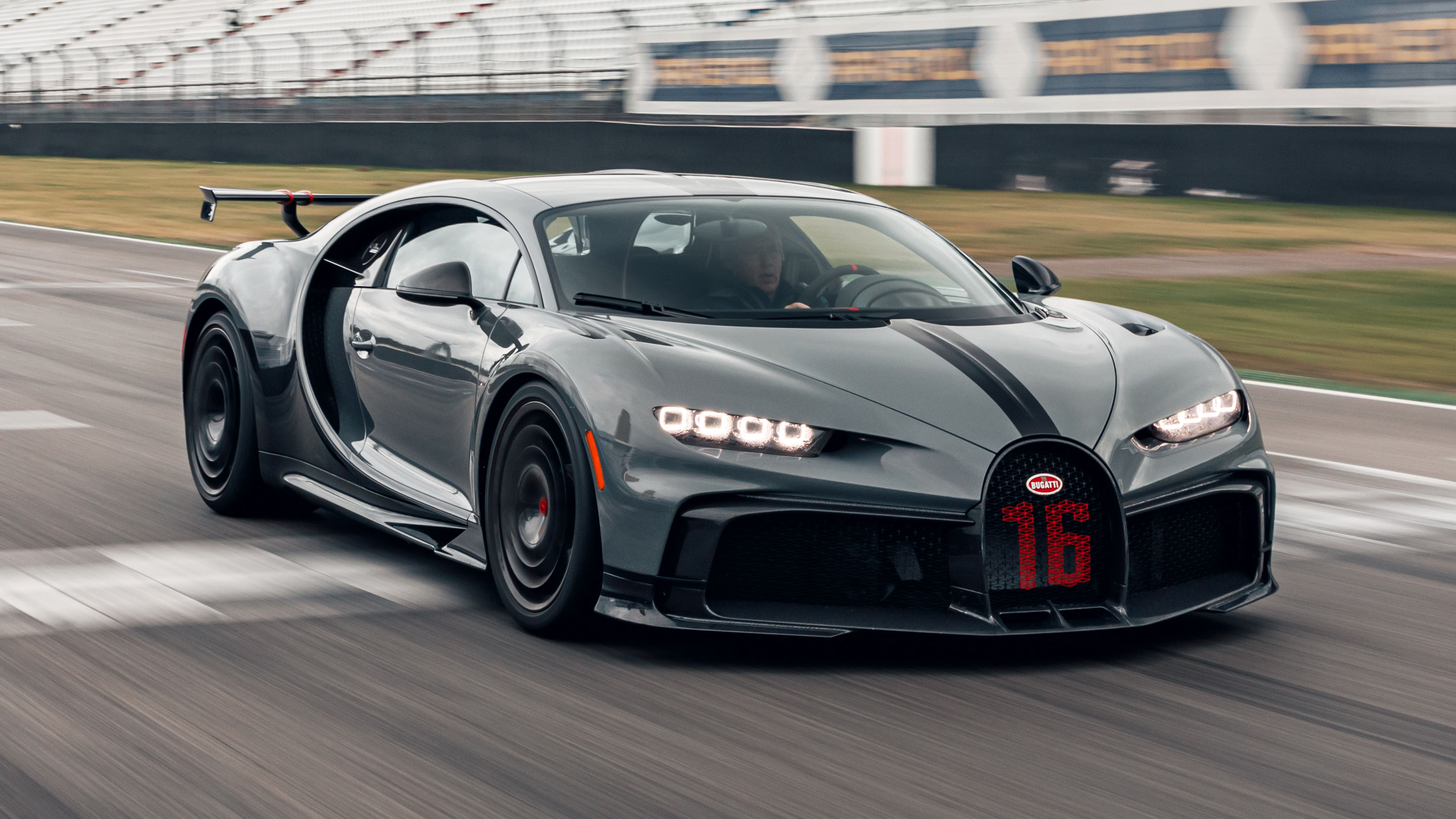 Price: $3.3 million
18. Ferrari Pininfarina Sergio
19. Koenigsegg Jesko
Price: $2.8 million
20. Ferrari LaFerrari FXX-K Evo