6 Things You Don't Know Your Android Phone Can Do
Contents  16 Things Your Android Phone Can Do
There are numerous useful things you can do with Android that you probably don't even know about. From gorgeous launchers, apps, LED notifications, gesture controls, icon packs, and tweaks, there are a lot of surprises packed in your android smartphone. Here are the 6 things you don't know your android phone can do.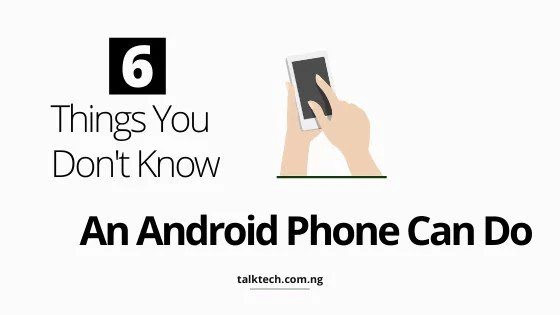 6 Things Your Android Phone Can Do
Supercharge your Wi-Fi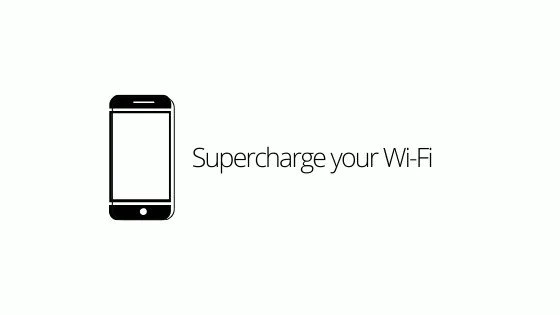 Did you know you can tell Chrome to save time and money by reducing data usage? Most people don't. By using this setting, you cut your data usage by 30 per cent every month. How's that for easy savings?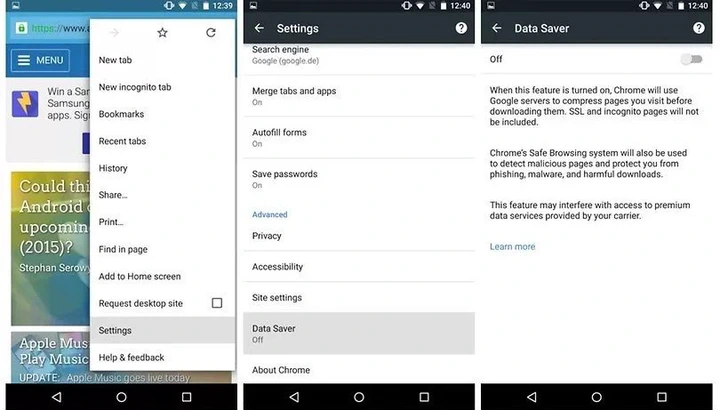 Go to Chrome > Settings > Data Saver and turn it on.
You may also like:
Optimize your battery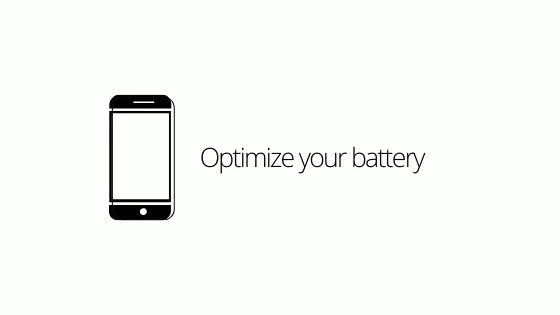 No matter which Android device you have, there are numerous ways to improve battery life. Firstly, you should turn off 'ambient display' or 'adaptive brightness. This setting changes the display brightness based on the current lighting conditions, but it's not perfect. This makes the second of 6 things you don't know your android phone can do.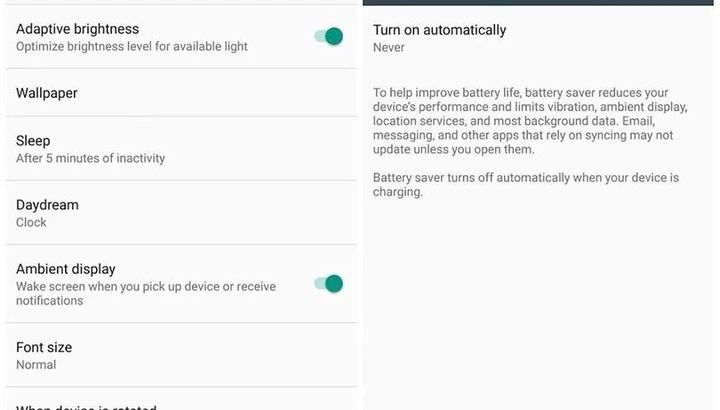 The sensor used to determine the light levels is not as accurate as of the human eye, you can set a more appropriate display brightness for the current circumstances, and as the display is a key area where battery life is lost, make sure you keep this at the lowest level possible.
Grant app permissions individually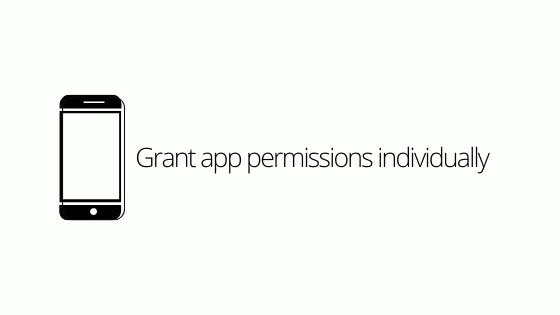 This is something that has been available since Android Marshmallow. It has a cool feature you should try out granular app permissions. This feature allows you to give apps permission to access hardware or data on your phone on a need basis.
So, if an app needs to access the microphone, it'll ask you for permission to do so when you launch the app and the app needs to use this piece of hardware. This makes the third of 6 things you don't know your android phone can do.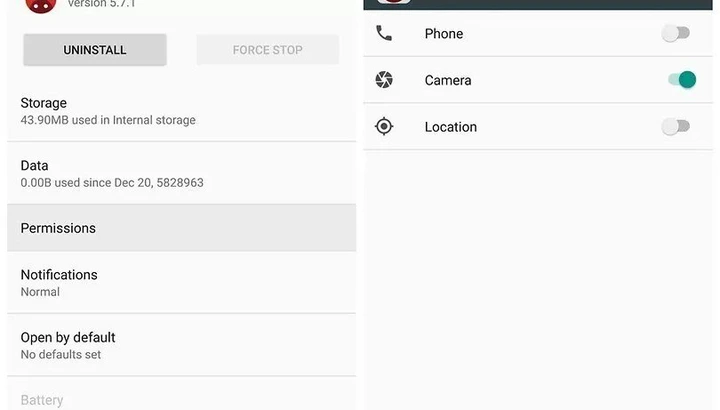 You may also like:
Set up Find my Device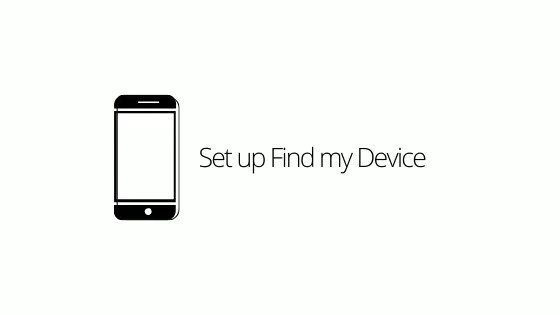 Find my Device is a great tool that lets you track a lost or stolen phone, remotely lock it, ring it, or delete its contents and even display a lock screen message for anyone that finds it.
You'll find the permissions for Find my Device in the Google Setting app under Security. You can enable it to remotely locate your phone as well as lock or erase its contents. But you'll also need to activate it as a device administrator.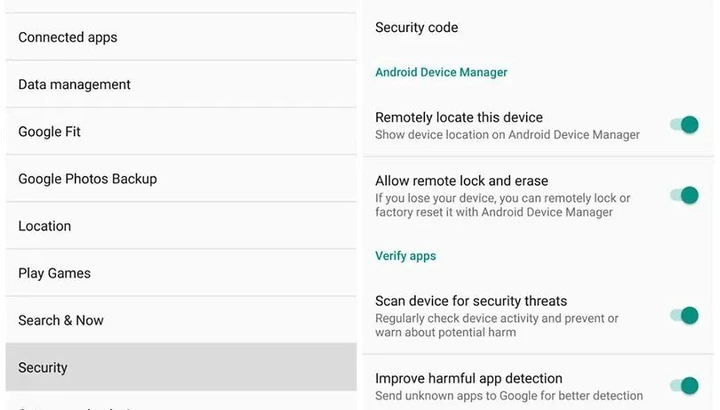 Go to Settings > Security > Device Administrators
Check the box next to Find My Device
Use your voice to perform tasks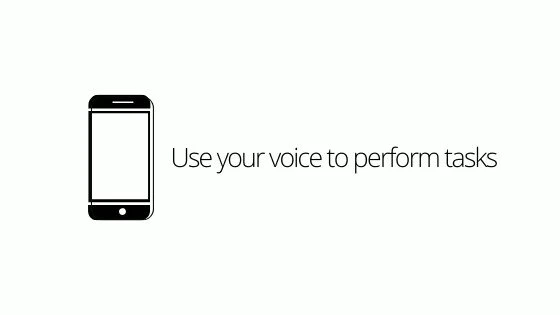 To use the google assistant voice feature all you have to do is simply say "OK Google" or click on the microphone icon on the Google search bar.
You can then use your voice to do a variety of tasks like sending emails, texts, making phone calls, reminders and, of course, doing Google searches. Also, you can have your Android phone listen to a song to identify the song title and artist. This makes the fifth of 6 things you don't know your android phone can do.
You may also like:
Encrypt your phone data
Encrypting your phone is always a good idea. By doing this, it scrambles your data into an unreadable state and it requires your PIN, password, or pattern lock to decipher it.
To turn your Android phone's encryption on, go to Settings >> Security >> then tap Encrypt phone. If your phone is not encrypted yet, the whole process may take an hour or so, depending on the amount of data stored.
Also, keep in mind that encryption may slow down your phone. Although this is no longer an issue with newer phones, older phones with slower processors can be impacted.
Found this post helpful? Let's know what you think. Also, don't forget to share with friends.